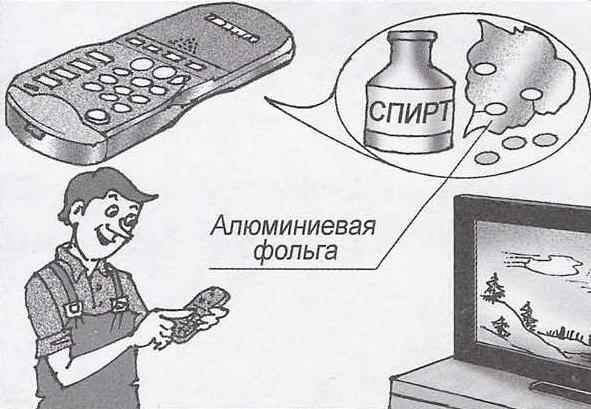 Over time, the most frequently used buttons on keyboards, remote controls (remote control), home appliances and calculators from multiple presses fail — the device will not respond to your efforts.
To restore them easily, if we remember that pressing contact with the circuit Board carries a thin jumper from conductive rubber. Sometimes it is enough to rinse it with alcohol or put a circle of household aluminum foil.
Recommend to read
AMERICAN PLANE WITH A GERMAN WING
Strategic bomber b-47 STRATOGET. Work in the field of creation of jet engines suitable for use on aircraft, began in the USA in 1941. The design of new power plants engaged in the...
CULTIVATOR OF "EUREKA"
No doubt, the motor-plow or microtracker in the farm economy — assistant-all-trades. But where the plot-all small, and the garden trees and shrubs planted densely enough, the walk-behind...