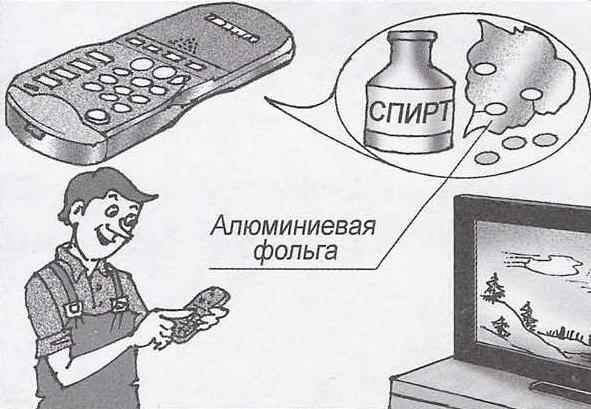 Over time, the most frequently used buttons on keyboards, remote controls (remote control), home appliances and calculators from multiple presses fail — the device will not respond to your efforts.
To restore them easily, if we remember that pressing contact with the circuit Board carries a thin jumper from conductive rubber. Sometimes it is enough to rinse it with alcohol or put a circle of household aluminum foil.
Recommend to read
SIXTY-NINTH
This car is well known to motorists. She enjoyed a well-deserved recognition among agricultural workers, geologists, soldiers, builders. For two decades she was on the production, which...
FOR BUSINESS AND TRAINING…
This bike has unusual pattern and drive: two steering wheels, instead of rotating the pedal — levers. The force on the chain is transmitted when a cyclist privste from the saddle. And of...