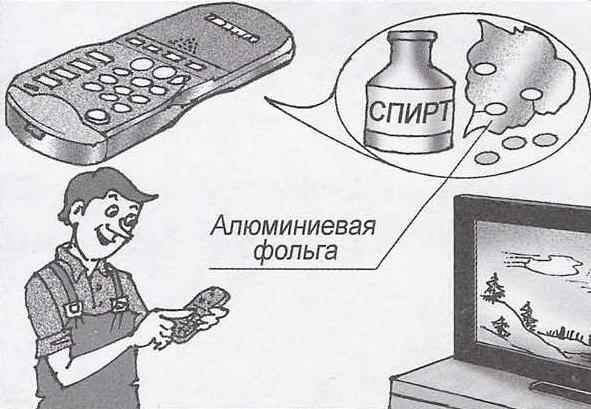 Over time, the most frequently used buttons on keyboards, remote controls (remote control), home appliances and calculators from multiple presses fail — the device will not respond to your efforts.
To restore them easily, if we remember that pressing contact with the circuit Board carries a thin jumper from conductive rubber. Sometimes it is enough to rinse it with alcohol or put a circle of household aluminum foil.
Recommend to read
SKI PLUS PNEUMATIC
Whatever was taken by Amateur designers, and the best suspension length snegokatov than repeatedly tested combination "ski plus pneumatic", not yet invented. In this opinion I was...
CUTTER FOR PAPER
Process modifications and finishing of the photograph necessarily involves pruning. It is also necessary when a label image on a piece of cardboard for participation in exhibitions. The...