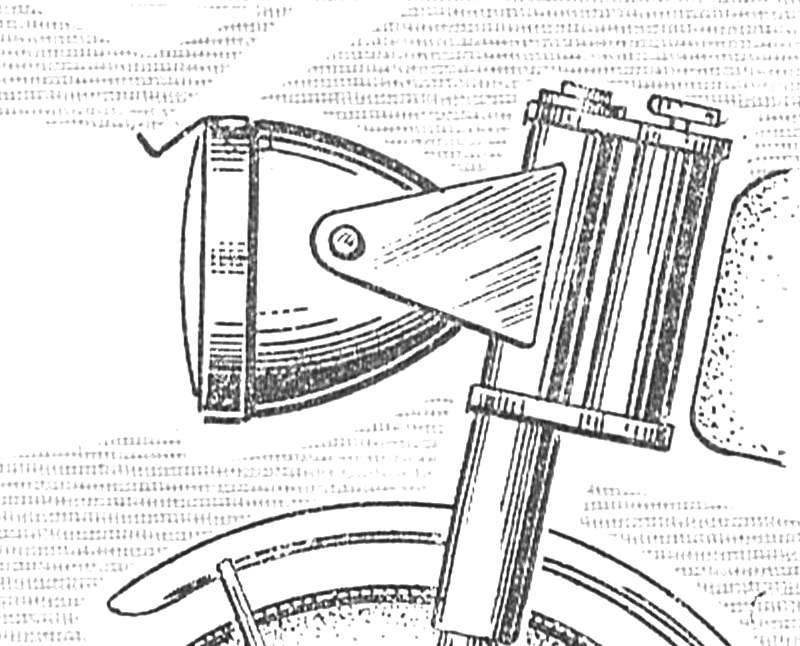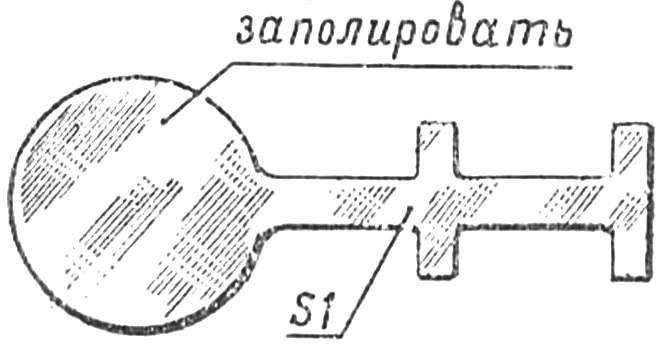 Simple alarm mounted on the unit, always notify the driver of the motorcycle, is the Pampa, remember that you need to turn on the light or switch it to high beam. To make such a device very easy. It is a small mirror, cut from strips of aluminium, curved and fixed on the rim of the headlight as shown in the figure. Reflecting a portion of the alarm device, it is desirable to buff out.
I. SERGEYEV, Moscow
Recommend to read
MINI-PRESS
When gluing the components usually have to be tightly pressed against each other for a long time. To apply for this clamp is not always convenient, especially when glued with thick...
KENNEL-CLAMSHELL
The book and movie "White BIM — Black ear" stirred in the souls of so many — children and adults — feelings of love and care to four-legged friends, especially dogs. Has become a mass...