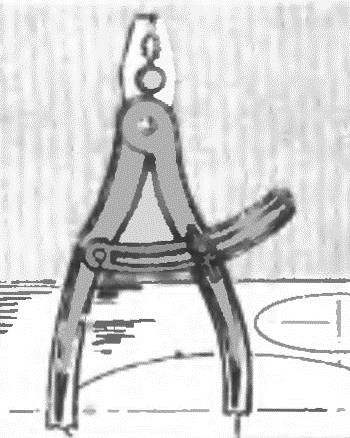 Broken pliers pliers pliers FDI from these tools, you can make a good scribing compass — you just have to take eritromicina broken sponge to sharpen the legs and make the latch as shown in the figure.
Recommend to read
WORKS ABRASIVE
It often happens that a brand new, recently purchased, pasatizhi, pliers, wire cutters, etc. can neither open nor close. The easiest way to prepare the instrument for operation with...
THAN NOT THE INSTRUMENTAL?
Approach the stairs with a bunch of tool in the hand — no problem. And here is how to work with them at the top: you never know what you might need — screwdriver, pliers, side cutters....