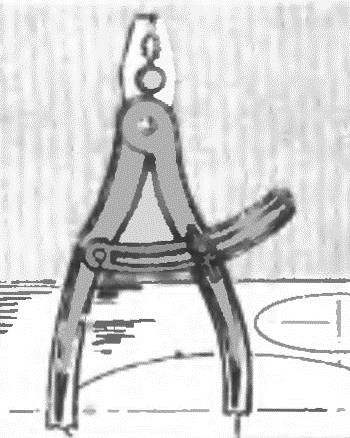 Broken pliers pliers pliers FDI from these tools, you can make a good scribing compass — you just have to take eritromicina broken sponge to sharpen the legs and make the latch as shown in the figure.
Recommend to read
MULTI-PURPOSE ACTIVATORS
An activated by an electric current of water appear special properties: such moisture has a significant influence on the course of redox processes in animate and inanimate nature. Using...
MAGNET – CLEANER
When drilling in ferrous metals, blind holes, and especially cutting them in thread, at the bottom remain shavings and sawdust, which is not so easy to remove, especially if the part is...