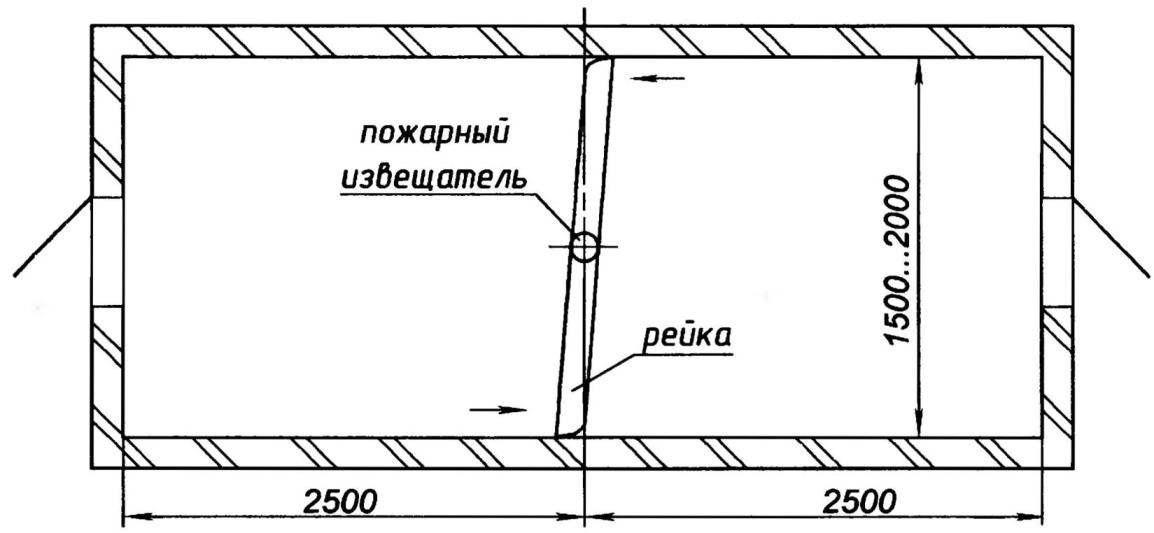 Observance of measures of fire safety is necessary for everyone, always and everywhere: at work, at home. And if the companies behind this control is performed by fire supervision bodies, in houses — all this, entirely, entrusted to the tenants.
EXAMPLE OF CALCULATION OF THE SIGNALING
If someone of the readers will need in equipment areas automatic fire alarm system (AUPS) will need to calculate the number of the signaling (SHS) for primocanale unit (PCU) to determine the maximum number of detectors. This, in turn, will eliminate or at least reduce the likelihood of false positives, APP by holding the circuit in the mid range of the "Norm".
1.
The original data. The calculation is based on the example AUPS, consisting of PKP Granit, smoke detectors ДИП212-41M, manual call ИПР513-2 in the amount of 2 PCs., included in flashing mode led with constant and pulsed components of the input current. Electrical parameters are: voltage in V, current in mA, power in mW resistance in ohms.
1.1.
The voltage loop U
SS
= 19,5.
1.2.
Loop resistance in the "Open"
1.3.
Loop resistance in the mid range of the "Norm"
RSHS = (4,5-2,5)/2 + 2,5 = 3,5.
1.4.
The current one DIP I
dip
= 0,05.
1.5.
The average current of one IPR I
IPR
=I
POST
+ 0,5 I
UTI
= 0,08 + 0,04 =0,12 (this option is checked practically).