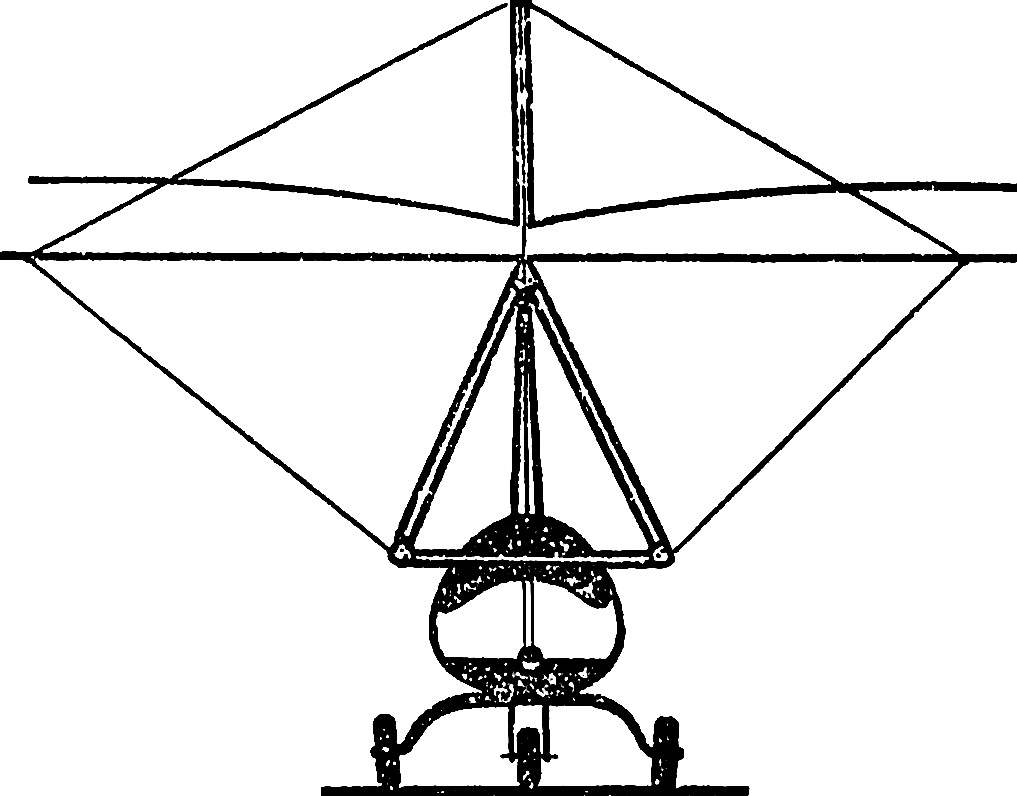 Hang gliding in the 70-ies experiencing a period of rapid development in a short time became a popular sport. The secret of success is primarily due to the simplicity of design and unique performance characteristics of the aircraft. Less than a decade it took to hang gliding to become an Olympic sport. And the desire of athletes to expand the capabilities of the glider due to the start with a flat terrain and climb in the absence of ascending currents has led to that began to appear on the gliders equipped with engines.
The trikes of the period was characterized by a large variety of schemes and layouts, bold the search of optimal technical solutions. In 1981 and 1983, such decisions were mostly found, followed by a boom in the development of these aircraft (LA).
But, before talking about the advantages and disadvantages of the schemes and the configurations of trikes, it is necessary to define what is meant by the term "trike".
According to the existing international classification to ultralight aircraft are powerless LA weight 60 kg and powered aircraft weighing no more than 150 kg and a wing area not less than 10 m2. These definitions taken in 1981 of the International aeronautical Federation for the purpose of registration records. Among non-motorized ULTRALIGHTS the most widely gliders. The definition of a glider, more fully taking into account the peculiarities of its design, the A. P. Klimenko.
According to this definition a glider is called ultralight aircraft, the aerodynamic bearing surface which is formed under the influence of flow on elastic medium "panel — frame" and can be controlled by moving the center of mass relative to the wing.
Motor development of ultralight aircraft, or, as they call them, ultra-light aircraft (SLS), goes in two directions: SLS, which are controlled by aerodynamic control surfaces (elevators and rudder, spoilers, ailerons), and SLS with balance control — trikes.
The essential feature of the latter is the power plant. In this regard, the definition of the glider can be fully transferred onto the trike with the addition of the definition of "motor".