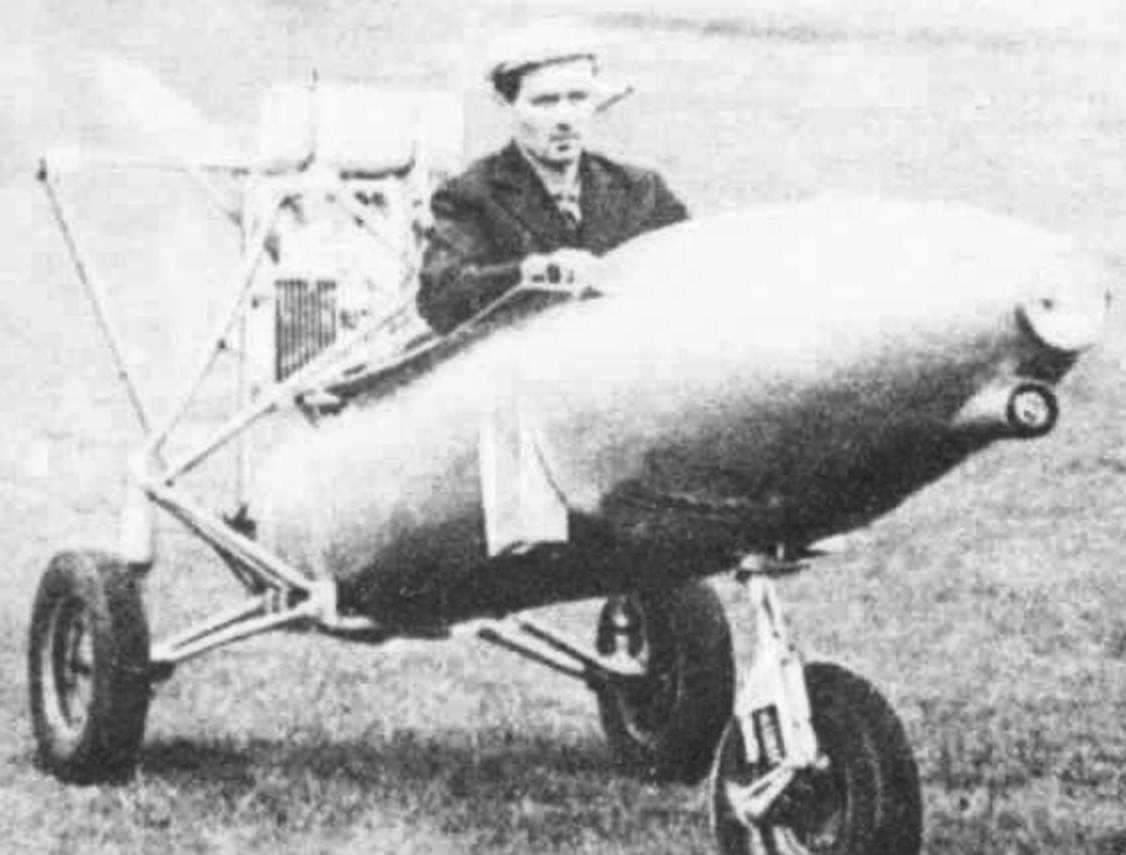 Built unusual car A. Kulakov from the village Kutulik Irkutsk region. Her body is aluminum; the front suspension from a cargo scooter "Vyatka", the rear of the scooter "Tula 200". A used engine from a fire pump; it allows you to reach speeds of over 60 km/h. At the ends of the fence screw installed marker lights, bow light. There are instrument panel, light switch. "In winter, put on home-made skis — according to the author, and I will test it already like a snowmobile".
Recommend to read
FROM SPANNER — RATCHET
I propose to use a wrench as nidificantes in our time knob to operate the taps and plumbing expansions. This steel hexagon need to make an adapter with a square hole corresponding to the...
REZINOMOTORNAYA "BABY"
This schematic model airplane designed by M. S. Stepchenko, one of the veterans of the Soviet aircraft modeling. Its main advantage — ease of fabrication. Required for construction...