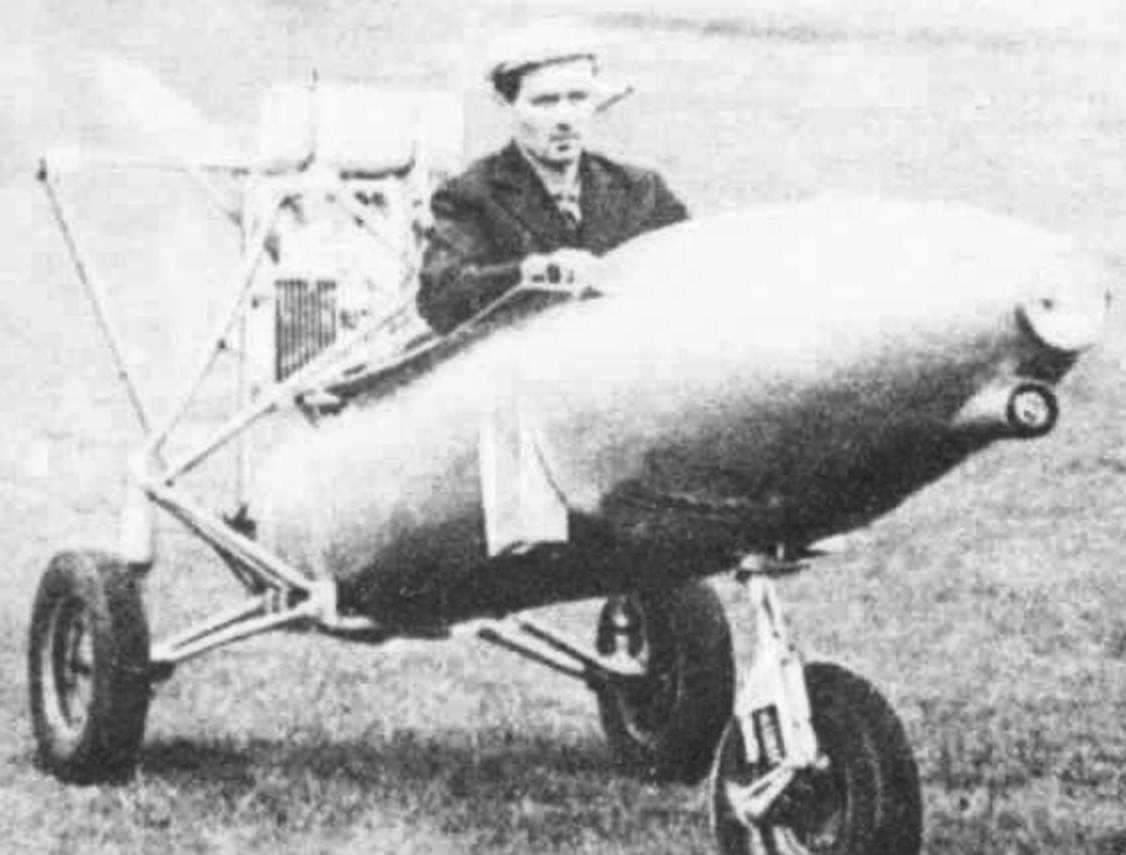 Built unusual car A. Kulakov from the village Kutulik Irkutsk region. Her body is aluminum; the front suspension from a cargo scooter "Vyatka", the rear of the scooter "Tula 200". A used engine from a fire pump; it allows you to reach speeds of over 60 km/h. At the ends of the fence screw installed marker lights, bow light. There are instrument panel, light switch. "In winter, put on home-made skis — according to the author, and I will test it already like a snowmobile".
Recommend to read
GEAR FOR SNOWMOBILE
Designers snowmobiles know that linking directly to the crankshaft of the engine and the propeller is unprofitable: too high engine speed do not allow to use aredigital optimally. To...
SNOWMOBILES: IDEAS AND DESIGNS
Snowmobile, manufactured by V. I. Shadrin is not motonarty. The author of the design set out to make winter "Rover" of the Izhevsk motorcycle plant with minimal alteration to improve...