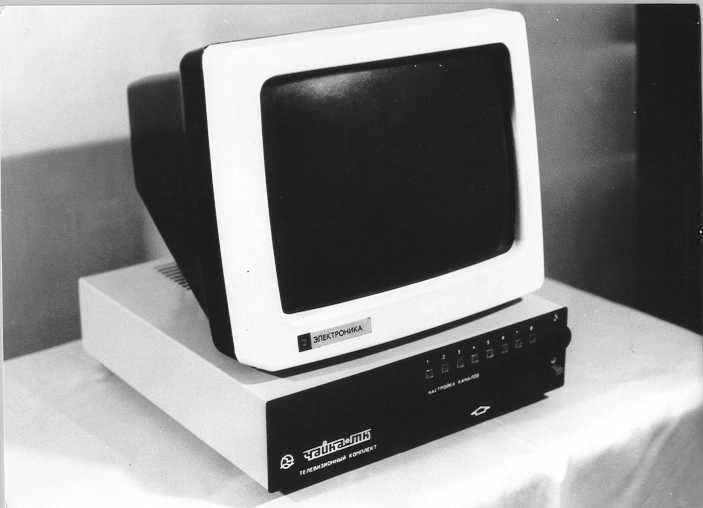 In the video monitor МС6105 it makes sense to replace the output transformer of lines TCDS-8 to a strong — TVs-90П4 with the use of voltage multiplier. Despite the absolute similarity of mounting and Pinout DDS-8 and FA-90П4, it is not necessary to solder the last one right in the destined socket on the Board. It is necessary to consolidate it at a distance of 3-4 mm from the Board from the installation details (via additional threaded Bush M2,5 with a length of 10 mm). The rest of the installation to run individual conductors (see Fig.).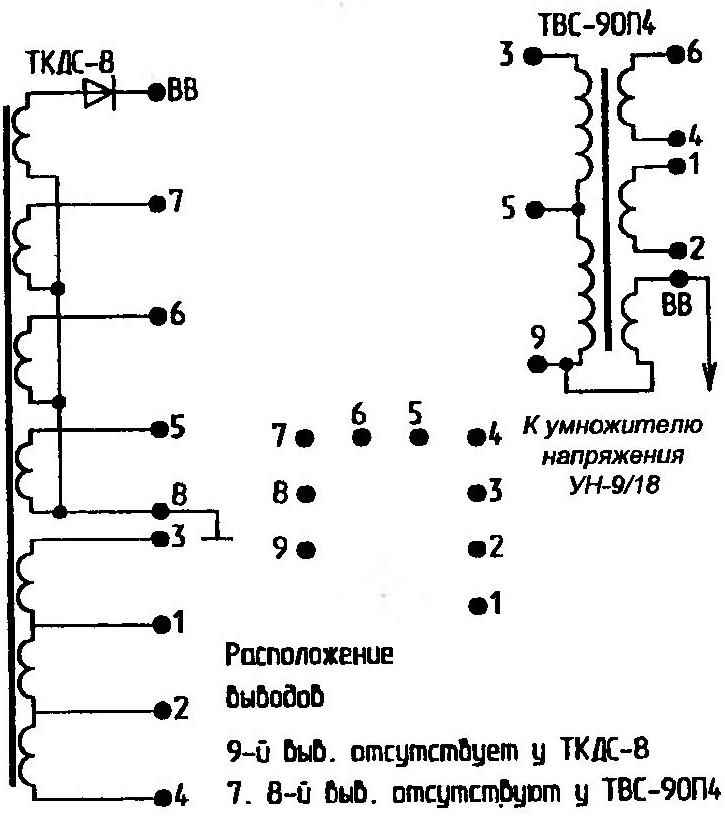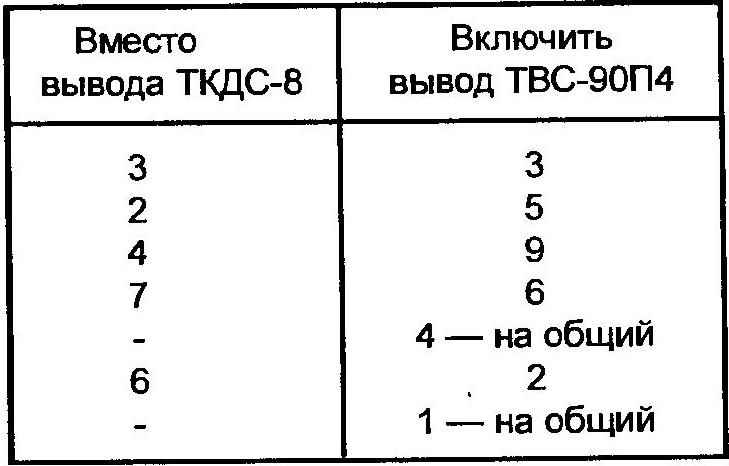 Schematic and tabular data to replace the output transformer of lines TCDS-8 video monitor МС6105 more reliable TVs-90П4
Connect better in the following order: first 3, 5, 9 — there asinhronisations the glow of the screen in the presence of a signal on the input. Then mount 1, 2 — indicates the image. Connecting 4,6 disappear line reverse sweep.
Vladimir SILCHENKO, Tyumen region.
Recommend to read
FOR THE GARDEN
Technical solutions offered by one of the authors of our magazine, addressed to the owners of the garden and does not require for its implementation of high costs of labour, materials...
RESERVES F2D
  Truly consistently popular models class F2D. The possibilities of creative search is far from exhausted, and that no season, designers offer new solutions. An example is the model...