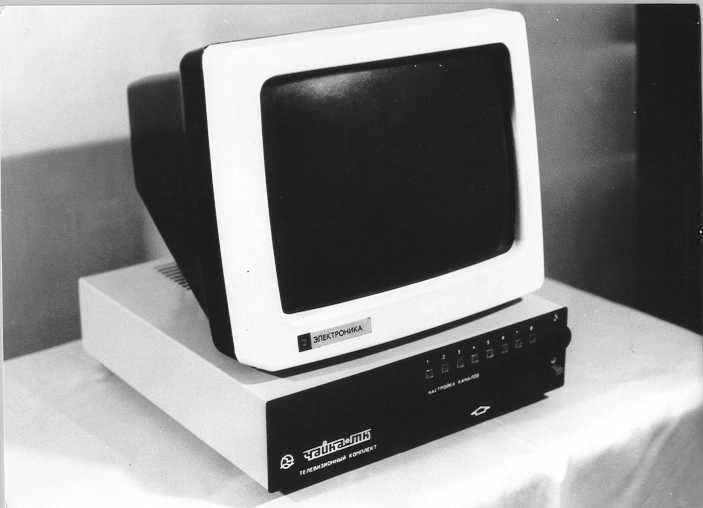 In the video monitor МС6105 it makes sense to replace the output transformer of lines TCDS-8 to a strong — TVs-90П4 with the use of voltage multiplier. Despite the absolute similarity of mounting and Pinout DDS-8 and FA-90П4, it is not necessary to solder the last one right in the destined socket on the Board. It is necessary to consolidate it at a distance of 3-4 mm from the Board from the installation details (via additional threaded Bush M2,5 with a length of 10 mm). The rest of the installation to run individual conductors (see Fig.).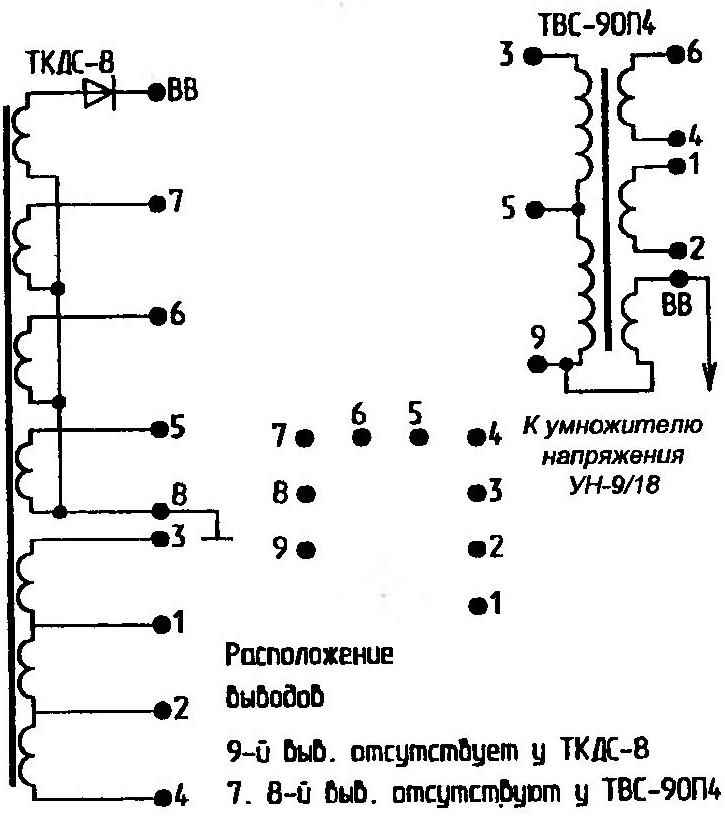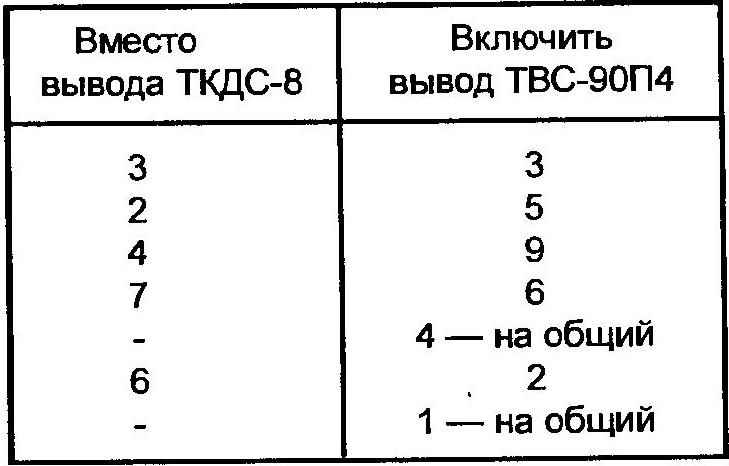 Schematic and tabular data to replace the output transformer of lines TCDS-8 video monitor МС6105 more reliable TVs-90П4
Connect better in the following order: first 3, 5, 9 — there asinhronisations the glow of the screen in the presence of a signal on the input. Then mount 1, 2 — indicates the image. Connecting 4,6 disappear line reverse sweep.
Vladimir SILCHENKO, Tyumen region.
Recommend to read
EASY AND CONVENIENT
The voltage is from 1 to 12 In intervals of a single oxen allows to obtain a transformer, the circuit of which is shown in the figure. If desired, the switching is easy to implement...
LIVE SONY, AND KODAK
Professionally working with imported cameras and digital cameras, sometimes have to face the fact, as in the most interesting moment of the shooting suddenly denied regular batteries,...