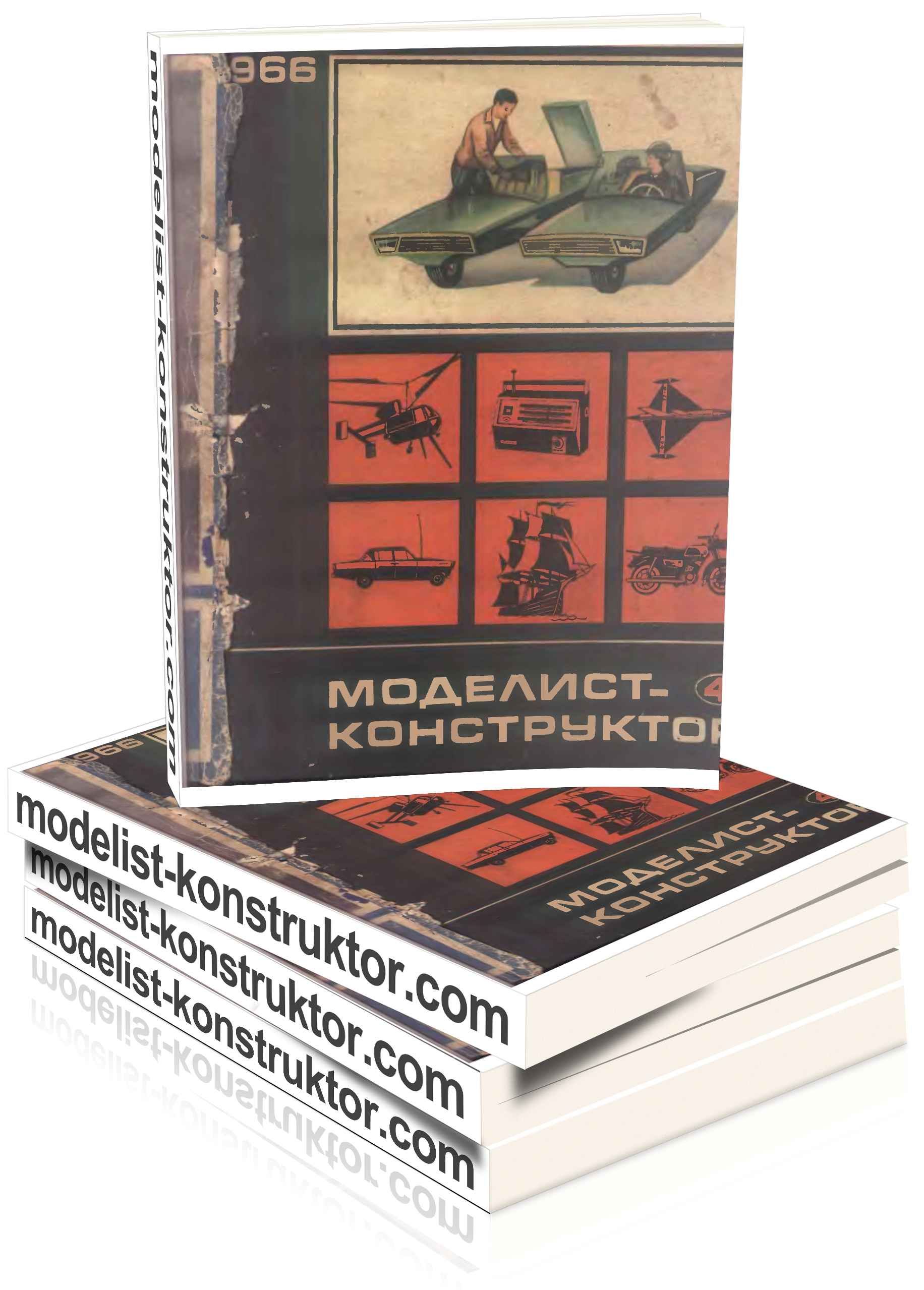 IN THE ROOM:
So I decided to Plenum (2);
Gathering passionate about. Taranowski V. (4);
The model paves the way. 'ev L. (5);
A precious relic. Koshman I. (6);
Glider AIST. The Shahhat A. (10);
The life of ships. I. Podkolzin (15);
Over the fields – an-2M (17);
If you want to become a designer. Askin V. (21);
Little micro-car on the battery (24);
Structure and components digital. Kutukov L. (27);
Is it possible to see music? Ivanov B. (30);
On one engine. L. Selyakov (34);
The design of the ship. Krivonosov L. (37);
Yachts of reinforced concrete. GENOV I. (41);
A universal tool. Antonov L. (42);
Accident. Kramer G., Astakhanov B. (43);
An electronic relay model. Lonin L. (44);
How to make tracks. Nazarov R. (44);
General designer (46);
Addition to the rules of the FAI (48);
Crossword (48).
COVER: 1-I l 4 p. – V. Katanova; photo on the 4th page V. Gusev; the figure on the 3rd page E. Saranskogo, pictures on the 3rd page M. Kashirina and K. Nevler.
TABS: 1st and 4th page reproductions of lithographs of ships, built by P. A. Titov, has kindly provided editorial former Baltic sailor, participant of three revolutions Andrei Petrovitch Stolyarov; 3-I p. – V. Lukina.
VIEWING OF THE MAGAZINE MODELIST-KONSTRUKTOR 1966-04 ONLINE
Modelist-KONSTRUKTOR 1966-04 PDF (download)