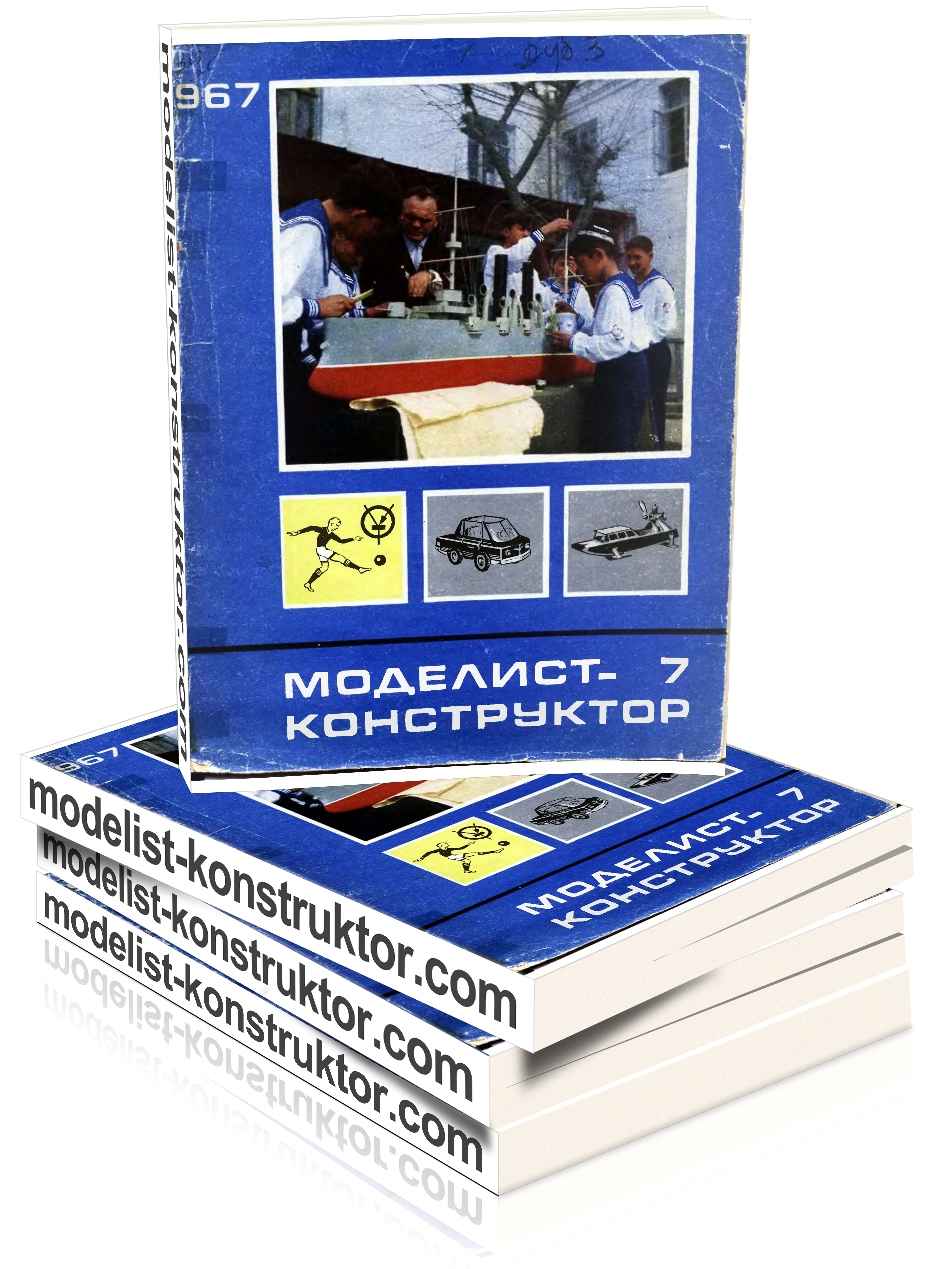 IN THE ROOM:
From toys to missiles (1);
B. Birch. Kyiv universities (2);
From the Baltic to Sakhalin (2);
L. Sujan. Nolini: their business, concerns and intentions (4);
Floating in the century (6);
S. Lipkin. The legendary cruiser (6);
G. Bartel. Guardians of glory (8);
L. Zhukov, T. And Merenkov. The medic at the drawing Board (9);
V. Masik. The Heirs Of The "Sib" (10);
L. Golovanov, Ivanov. The sun, electricity, life (13);
PAGE. 17-32 (for bonding): G. Potapov. GAZ-66 – polymake;
Model of the cruiser "Aurora";
I. Aleshin. The model for all.;
V. Smirnov. Football arrow (33);
V. PATCO. Box of snakes (36);
V. Kosolov. Air jets (37);
V. Churayev. Car-bike (38);
Laboratory technologist (39);
R. Ogarkov. Two gears of the car (40);
Outboards (42);
SSC captains of the small fleet (44);
Big problems of small designers (45);
At different latitudes (46);
Red tulips (song) (47).
COVER: 1 and 4-I p. – photos by Yuriy Yegorov, 2. – installation N. Bazhenova.
TAB: 1-p. I – figure V. Berman, 2-3-I p. – figure P. Efimenkov, 4. – drawing A. Sycoca.
Modelist-KONSTRUKTOR 1967-07 PDF (download)