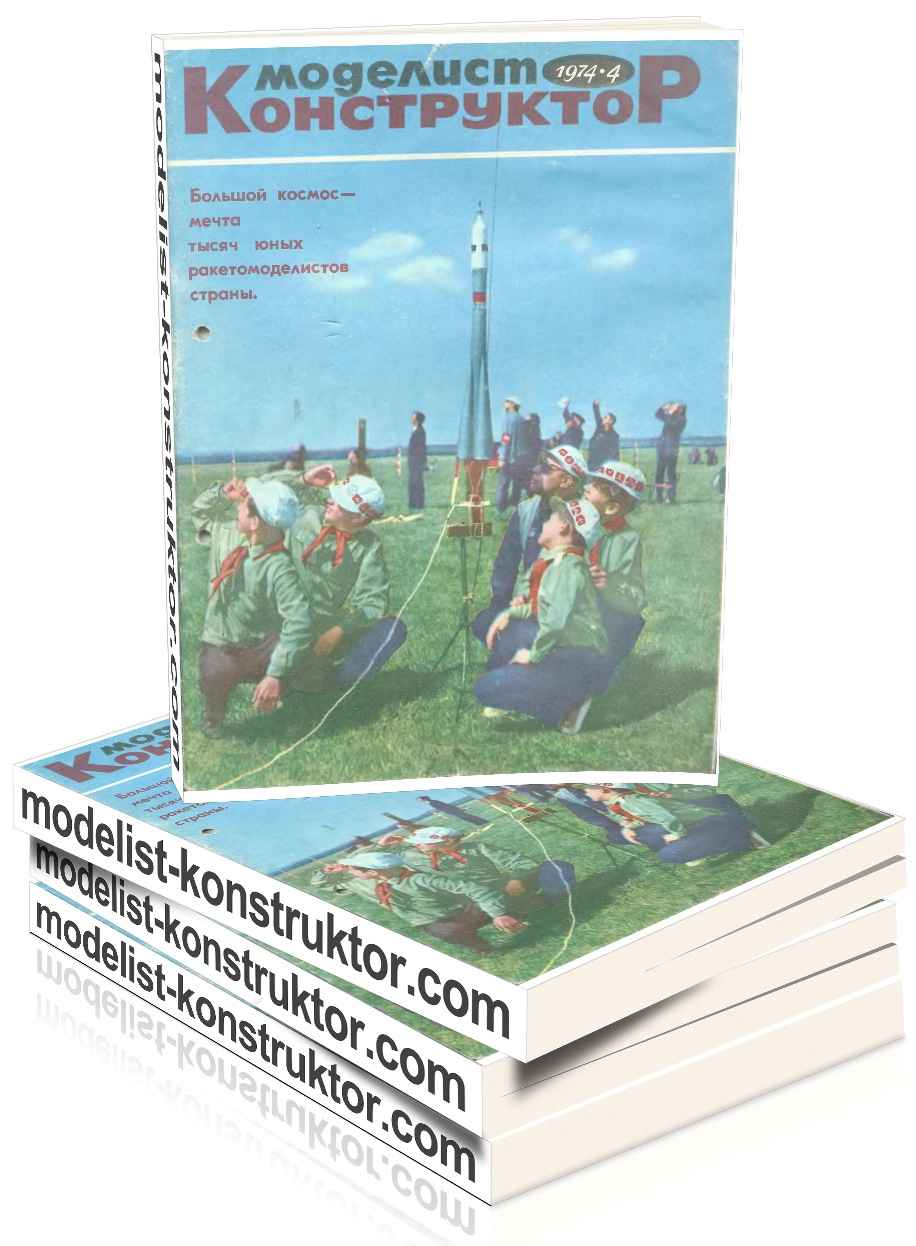 CONTENTS:
Creative search of young – XVII Congress of the young Communist League (1).
Five-year plan, year four: G. Dneprova. Communrty (2);
R. Yarov. The camp of work and rest (4).
Is all-Union review the work of school institutions: B. Smagin. The headquarters are to be done (6).
Public KB "M-K": s. Krivohlavy. Monalisa with a motor (8).
Ideas competition: Thundergod beetle (10);
Electroboiler (11).
ENEA – school innovation: Riga Souvenirs (the inventors of Latvia – production) (12).
On land, sky and sea: A. Beskurnikov. Breakthrough tank (14);
V. Kostychev. The flagship of the research fleet (17).
Advice to the modeller: R. Petrosyan. The power plant of ship models (24);
V. Etenko. Glider champion (25);
V. Rozhkov. Takeoff without… spiral (28).
All domestic cars: Y. dolmatovski, L. Shugurov. The Commonwealth of three countries (29).
Sea collection "M-K": G. Smirnov. "We go to Russia…" (33).
Tribune "M-K": Automobilism: term – speed! (34).
Cybernetics, automation, electronics: E. Bikchentaev, A. Malinowski. "Joined – marked, left – unnoticed" (36).
Electronic kaleidoscope: (40).
The study of physics today: V. Chernyshevsky. Variations with oscilloscope (41).
Sports: R. Ogarkov. Tambov: the first step in the sport (42).
Club "Zenit": A. Wolman. The technique of "magic" movie (44).
Meet the pioneer fly: S. Glaser. Croquet space (46).
COVER: 1 page – Rocketmodeler. Photo by A. Raguzina; 2. – installation and Fig. Yu Levanovskogo; 3. Space croquet. Fig. A. Orlov; 4. – Boat angler. Photo Of Yuri Yegorov.
TAB: 1st page – is-3. Fig. Molchanova E., 2nd p. – "Cosmonaut Yuri Gagarin". Fig. R. Strelnikov; 3. – Car "I-3". Fig. E. Molchanova; 4. – Sea collection "M-K". Fig. B. Lisenkov.
Modelist-KONSTRUKTOR 1974-04 PDF (download)