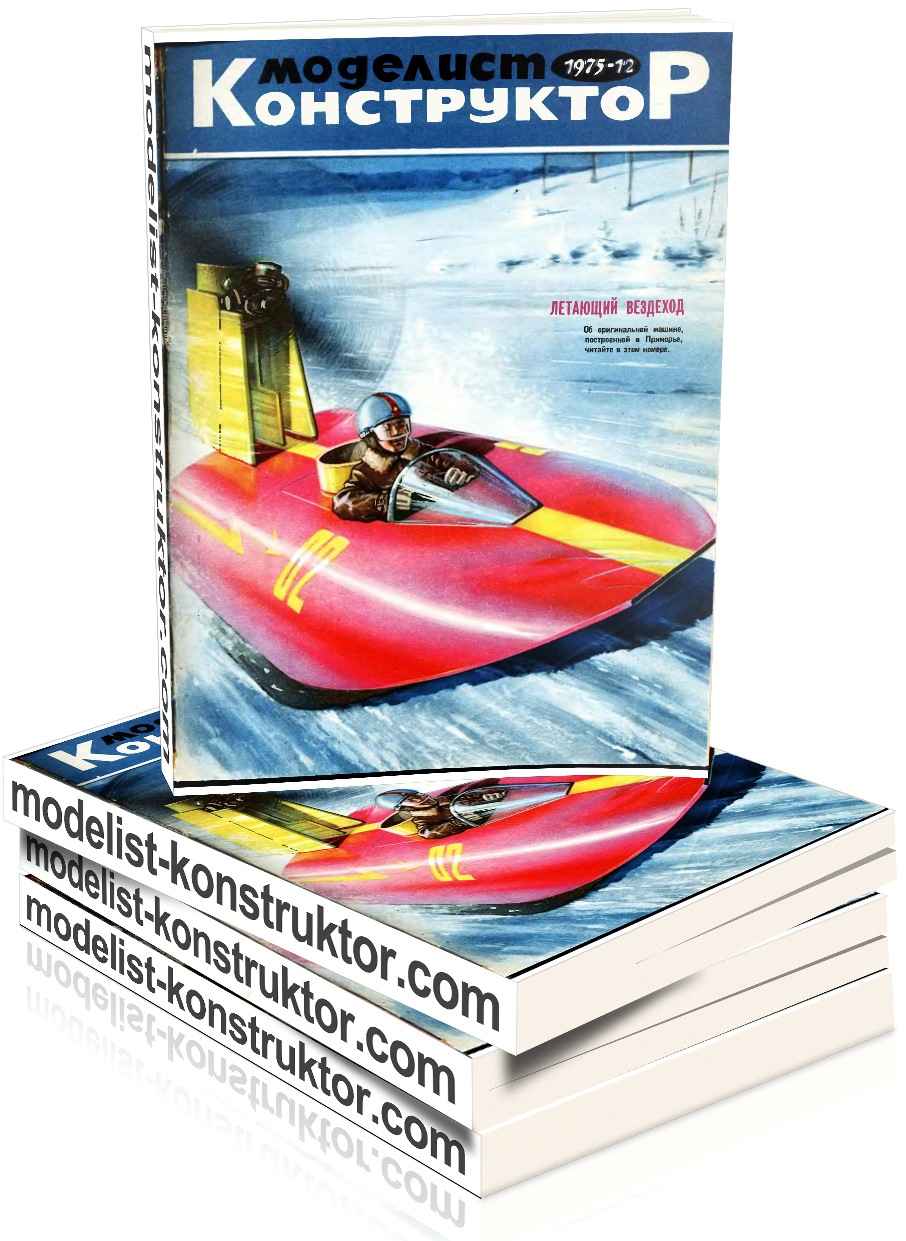 CONTENTS:
XXV Congress of the CPSU – a fitting welcome!: High school production (1).
The young Communist League and the scientific-technical progress: E. Svinicki. Conquest speed (2).
ENEA – school innovation: Established in universities (5).
Technique five: R. Yarov. Bulldozer firing (8).
Public KB "M-K": N.Cura. Flight on a cushion (10);
D. Khusainov. Mateboer (12);
Reader – the reader (14);
V. Rogozhin. Combine… the cedar (16).
Ships of the revolution: V. Marinin. The flagship of the rebel fleet (18).
Sea collection: (25).
Pages of history: B. Sheremetyev. Gliders Lidia Kochetkova (26).
Cybernetics, automation, electronics: B. Igoshev. Duel in the labyrinth (28).
Models in the world: V. Rozhkov. Wing – on the rise (31);
A. Erler. "Elektrina" on a rope (32).
Radiocronaca service "M-K": (34).
Technique of animated sound: V. Chirkunov. A stereo (35).
Hams talk, advise, suggest: (39).
Club "Zenit" (41).
Electronic kaleidoscope: (43).
The handyman: (46).
From our friends: B. Revsci. Bucharest, pioneer plant (47).
COVER: 1. the air cushion. Fig. B. Kaplunenko; 2. Students production. Photo by R. Ogarkova, installation of N.Kurakin; 3. the Romanian pioneers. Photo by B. Nevskogo; 4. the hang Glider. Photo By A. Artemyev.
TAB: 1. the Cruiser "Ochakov". Fig. V. Naumenkova; 2-I 3-p. the final of the VI games of the peoples of the USSR. Photo by V. Ruban and P. Starostin, making T. Konstantinova; 4. Sea collection "M-K". Fig. M. Sorkin.
Modelist-KONSTRUKTOR 1975-12 PDF (download)