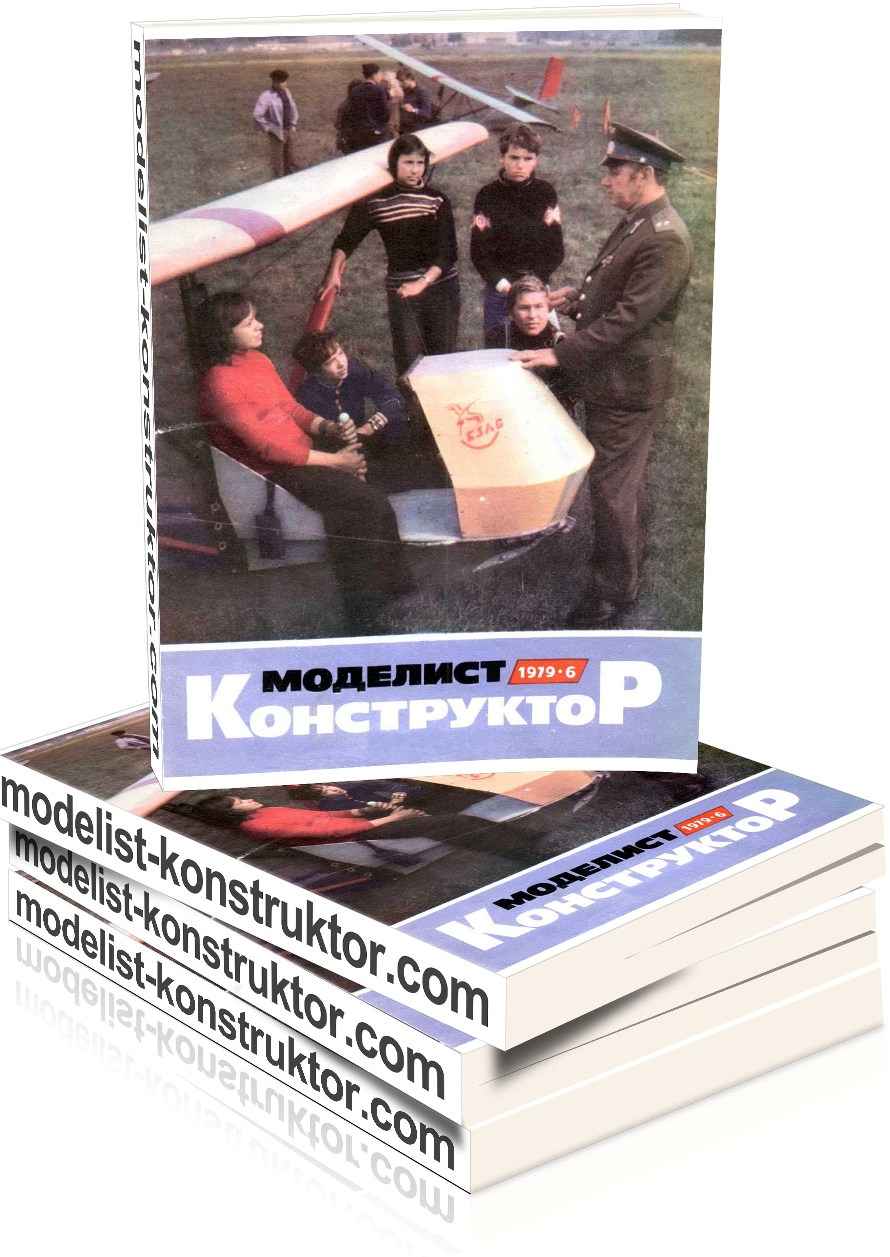 CONTENTS:
Organizer of technical creativity: L. Storchevoy. The way the Steelworkers (1).
ENEA – young innovator: Tells savvy (3).
Public KB "M-K": M. Larkin. "Protein" is a modular micro – car, only (5).
Technique five: V. Kostychev. The Motor Ship "Lenin" (9).
Advice to the Modeler: Ivanenko, A. Tompa, E. Tompa. … Paraffin (13);
A. Doroshenko. Hidden switch (13).
Models in the world: S. Petrov. The formula "GT", scale 1:8 (14).
On land, sky and sea: City of Malinowski. Such was the Yak-sixth (18).
Note: experiment!: N. Shkalikov. Fuel – CO2 (21).
The handyman: Home forge (23).
Sea collection "M-K": V. Smirnov, Smirnov. Armada, seize the time (25).
Electronics circuits: V. Kunilovsky, S. Loginov. Right or left? (27).
Young engineers for the national economy: N. Egin, V. Petukhov. What is your reaction? (28).
Radiocronaca service "M-K": Unpackaged transistors (29).
Sports: R. Ogarkov. Frost is not a hindrance (30).
Our reference: Where to buy the literature (30).
COVER: 1 page – Young gliders. Photo G. Malakhov; the 2nd page – the future of metallurgists. Photo by A. Medvedev; 3rd page – photo Panorama. Design M. Simakov; 4-I p. – Moscow champion in radio-controlled models A. Jonesian. Photo I. Raphael.
TAB: 1. Modular micro – car, only "Protein". Fig. B. Kaplunenko; 2. – the Ship "Lenin". Design K. Borisova; 3. For home decor. Fig. Sotnikova Yu.; 4. – Sea collection "M-K". Fig. V. Baryshev.
Modelist-KONSTRUKTOR 1979-06 PDF (download)