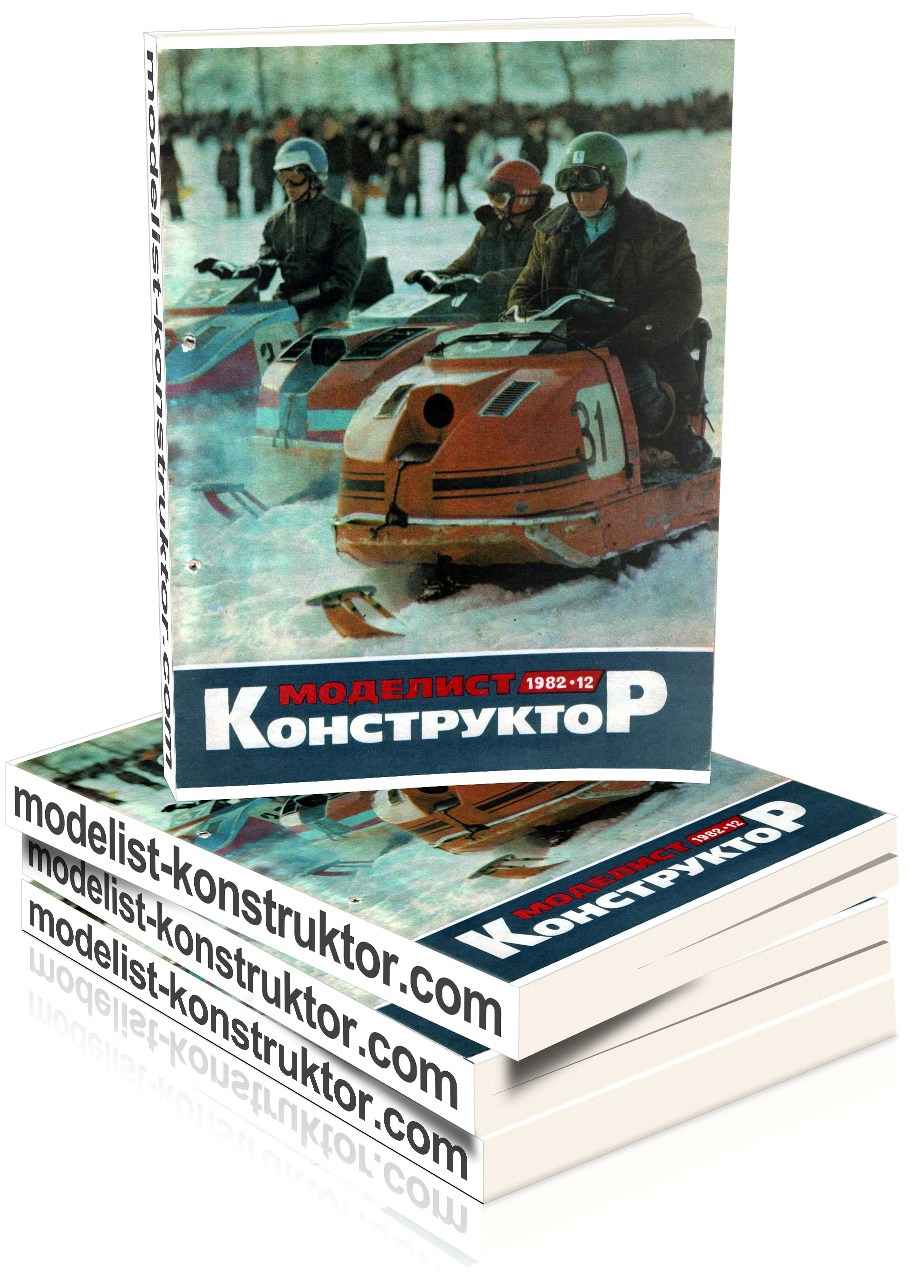 CONTENTS:
USSR – 60: Yury Stolyarov. Young technology – Homeland (4).
Shoulder to shoulder with adults: Offer searchers (6).
Public KB "M-K": E. Talanov, Vladimir Yakovlev. "Ski sailing" (10);
Yuri Mazurov, I. Polushkin, V. Rusakov. Motor glider (11).
On land, sky and sea: I. Usenaliev. Transport for the two elements(13).
Models in the world: V. Tikhomirov. Combat "Swift" (17);
V. Lump. "School" on a rope (19);
V. Kibets. Aerobatic training (20).
Pages of history: V. Bogdanov, V. Pronchatov. The revolution mobilized (22).
Electronics for beginners: A. Valentine. A one-way street (26).
Radiocronaca service "M-K": Optocouplers (28).
Bookshelf: (32).
Modelist-KONSTRUKTOR 1982-12 PDF (download)