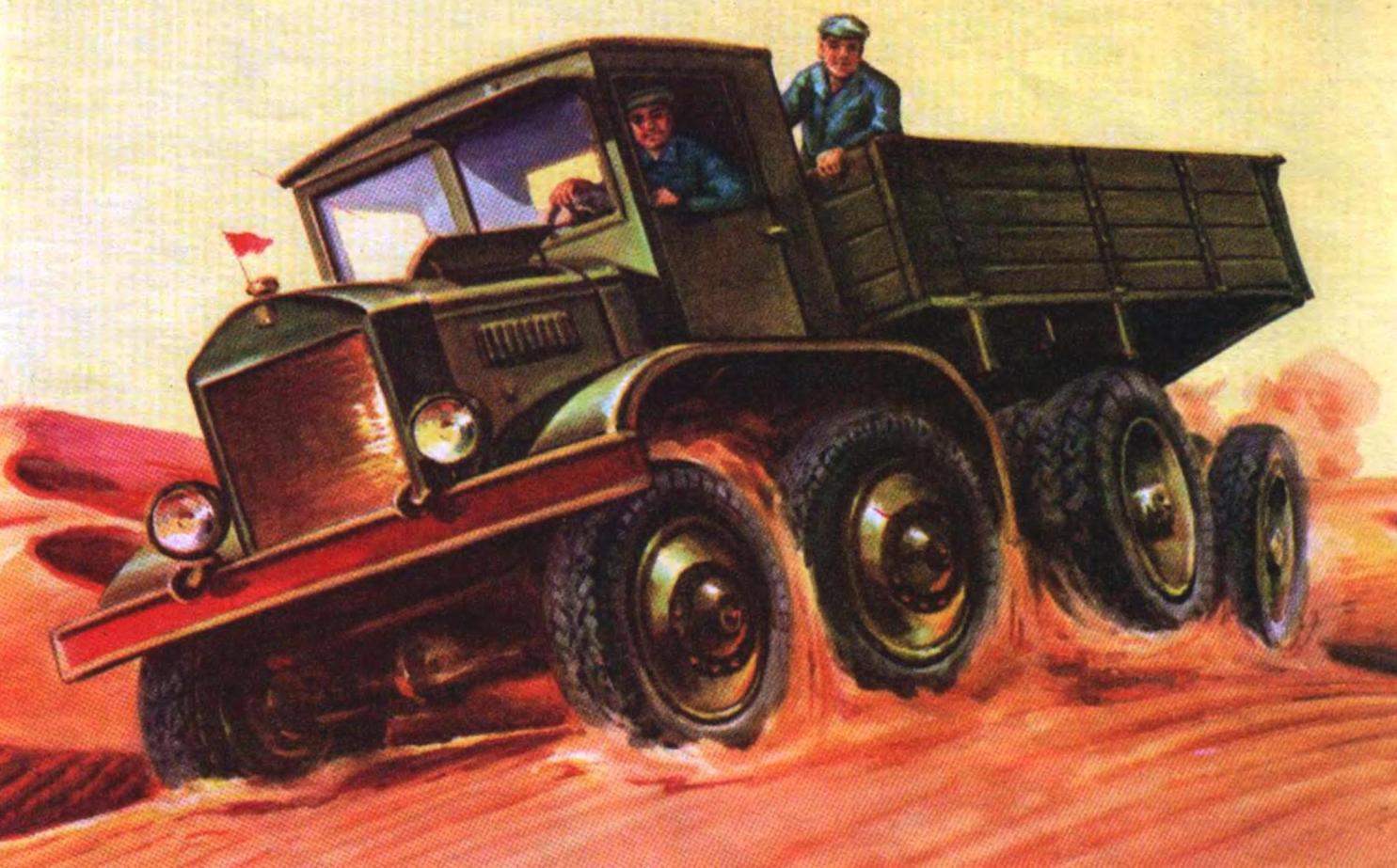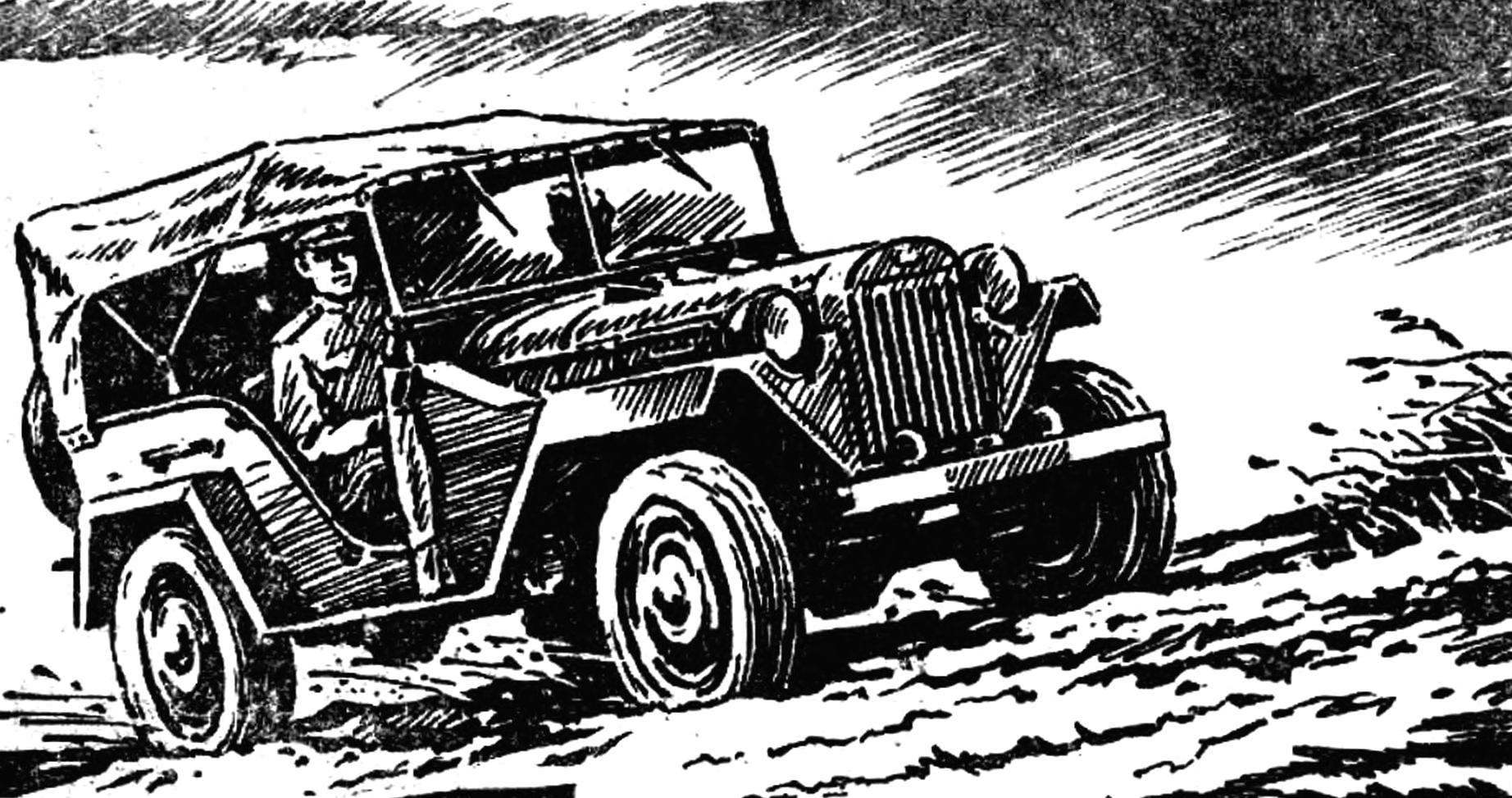 History of the machines is often dramatic way design searches, bitter disappointments and victories. In this respect, the distant past off — one of the most interesting pages in the development of the car. Even briefly getting to know her, convinced of the validity of the old and wise sayings: "Everything is already someone once invented." Indeed, we think the modern powerful vehicles with high cross — the fruit of creativity solely by our contemporaries. But it is not.
As soon as first horseless carriage, as the design ideas flowed on how to get it to overcome steep slopes and swamps, snow and sand, to swim across water obstacles, in short, as to free it from the road! Was born "crazy" construct — forerunners of modern off-road vehicles. Some of them forgotten, left only a blind prints on the yellowed pages of old Newspapers and magazines; others were destined to become the ancestors of many modern machines. Among them were such over which the contemporaries laughed, drew them cartoons. But as time passed, the attitude of designers to the principles of increasing the patency of the car, new materials and processes — seriously began to think about the "ugly ducklings".
Our story about the history of wheeled all-terrain vehicles on one of the most interesting stages of its formation up to the second world war.
Today it is clear: the main and essential condition of performance car-a vehicle drive to all its wheels. Only in this way can provide a high coupling quality and traction. In the last century inventors rather intuitively came to that, then science has confirmed and theoretically justified their conjectures.
The first vehicle with drive on all four wheels, built in 1826, the British T. and J. Burstall. Hill. It was a cumbersome steam coach, not intended for travel off-road: just the roads themselves were in such a state that without a four wheel drive could not do. That's why the Rover this stage can be called only with great reserve.