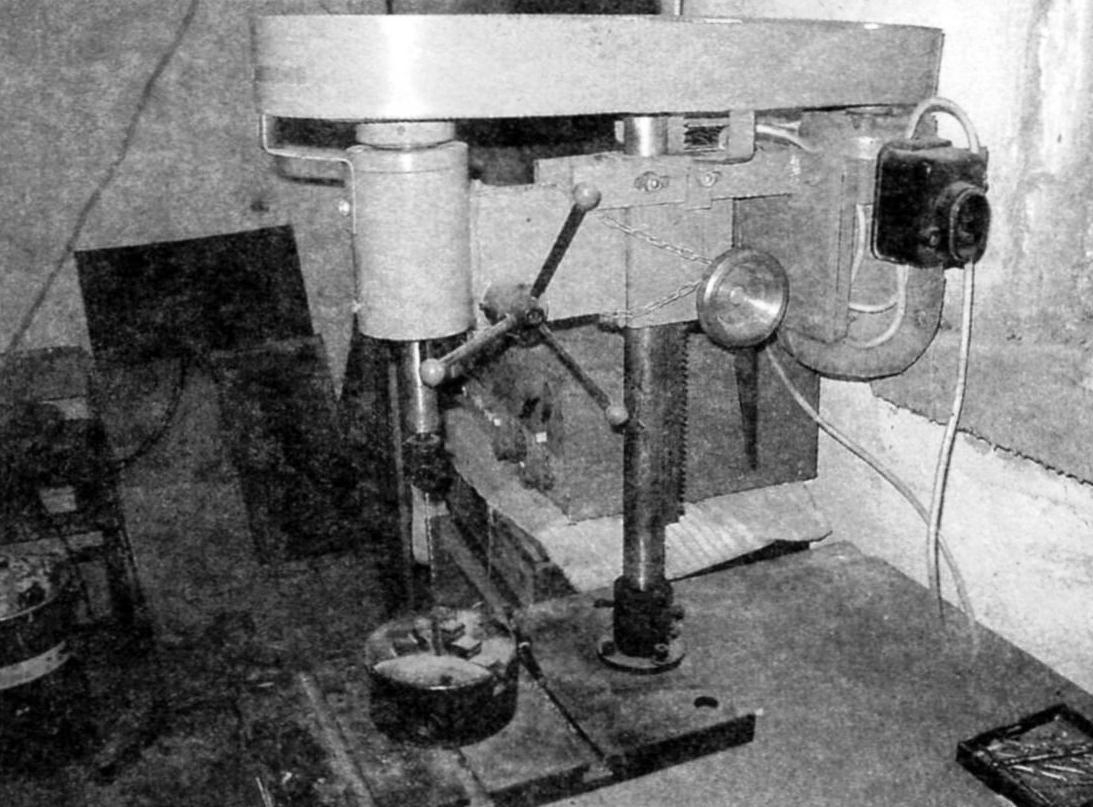 In the "M-K" №1 – 2015 we have published information about the designs, created in the circle of "Technical creativity" Yakovlevskaya Polytechnic College of the Belgorod region under the leadership Skarina Vasily Yurevich. We present several co-constructions of this team.
UNIVERSAL LATHE
Designed primarily for wood but can be made and rough grinding of metal parts. Diameter of workpieces up to 125 mm and length up to one meter. The drive power is 0.6 kW, the frequency of rotation 1450 R/min. machine Frame is welded of various steel profiles.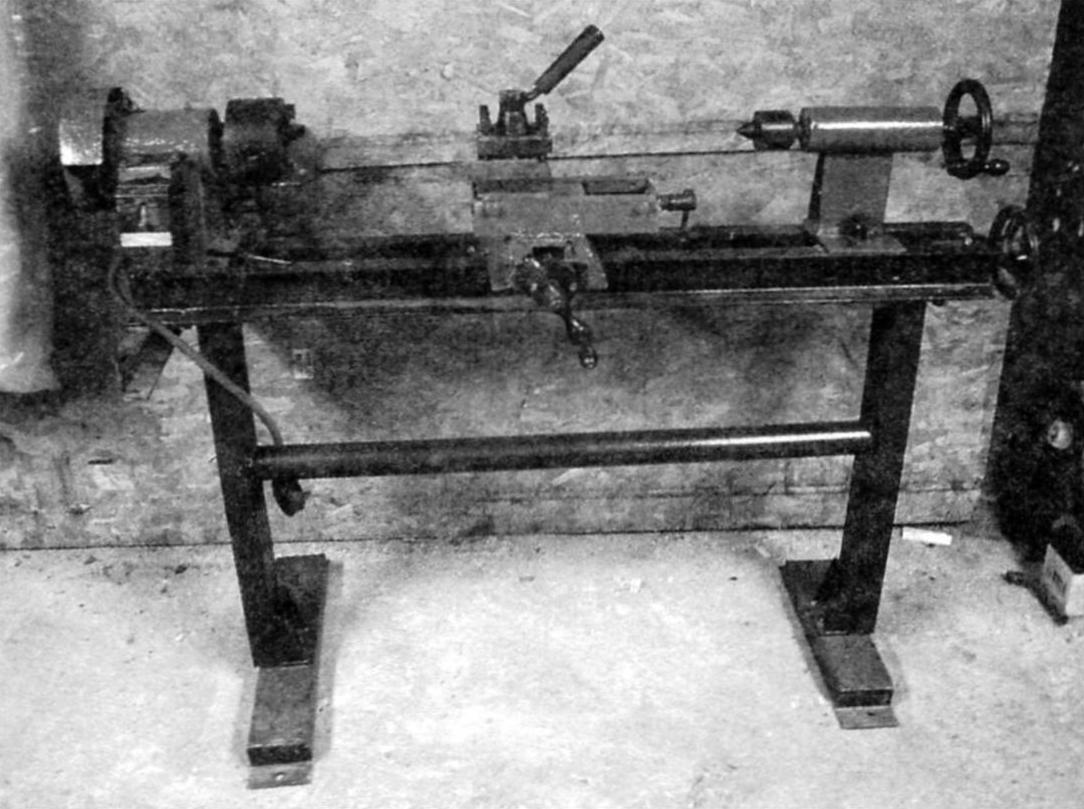 DRIVING TRAILER FOR MOTOBLOCK
Wheel driving trailer from a sidecar С3Д. Seat from a passenger car VAZ-2101. Brake master cylinder – clutch slave cylinder for the same machine, work brake cylinder – the cylinder from its rear wheels. The unit is equipped with a standard tow hitch and svetotekhnicheskoy required equipment for riding in the dark.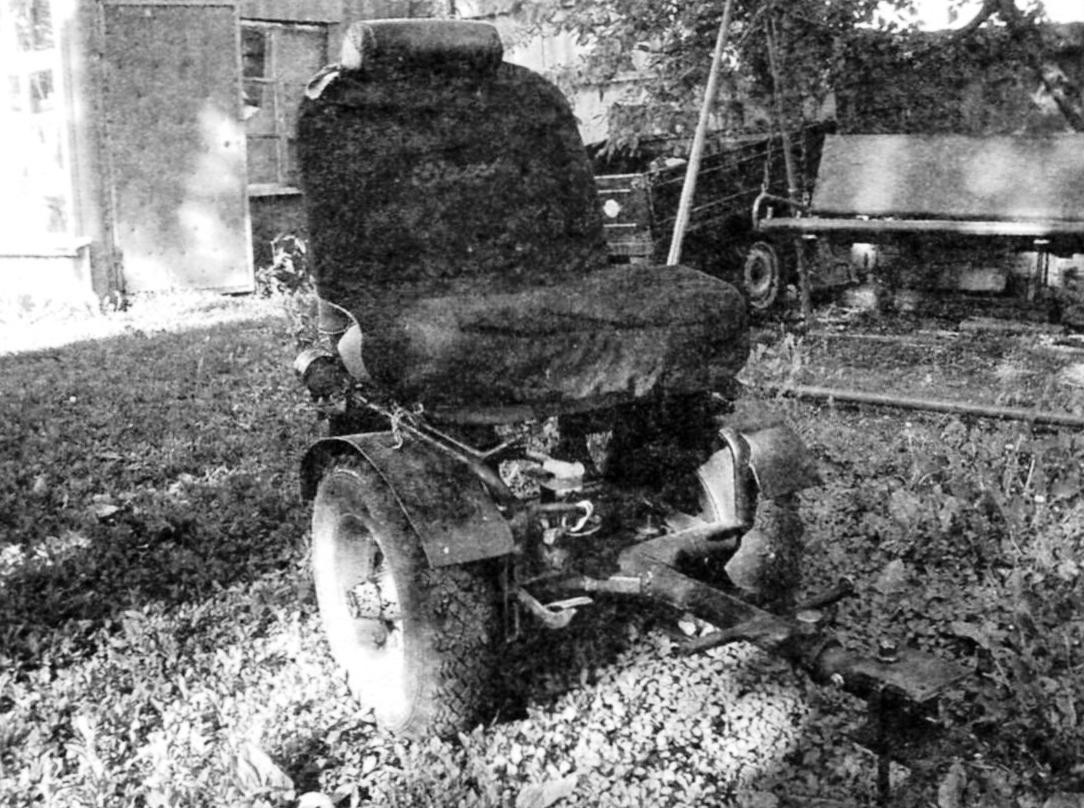 COMPRESSOR FOR AIR COMPRESSION
The frame is welded from two parts of 50×50 mm, motor power 3 kW with rotation speed 1450 rpm Compressor from the engine of the ZIL-130, the oil pump from the lathe to the filing of the emulsion. The maximum pressure of 1.2 MPa. Receiver – from the write-off of the truck IFA.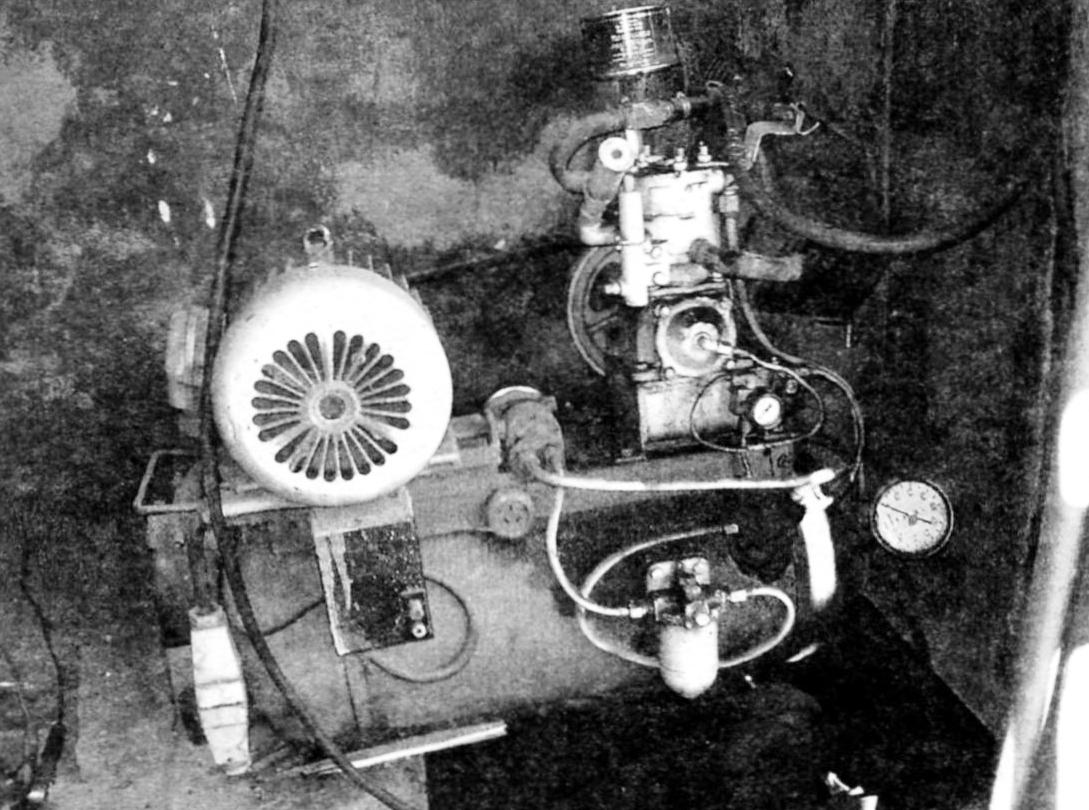 LAPPING
The machine is designed to receive the parts from ø 0.5 to 14 mm. Drill up to 6.0 mm fixed in the Chuck, and with a diameter from 6 to 14 mm with a tapered shank are inserted directly into the spindle. The electric motor drive with a capacity of 0.3 kW and rotation speed of 1450 rpm, voltage of 220 V. the spindle Drive is via V-belt profile. On the desktop, you can install a parallel vise.