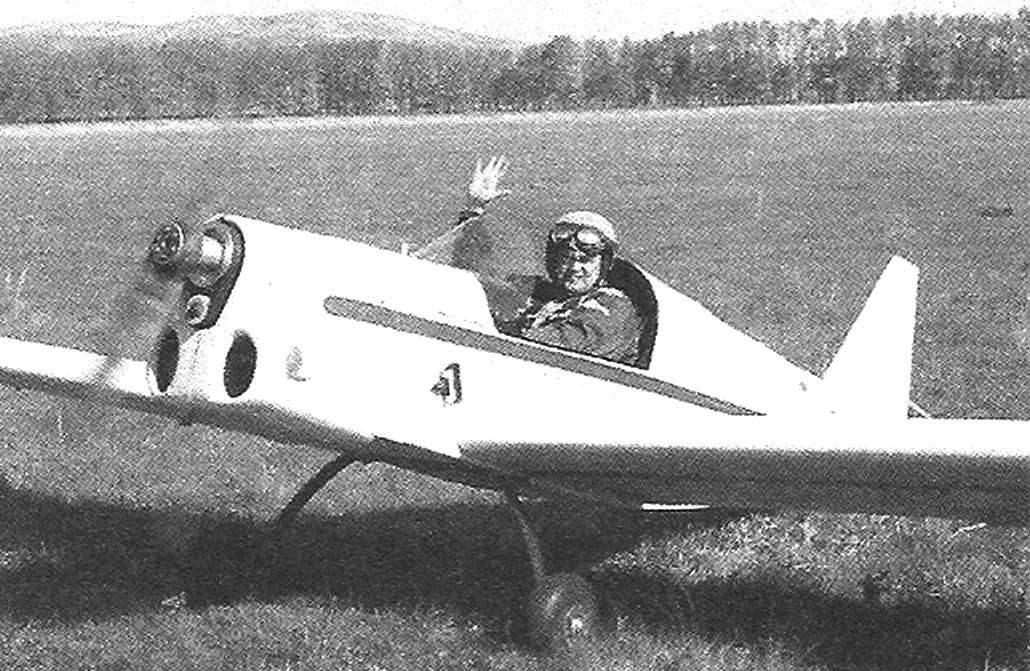 You built the plane. Naturally the desire of the designer to quickly rise into the air. However, the first thing you must "train" to learn flying on your aircraft are extremely serious and responsible. First of all it's elaborate and it is good to understand the fundamental principles of flight dynamics, principles of stability and controllability of the aircraft. You need to assess what dynamic features are common to your machine – in particular, what is the stall speed, takeoff and landing and maximum speed, how effective are the rudders, and finally, how stable in the air the unit itself. And only then can you begin the exercises in the cockpit and actually fly, strictly following the principles of gradualism in the development of the machine. Today we open a kind of correspondence summer school for Amateur constructors and pilots. We will introduce you to the basics of flight art the most common mistakes novice pilots, as well as techniques correct behaviour of pilots in extreme situations.
I. AIRFIELD AND FLIGHT operations
It is best to fly at airfields, flying clubs or sites belonging to civil aviation. Of course, this requires prior coordination with the relevant organizations – the owners of the airfield.
A suitable platform for flight can be considered smooth, grassy surface, located as far as possible from local airfields, restricted areas, settlements and areas with heavy air traffic.
The size of the flying site must ensure landing within its limits when the engine stops at any point on the circle. It is permissible turn-UPS at the rate of not more than ±15°.
It is highly desirable that the surrounding area was, if possible, suitable for forced landings.
The size of the site should allow for approach to a height of 1…2 m, followed by planting in a straight line. And, moreover, if the engine suddenly refuses to first turn, you have to have a place to land straight ahead with lapel from the take-off rate of no more than 15°.