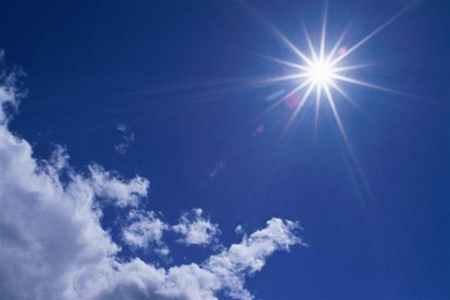 The basis of the work of eco-gadgets is to use solar panels. Your attention is the most interesting device on solar batteries.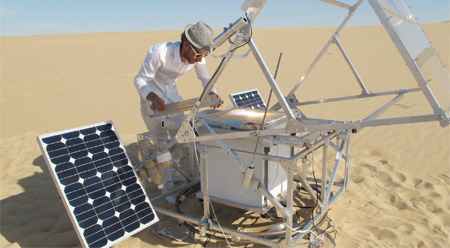 Sunlight and sand are used as raw materials for generating energy and materials. This allows you to run the printer on batteries.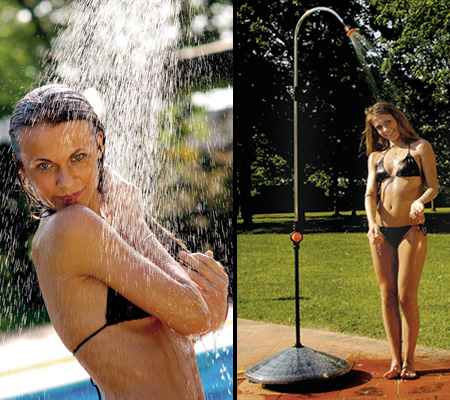 Modern outdoor shower uses heat from the sun to heat water.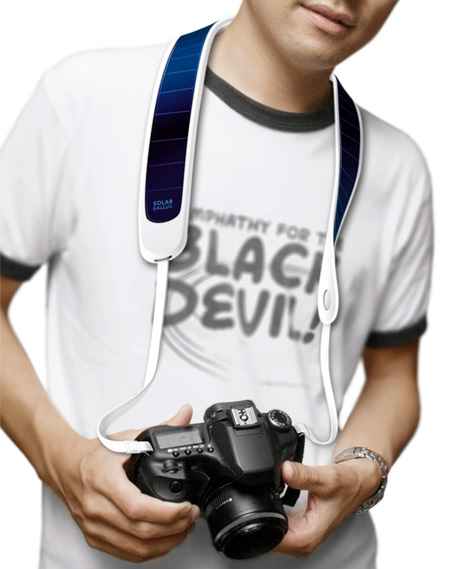 This strap is for cameras powered by solar powered, allowing to extend the battery life of the device.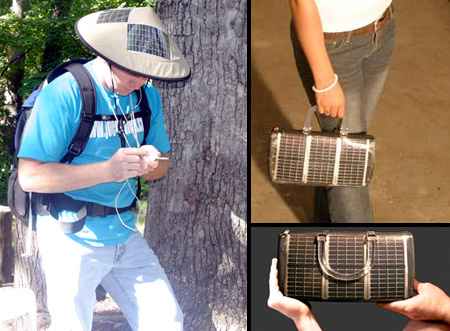 This stylish hat and handbag were designed with the use of solar panels to use the energy to charge gadgets.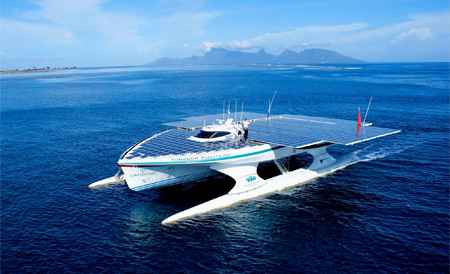 The PlanetSolar boat takes solar power to move oceans.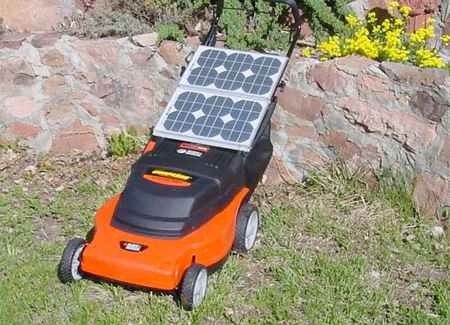 You can use only solar power to cut your lawn.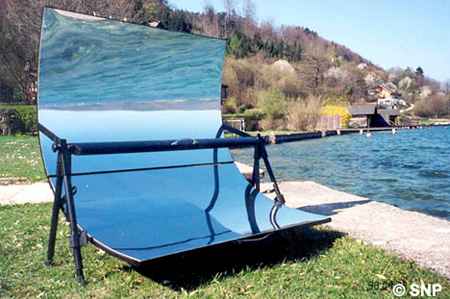 Modern grill uses only the sun's rays for cooking.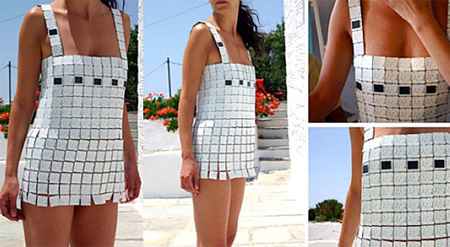 Beautiful summer dress consists of Solnechni batteries and will allow You charge the mobile.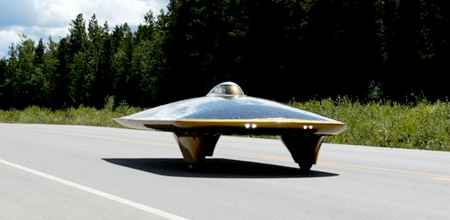 This car is powered by energy from 893 solar cells.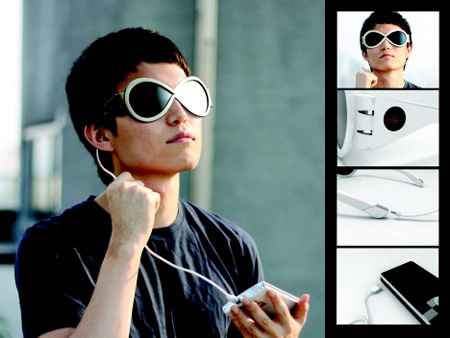 Stylish sunglasses with solar panels collect energy that can be used for charging gadgets.