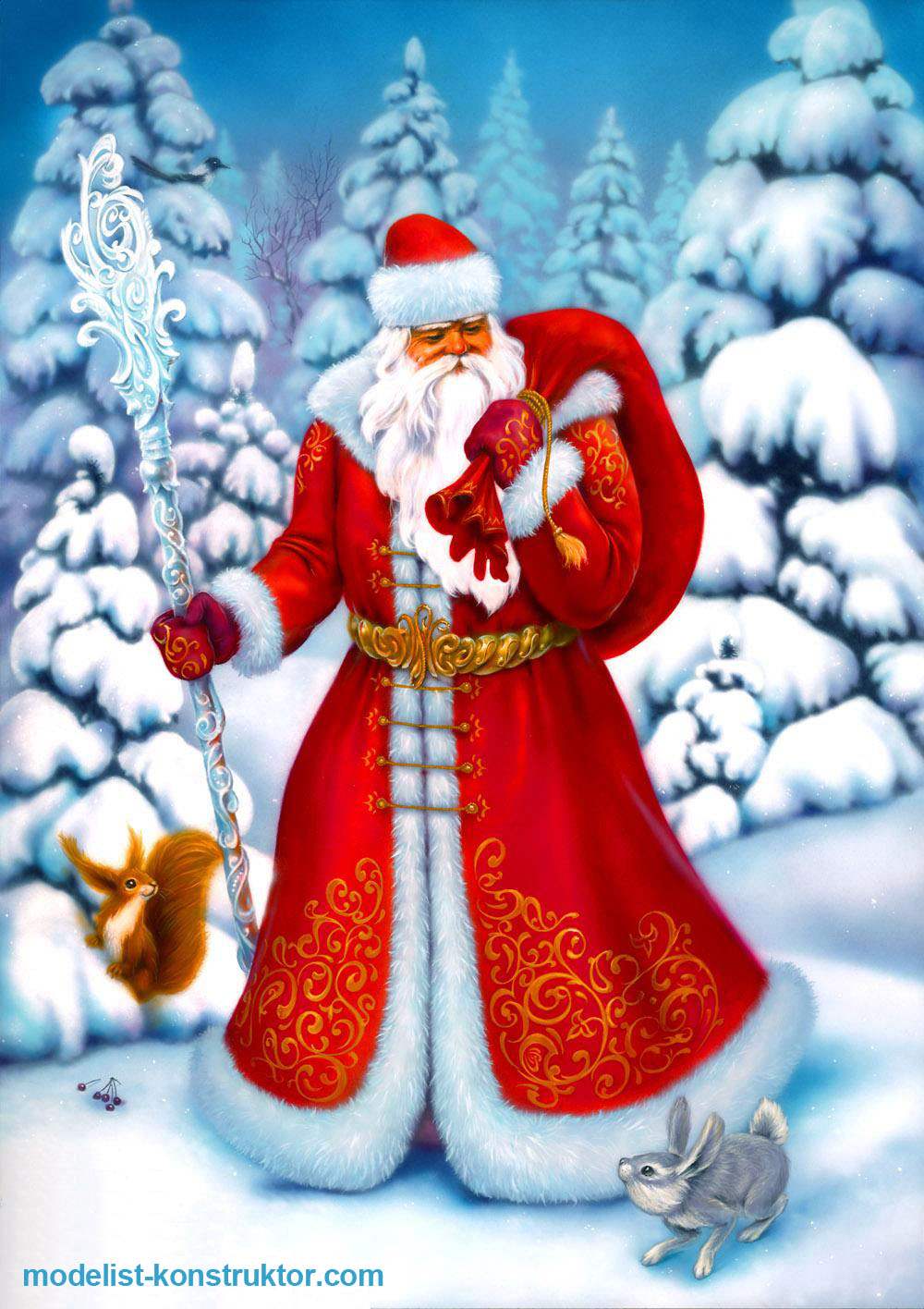 Dear friends!
Website administration modelist-konstruktor.org congratulates You with coming New Year and Christmas!
We are pleased each of our meetings. We appreciate Your attention to our work. And believe that next year we together with You find what you were looking for, gain what they sought to achieve what he sought.
We wish you health, luck, family warmth and comfort, good mood, prosperity and most importantly confidence in the future!
Stay tuned and happy New Year!