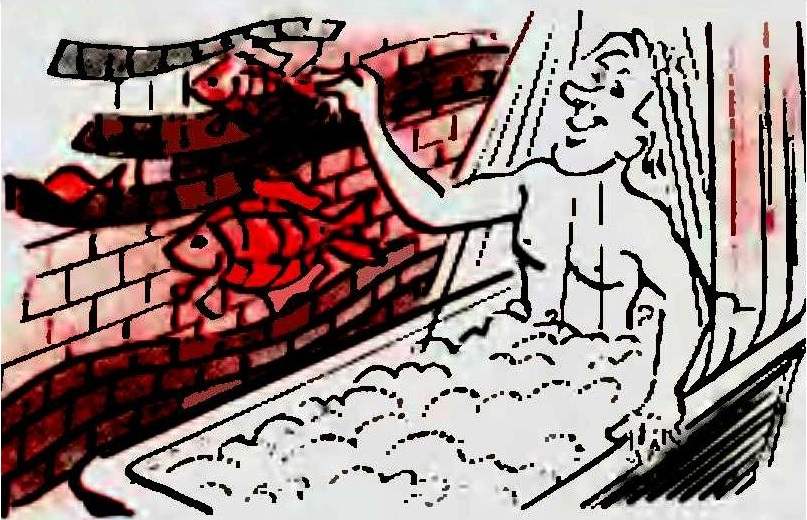 For home, for family, as they say, the real owner will spare neither effort nor time — only it would be this time. And, I will say, and not enough where to take it. Yes, don't waste it — and there's no need. Just to implement their ideas, use every spare minute — they will develop in time"; then you will be surprised: when I mastered? Here to take at least the repair of the apartment. Even if it is not very "cosmetic" and no matter how large may be, it can be done in parts, and time. There are new techniques, if to look for them. Assume that you have already whitewashed ceilings, pasted fresh Wallpaper, updated floors, it was her turn to bring order to the kitchen and utility room. The stove and the sink seems to be well established tile. And what to think in the bathroom, hallway?
If you had to deal with ordinary window glass and this simple cutting tools like diamond or glass cutter, and TK school, you had deuces on the draw, you'll be offered below quite affordable and effective method of wall decoration unusual mosaic.
It will require any (or invented) decorative pattern referred to glass and oil paint. If you are using old, heavily thickened paint, it should be a little diluted. And it is not necessary that the glass was whole — even better" if it is battle, assembled somewhere on the construction site or at a workshop cutting glass: the pieces will contribute to your imagination and work with them to entice their variance. Practice has shown that the glass workpiece must be narrow, with a width of about 3 cm, in the form of a rectangle. trapezoidal or rhombic — then they are easier to fit together in the overall panel And to the increase of the required size any picture will also be easy with the help of a square grid on the original and the same, but large — on the wall: play on it part of the figure trapped in one cell of the original, even a child can do.