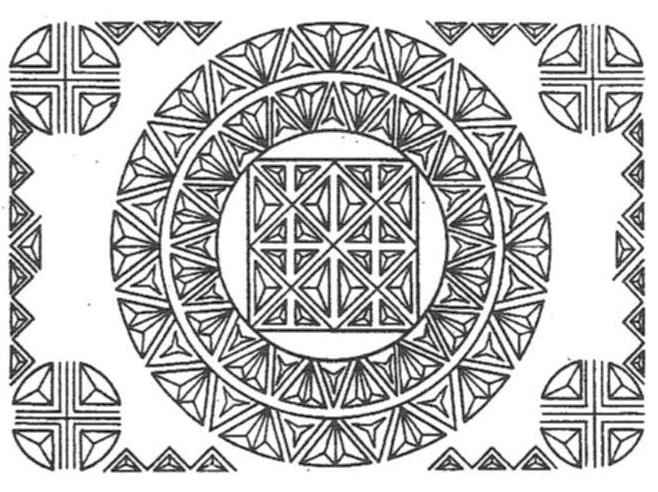 In our country, has long been famous for its forest resources, one of the more beloved Supreme materials has always been and remains a tree. From generation to generation the secrets of working with him. And develop products, affecting the world through the grace and plasticity of form, beauty, textures and splendor of the carved pattern.
Abramtsevo-Kudrinskaya, Bogorodskaya carving, other equally well-known school of folk arts and crafts… In all their distinctive features they have a lot in common, by the very nature and character of the material used – wood. Hence, the technology and relevant equipment and tools, which the magazine has already told readers.
Judging by the extensive editorial post, woodcarving continues to be of interest for many. Especially the methods and techniques that allow to decorate intricate script almost everything from the housing to furniture, cooking utensils, etc. "stuff". The answer to these queries of the readers is the following publication.
The choice of material and prepare it for carving
The nature has been generous, giving craftsmen the opportunity to use almost all the existing diversity of wood. Each species has its own texture, firmness and other features, choose what is best suited. Depending on the decorate the product, its purpose and form, and kinds of thread.
From soft deciduous breeds carvers often use lime. The more that this material is less susceptible to cracking and warping. Especially good lime for ploskovice and the relief carvings on caskets, frames, shelves, and also for manufacturing of carved toys. But for furniture – not suitable due to low hardness.