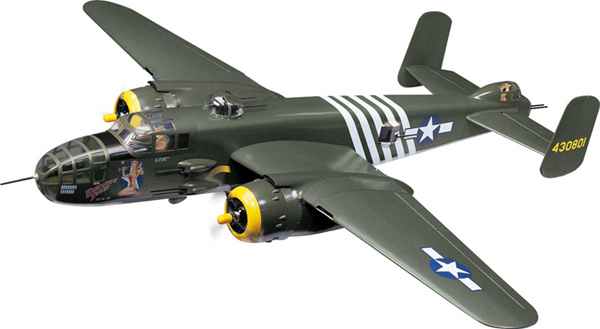 RC replica model in 1/9 scale American bomber during the Second World war. Model made from balsa and plywood construction designed for use with internal combustion engines.
Includes: fuselage, wings, empennage, thrust, fuel tanks, hardware parts of the cockpit, arrow, weapons Bay, weapons.
Size:
Length: 1795 mm
Wingspan: 2255 mm
Wing area: 66,8 dm2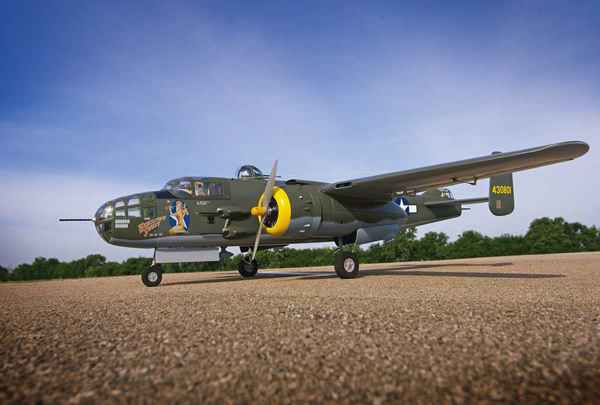 Engine type: 2-htact. .46 – .50 or
4-stroke motorcycles. .70
You need to prepare: equipment management 2 engine, servos, receiver battery, propellers.
Atideo:
Recommend to read
BED: AND THE SHELL, AND SPRING
In many homes, especially in rural areas, and in the cottages, too, remained not long ago, the popular and favorite due to its "softness" a bed with tubular grid. Indeed, they "rest"...
DRILL THE HOLE UNDER THE
The idea is to make readers Boer came to me in the following everyday situations: having descended into the manor house, did not have time before winter to conduct water from the well....