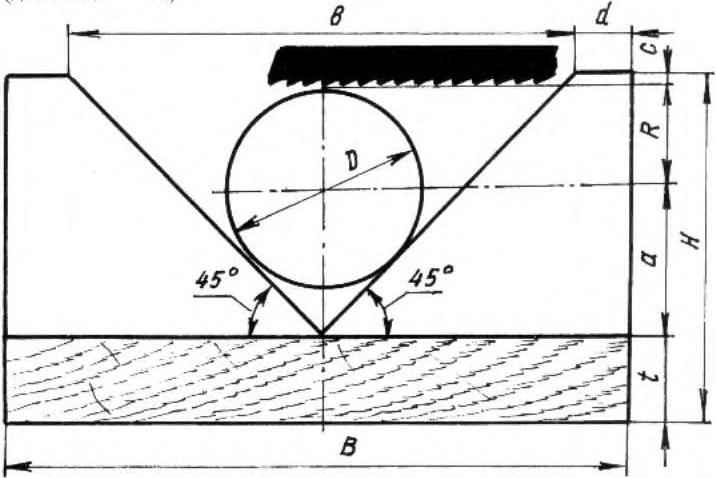 When carrying out carpentry work, especially in the manufacture of panel furniture, one of the most common operations and uncomfortable — butt connection of wall. It is necessary to strictly maintain the angle between them (and not necessarily the angle of a straight line) and provide enough pressure in the joint. Even more, this operation is more complicated if have to work alone, without assistants.
Presented in photo 1 a simple device in the form of triangular inserts and clamps practically solves the problem of providing durable and precise connection of walls.
Clamps (bar), you can borrow from hand-held circular saws or produce according to their type and likeness. For this is quite simple Handtools.
In the preparation of the triangular insert is required to withstand between the working edges to the desired angle equals the angle between the joined walls. In addition, you should pay attention to the surface of the working edges were perpendicular to the plane of the triangle. Otherwise, the offset of the connected walls.