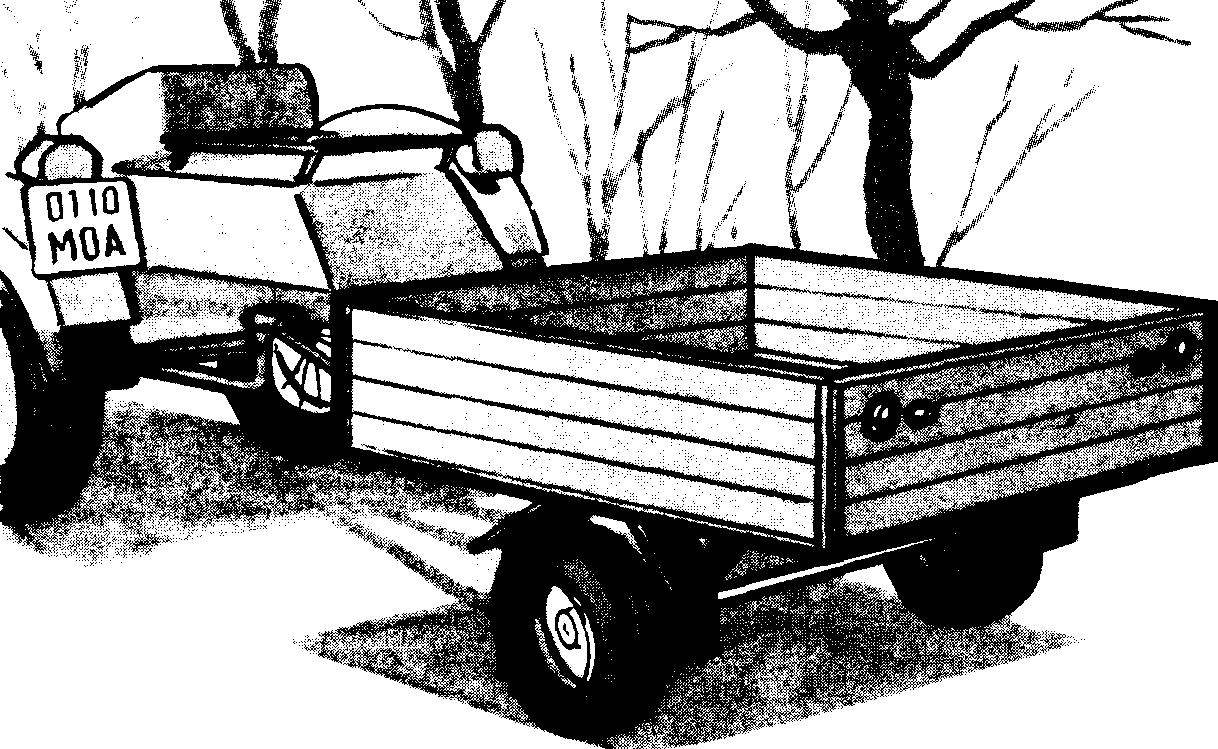 The creation of various devices to facilitate work in the garden I have been doing for many years. However, to the readers of their developments have not yet ruled, this is my first attempt.
It all started with the fact that there are trailers for motorcycles — specifically for "Sunrise". That's what prompted me to build a trailer for my "Jupiter-4K." In principle, the towing motorcycle with a sidecar is never forbidden and rules.
The trailer, which I made, suitable to tow it with any motorcycle with a sidecar, and motor scooter cargo "the Ant". He was very successful; soon the same trailer done and my neighbor to his "Ant".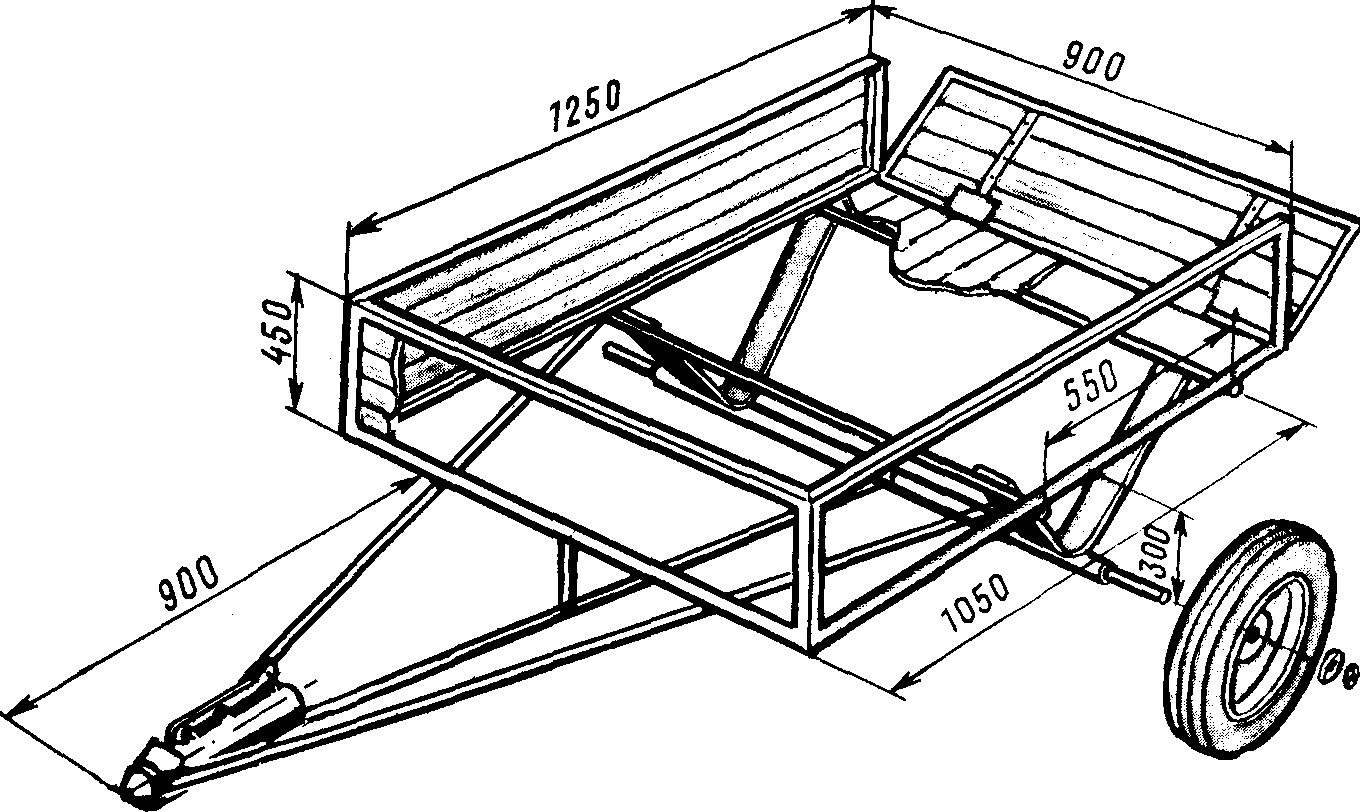 Trailer for sidecar motorcycle "IZH-Jupiter-4K."