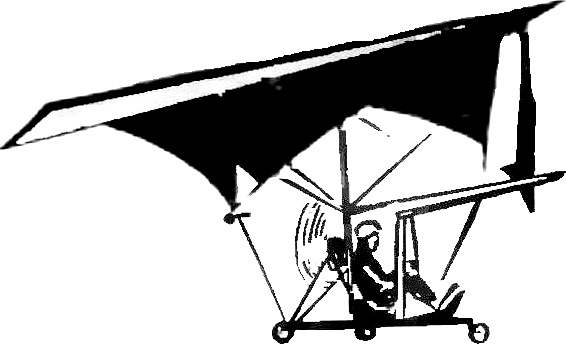 One of the main problems faced by the Amateur constructor engine aircraft — selection or production of the power plant the necessary power, weight and efficiency. This problem is solved normally, on existing capacities and experience of building such units.
There is no doubt that their designers can be as technically literate people, and are not sufficiently familiar with the basic provisions of the theory of internal combustion engines. In this article we will try to give an analysis of engines, presented at the last Moscow rally ultralight aircraft, and some tips on choosing the parameters of the internal combustion engine, the observance of which will reduce the relatively expensive and a long way to search, will help significantly reduce the likelihood of technical risk.
All internal combustion engine aircraft, presented at the meeting, can be divided into three categories:
1. Serial (boat, motor, internal combustion engine from the snowmobile equipment, automotive), adapted without major alterations.
2. Own design, with extensive use of series parts, motors.
3. Original design made from the paper.
These motors, including bankruptcy, are summarized in table 1. In column 1 vertically, provided their effective maximum capacity of Ne maxis spent on the rotation of the propeller, whereby torque on the shaft Mcu is converted to axial thrust. For judgments about the capacity of the power unit, building characteristics-rotor, screw selection and linking it with the engine you need to have the external characteristic curve of maximum capacities, which can develop the engine at different RPMs at full throttle. Accurate data can be obtained when the brake test stands that not every fan is available. There is an approximate way of constructing external characteristics on the basis of theoretical calculations, if there is at least one point of power and revolutions of the crankshaft (they are usually listed in the factory data).