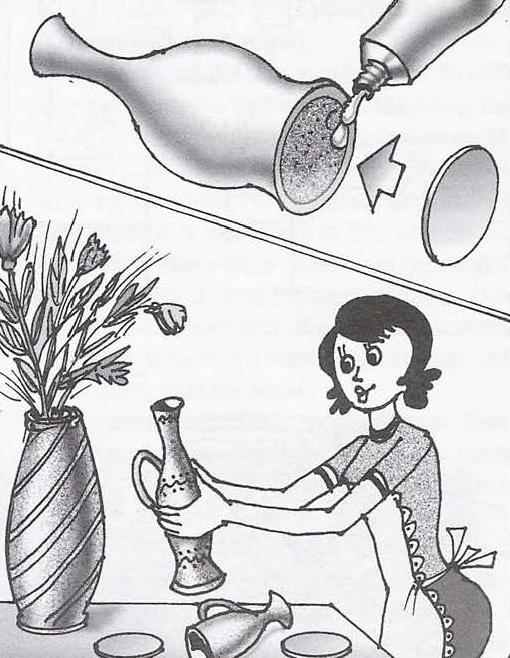 Many decorative vases and figurines have a rough bottom, which can scratch the surfaces of polished furniture. This can be avoided by sticking to the bottom of the paper or cardboard, carefully cut along the contour. The best glue to use easy to wash them (for example, Wallpaper paste or simple paste).
Then, if necessary, the bottom will be easy to clean.
Recommend to read
CONCRETE… WITH SPIRAL
Any individual developer wants to ease heavy physical labour during various construction works, seeking for opportunities to mechanize. But as is often the case, electricity on the plot...
GHOSTS IN THE ROYAL SERVICE
In the beginning 1960-ies to the leadership of the British Navy faced the problem of replacement fighter aircraft "sea vixen" (Sea Vixen) more modern machine. First, the sailors wanted...