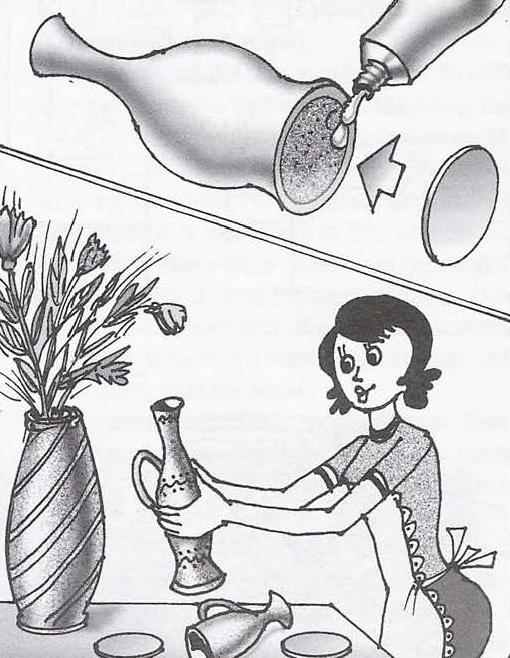 Many decorative vases and figurines have a rough bottom, which can scratch the surfaces of polished furniture. This can be avoided by sticking to the bottom of the paper or cardboard, carefully cut along the contour. The best glue to use easy to wash them (for example, Wallpaper paste or simple paste).
Then, if necessary, the bottom will be easy to clean.
Recommend to read
TRIKE: LAYOUT AND CIRCUIT
Hang gliding in the 70-ies experiencing a period of rapid development in a short time became a popular sport. The secret of success is primarily due to the simplicity of design and...
LIMITERS-RAKE
In the spring when processing dug up the ground with a rake of their teeth deepened into the soil, which contributes to loosening, fracturing earthen lumps. But in the fall when raking...