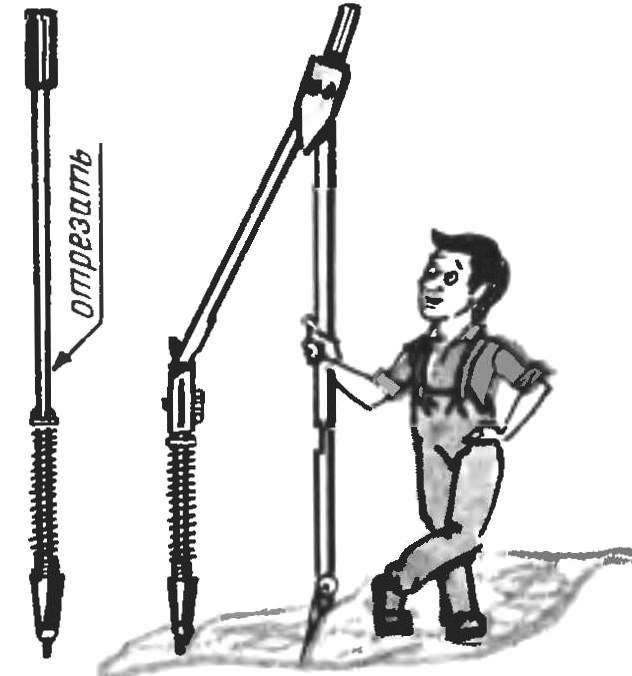 As you know, recruitment groveley supplied gotowanie, limitations and quickly running out. Commercially available is the "Blueprint" and slate pencils from pencils do not fit the diameter. They have to grind off sandpaper or a blade, which is quite unpleasant and messy procedure. Insert the clip Sirius cut collet pencil: now you can use any stylus.
V. TATARCHUK
Recommend to read
BOARD AND SAIL
MANUFACTURER GUCHKOV   Gucci rider is two arcs, glued wooden slats and the United front a metal band, framed with a soft rubber bumper. Shkotovo (rear) ends Guchkov have holes...
HANDLE WITH KNOB
no matter How Limeray the length of the wire cord, all the same thread sizes is not exactly the same. To the neutral position of the Elevator corresponds to the vertical position of the...