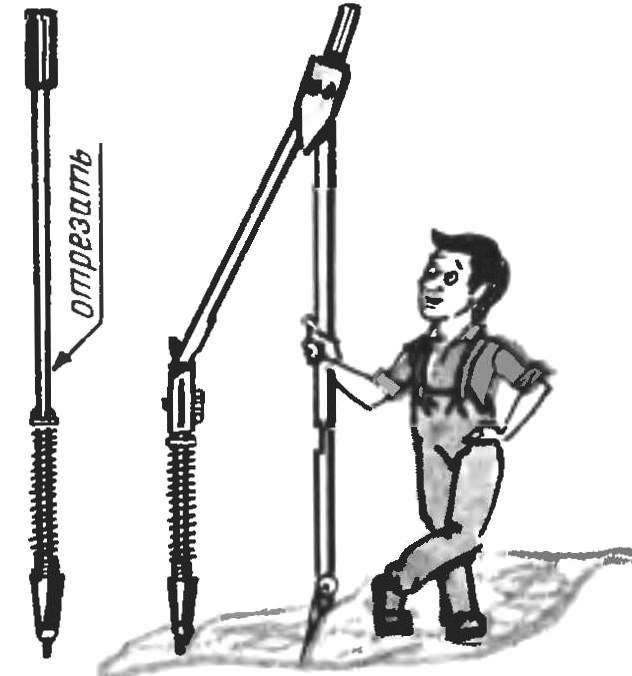 As you know, recruitment groveley supplied gotowanie, limitations and quickly running out. Commercially available is the "Blueprint" and slate pencils from pencils do not fit the diameter. They have to grind off sandpaper or a blade, which is quite unpleasant and messy procedure. Insert the clip Sirius cut collet pencil: now you can use any stylus.
V. TATARCHUK
Recommend to read
COLLET-UNIVERSAL
Clutch pencil, calculated on a fat pencil, can find unexpected applications. For example, help in cases when a small screw you need to tighten in tight spaces; turn into a ballpoint pen,...
CLIP RENT
All good clutch pencil, some of them even have a built-in sharpener. But from his wooden prototype for some reason he inherited such an inconvenience as the lack of clip. So it costs...