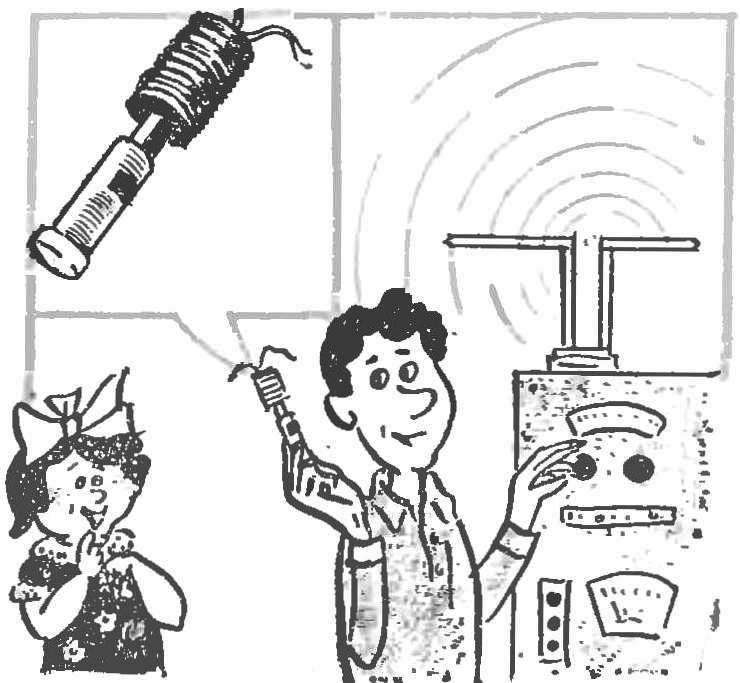 To match the antenna output stage of a simple Amateur transmitter on the bands 80 and 160 meters are usually used FERROVIAL made on the basis of a unified regulator of the size of the rows (RRC-70) from the old TV models. But now the element RRS-70 not available. Instead I propose to use the feeder of lipstick.
In place of a lipstick tube, install the ferrite rod and glue the appropriate frame for the coil. The rest (mounting, knob) depends on the taste of Amateur radio.
Recommend to read
SECOND LEG FOR "TOURIST"
Difficult one, without an assistant, remove the rear wheel with a rather telogo scooter "Tourist". All this has forced me to make arrangement — additional support with screw lift: it...
RAILS ON THE TABLE…
For model railroad two rail strips are made from sheet aluminum. They need to be screwed to a wooden block. They mounted on the side bars of wood that make up the profile of the mound....