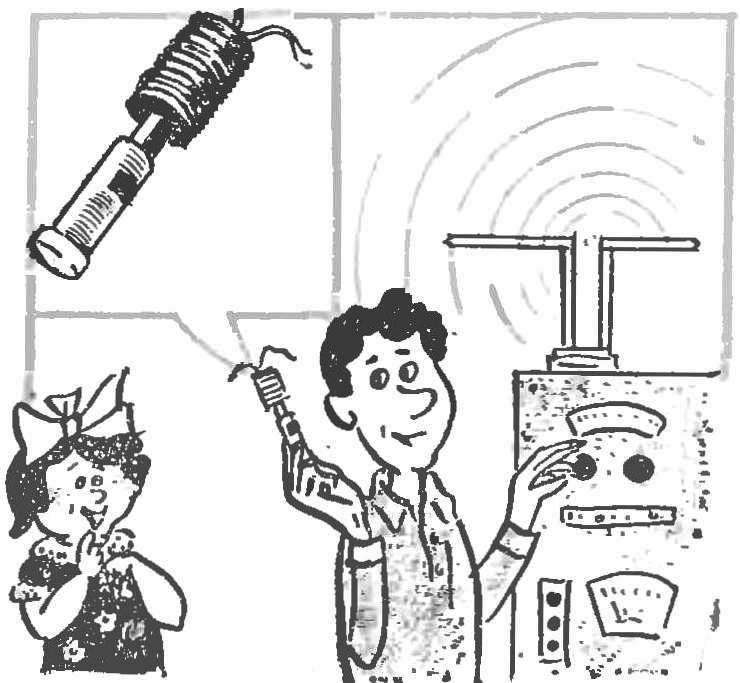 To match the antenna output stage of a simple Amateur transmitter on the bands 80 and 160 meters are usually used FERROVIAL made on the basis of a unified regulator of the size of the rows (RRC-70) from the old TV models. But now the element RRS-70 not available. Instead I propose to use the feeder of lipstick.
In place of a lipstick tube, install the ferrite rod and glue the appropriate frame for the coil. The rest (mounting, knob) depends on the taste of Amateur radio.
Recommend to read
THERMOSTAT
This device is not very complicated and consists of the heating element, the mercury column and the solenoid. When the current is switched on starts to operate the heater — closed...
CLOTHESPIN… FOR CHIPS
Chips, widely used in the electronics industry, are increasingly used in Amateur practice. However, when itike them in charge or replacement from the wizard, you need increased accuracy,...