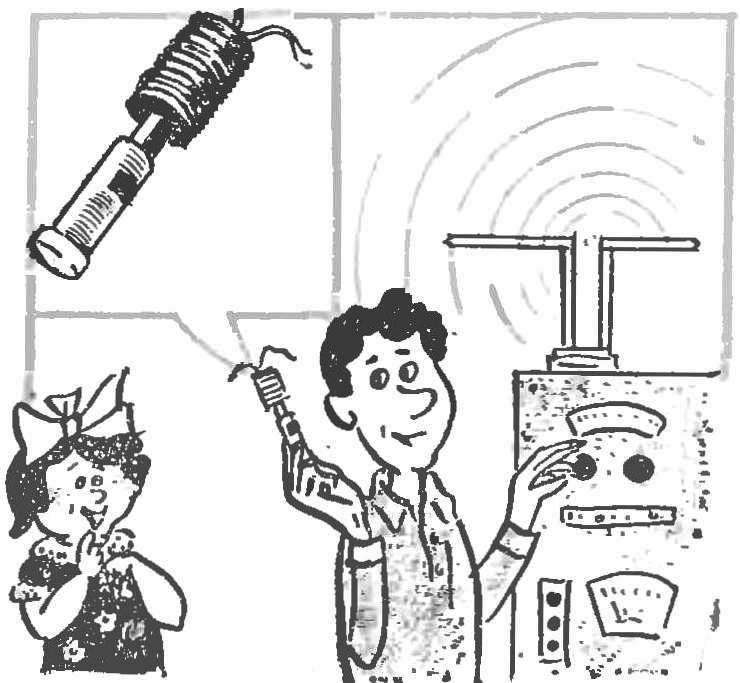 To match the antenna output stage of a simple Amateur transmitter on the bands 80 and 160 meters are usually used FERROVIAL made on the basis of a unified regulator of the size of the rows (RRC-70) from the old TV models. But now the element RRS-70 not available. Instead I propose to use the feeder of lipstick.
In place of a lipstick tube, install the ferrite rod and glue the appropriate frame for the coil. The rest (mounting, knob) depends on the taste of Amateur radio.
Recommend to read
MOSQUITO ELECTRIC CURRENT
Pushkin "Ah, summer red, I would love you, if not for the heat, and dust, Yes mosquitoes, Yes flies" not to recall with the advent of the hordes of winged insects that spoil our mood...
BUGGY – SPORT CROSS-OVER VEHICLE
Student design Bureau Carian Polytechnic Institute named after A. M. Gorky is known not only in redkach edges, but also far outside the Republic. The original snowmobile, transport on an...