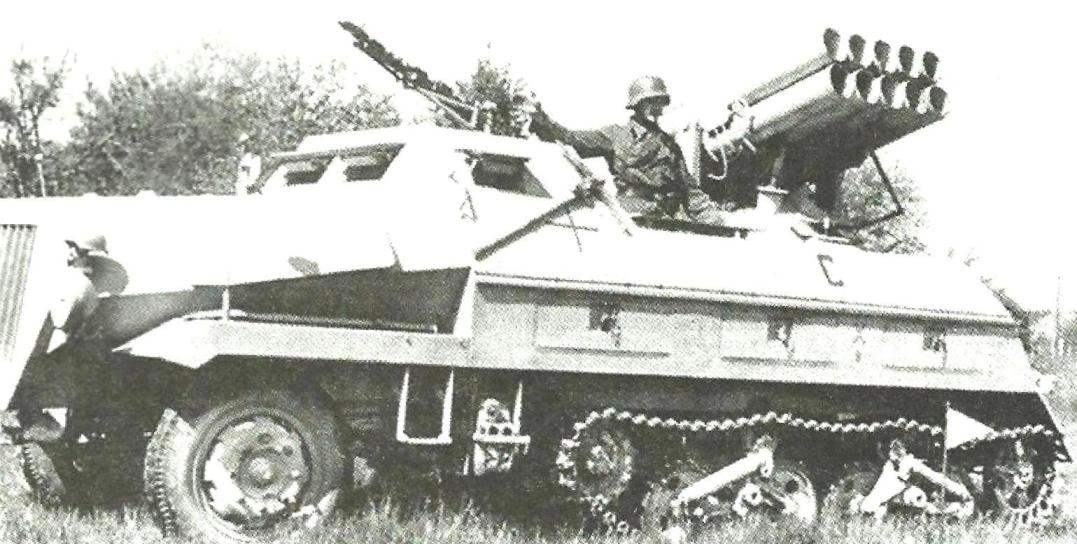 The German army during the Second world war widely used rockets In the Wehrmacht, they were called "mines", and tubular launchers for them – "mortars". Some sources claim that the Creator of the German propellant rockets caliber 100, 150, and 210 mm were engineer Nebel. Therefore, they were designated collectively as Nebelwerfergranate, which means "mine of the Month". However, such an expression could be interpreted as "smoke mine" (Nebel – fog, smoke). The second assumption seems the most probable: the term the Germans used in the First world war to refer to the mines with smoke-forming or toxic substances.
In the 1930 – 1940s, the designation "Nebelwerfer" was used both in relation to single-barreled rocket mortar 10 cm Nebelwerfer 35 and 40, and which appeared later 15 cm Nebelwerfer 41 and others.
Over time, the initial mistrust of the high command of the Wehrmacht to the new weapon, which lasted until the end of the 1930s, participation in the development, testing and production have taken a large number of organizations. Leading role in development played created by army research center in peenemünde, which was charged with the responsibility of testing the weapons provided by other companies.