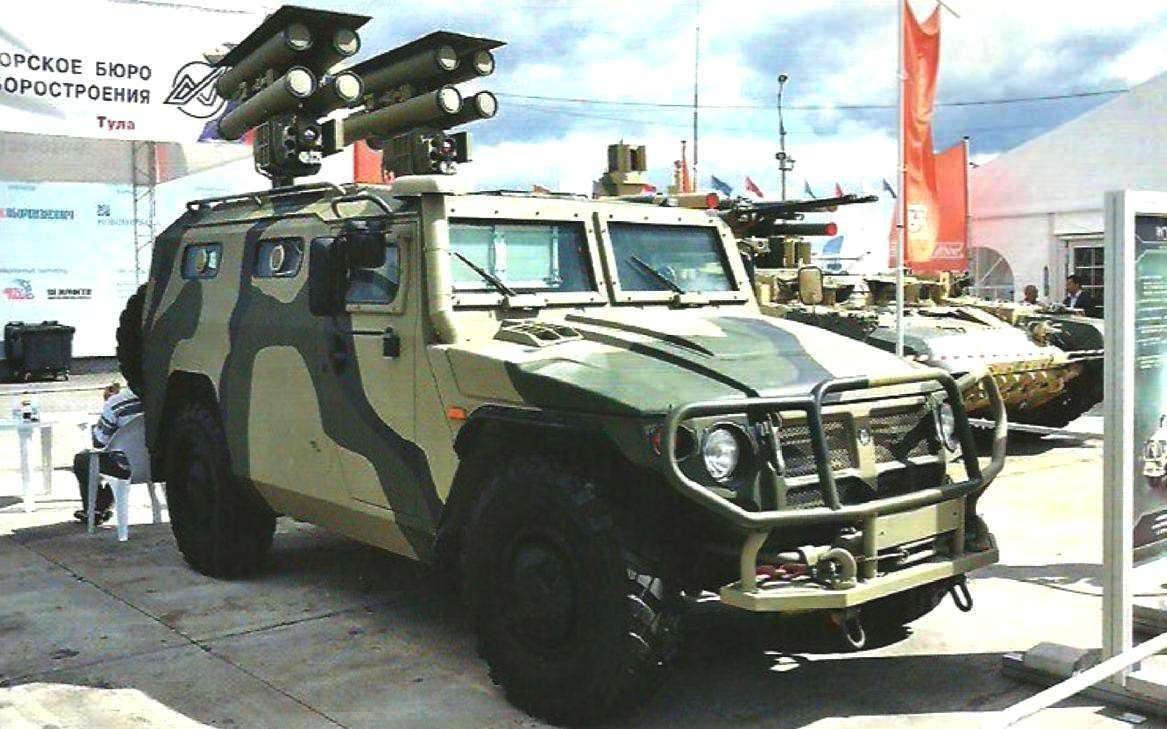 The modern concept of development in army units provides the transition to a combined arms brigade of several types:
– heavy brigade with armored tank divisions;
–
medium and multi-purpose quick reaction brigade, ambulance designed for the transfer of the threatened areas of hostilities, the arms of which must be infantry fighting vehicles and amphibious tracked and wheeled;
–
easy movable brigade of armored vehicles.
In each of them in a particular number are in the service vehicles. Their main tasks are involved in convoys and the support columns, guarding checkpoints, patrolling, finally, Autonomous action in smaller units. Moreover, the task of fighting frequently occurs in the vicinity of the enemy, and then melee.
Local wars of recent times have forced the command of the Western armies to significantly change their views on the role of armored vehicles, including armored vehicles in the fighting. In one of the reports prepared for the NATO leadership, stressed: "there is a clear and obvious division into combat, tactical, transport vehicles. Nowadays, all these cars are fighting that combat missions, and therefore require equipping them with good armor and a powerful weapon system".
In the example given the saturation of U.S. troops with armored cars НММWV "hammer". They were armed with powerful and long-range 12.7 mm machine guns, automatic grenade launchers.