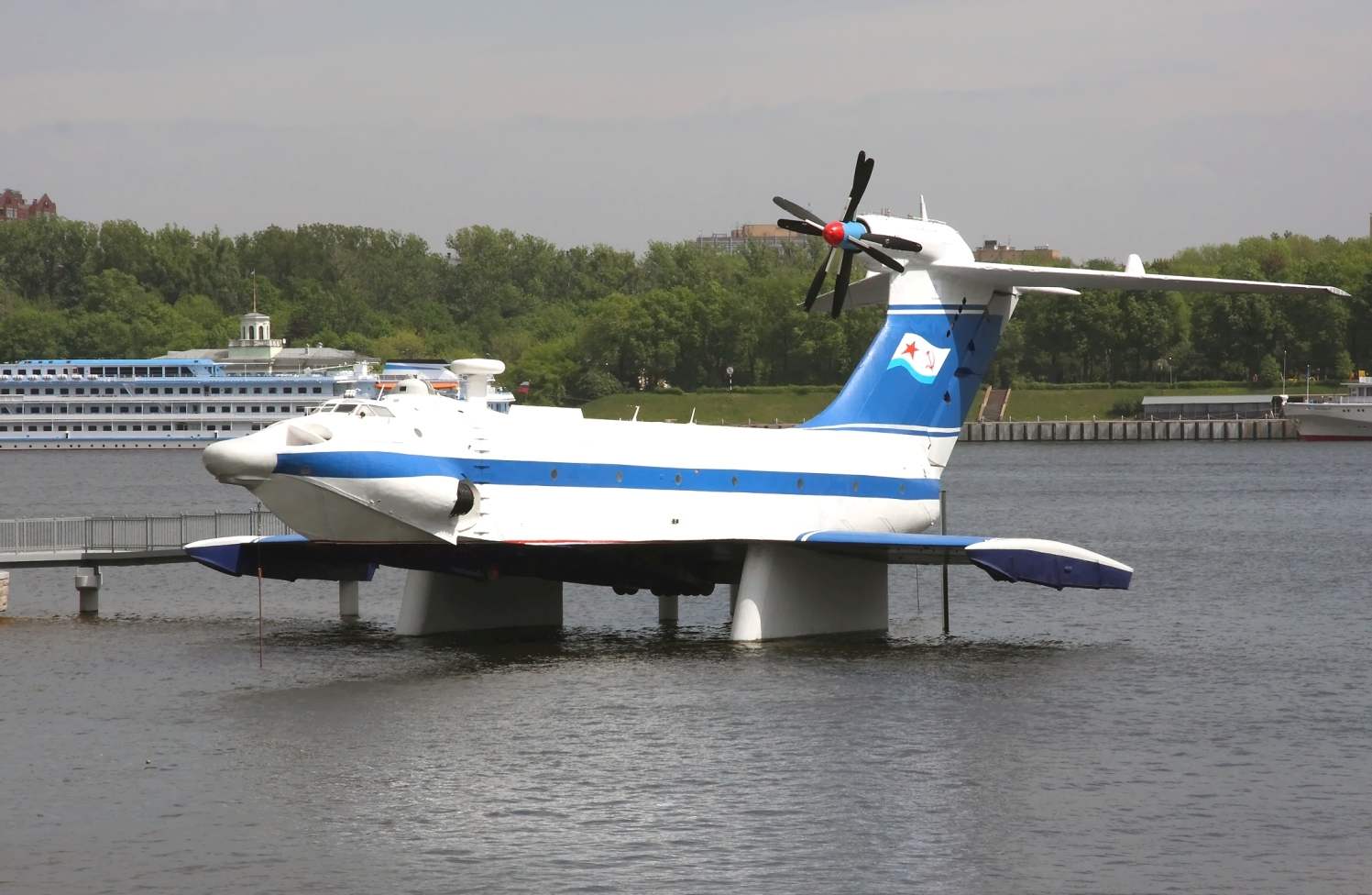 at the beginning of last century, the pilots noticed that the landing of the aircraft when the height was commensurate with the chord of his wing, there is an additional lifting force, and became more volatile. "The nature of The" additional forces did not understand but came up with the name: "airbag". Later, after the emergence of the theory of inductive resistance with this phenomenon understood, and it received a scientific classification: "proximity Effect of the earth." Subsequently, this effect is divided into two components: dynamic air cushion that is created due to the inhibition of air flow under the unit and its supporting surface, and the effect of ground proximity, which is tied exclusively to decrease the inductive component of the aerodynamic drag of the wing.
Additional lift (dynamic air cushion) and a lower inductive reactance increase aerodynamic efficiency (the ratio of the coefficients of lift and drag), and therefore, the range and payload of the aircraft. In the Soviet Union, one of the enthusiasts of the flying vessels was the R. E. Alekseev. His experiments on self-propelled models are pretty quickly convinced the military of the advantages of a new class of aircraft.
In 1964, Central design Bureau for hydrofoil (CKB po SPK) started to create a transport and assault wig T-1 (project 904) weighing 105 tons, received at the beginning of the 1970s marking "the Eaglet". It was preceded by a double self-propelled model SM-6 takeoff weight of about 26 500 kg. Its development began in the fall of 1969, and the launching took place in 1971
Under the scheme SM-6 was more like a plane: low wing, T-tail. But there were important differences. So, two turbojet engine (TRD) was located inside the bow of the hull, on the upper surface which were their air intakes, significantly lowered the probability of hitting the engines sea water. Propulsion turboprop engine (TVD) placed on top of the keel.