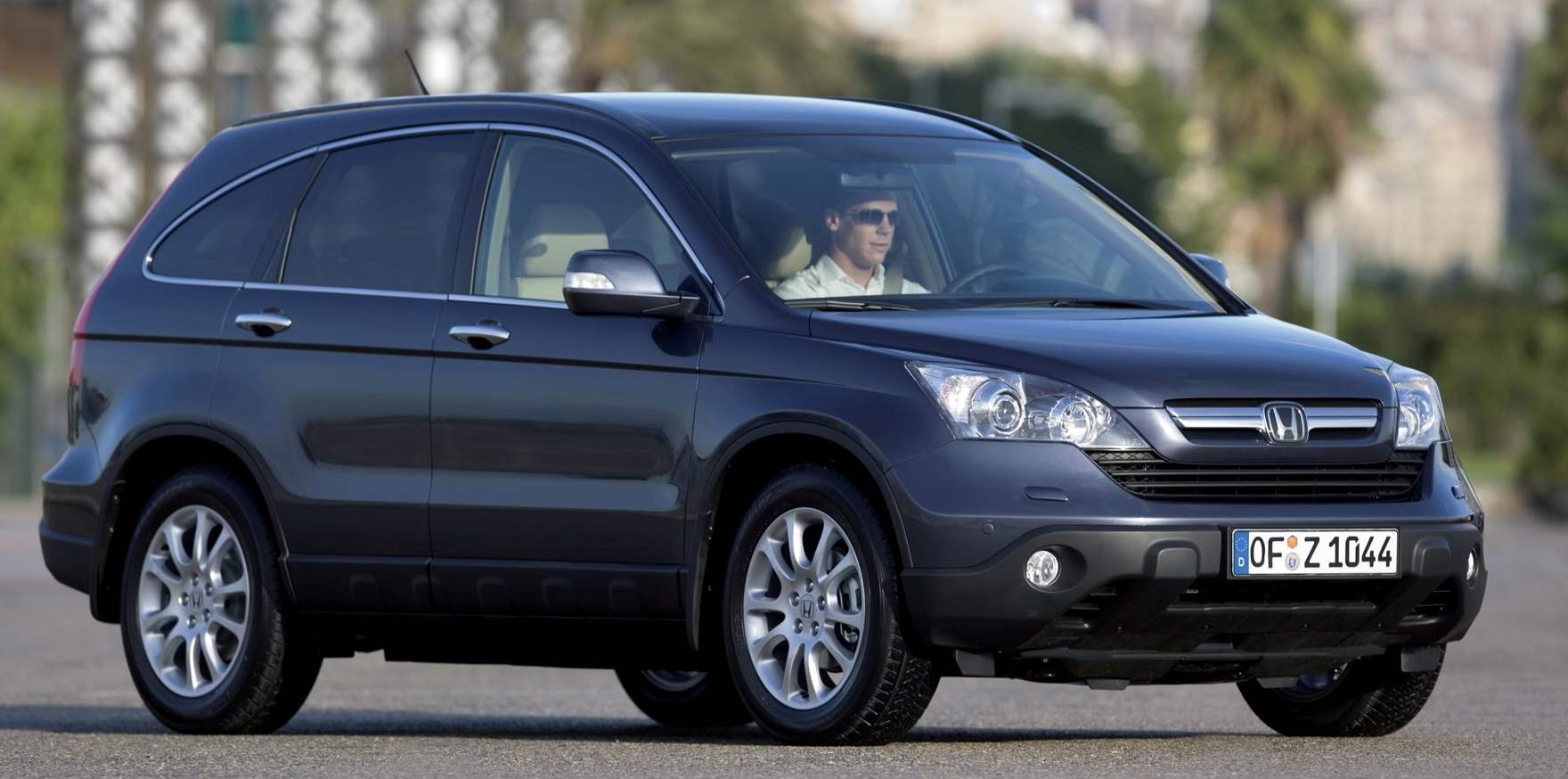 The first multi-purpose four-wheel drive car with the name HONDA CR-V was released in 1995 and in 11 years of mass production sold in 160 countries with a circulation of 2.5 million copies, becoming the best-selling Japanese car company Honda. By the way, the car is outside the Country of the rising sun — it is released in the United States, Canada, England, Thailand and the Philippines.
Despite the growing popularity of crossover and increasing the circulation of its release, the firm Honda in 2006 ventured to offer customers a new, already the third generation Honda CR-V, which is significantly different from its predecessors.
New Honda CR-V is reduced by 35 mm (compared to predecessors), the center of gravity, increased track and width of the body and reduced its length. Reduced ground clearance with off-road 205 to 185 mm parquet. Significantly improved aerodynamics of the car, its drag coefficient is lower than that of previous generation machines, 12 percent.
New Honda CR-V has a body of high hardness, created using high-strength steels — now their weight is 58 percent of the mass of the car. According to representatives of the company, the security of crossover up to five stars on the EuroNCAP tests.
The machine will be shipped to Europe with 2-liter 150-horsepower gasoline engine with two transmission — with a six-speed automatic and five-speed manual and a 2.2-liter 140-strong turbodiesel.
Recommend to read
CHRYSLER RT CRUISER
Increasingly, the lineup of almost any self-respecting car company updated the machines made "based on" the legendary cars of past years. Is no exception in this respect and the company...
"DICKOTEKA"
In a small box, like a gear in the clock mechanism, to be able to accommodate all the spools of thread. The easiest option "niccotine" — plywood base to drive in a staggered cloves of...