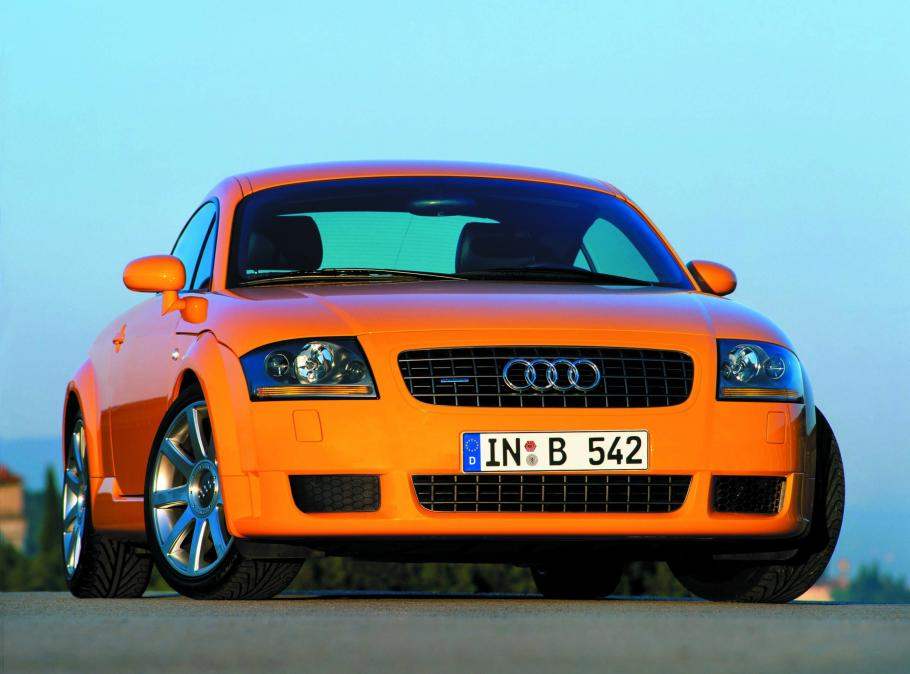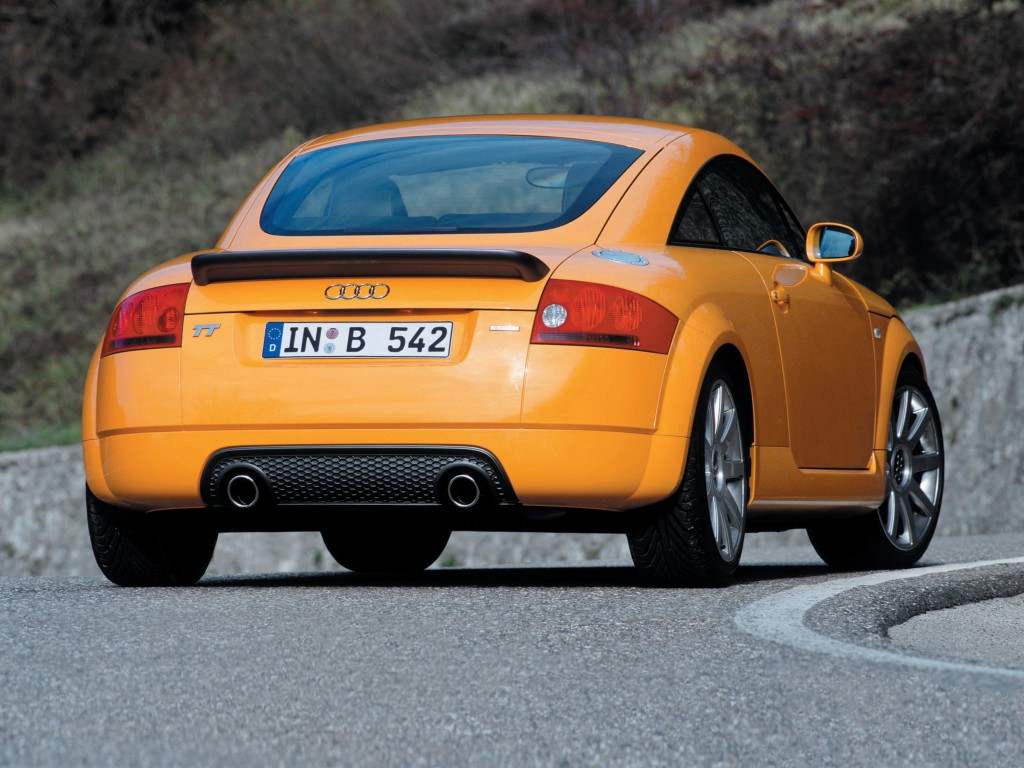 This car's coefficient of drag to 0.32, a compact engine with a power of 250 HP and all wheel drive! In addition, the car comes with a DSG transmission, consisting of two automated manual transmission, each of which has its own clutch. This box (it is called double clutch) allows you to transfer the power flow from the engine to the wheels without interruption during the switching.
The AUDI TT was at the time conceived as an inexpensive youth sports car based on the platform of VW GOLF fourth generation. The car has several upgrades until it became almost the perfect sports car to reach speeds up to 250 km/h (this value is limited by the electronics of the vehicle) and accelerates to 100 km/h in 6,4 s. However, cheap youth AUDI TT 3.2 QUATTRO can be called a stretch — 41 200 Euro for the coupe and 44 000 for the Roadster.
AUDI TT 3.2 QUATTRO: engine — 3.2-liter V6, smeshanno-inline, V-type, 6-cylinder with the distributed injection, 250 HP; front spring suspension type McPherson, rear — spring, double wishbone; curb weight 1520 kg; the maximum speed of 250 km/h, acceleration to 100 km/h — 6,4 sec; fuel consumption in the city/country cycle is 13.6/7.6 l/100 km; fuel tank capacity 62 l
Recommend to read
VOLKSWAGEN CONCEPT A
Popularity of compact SUVs is growing rapidly, accordingly, increasing the number of sales of small SUVs. The production of this kind of cars today are embracing even those firms who...
OPEL ASTRA COUPE ORS X-TREME
About racing Deutsche Tourenwagen Veisterschaft in Russia only a few know. Maybe because they are the only three car brands: Opel, Audi and Mercedes-Benz. Interestingly, be admitted to...