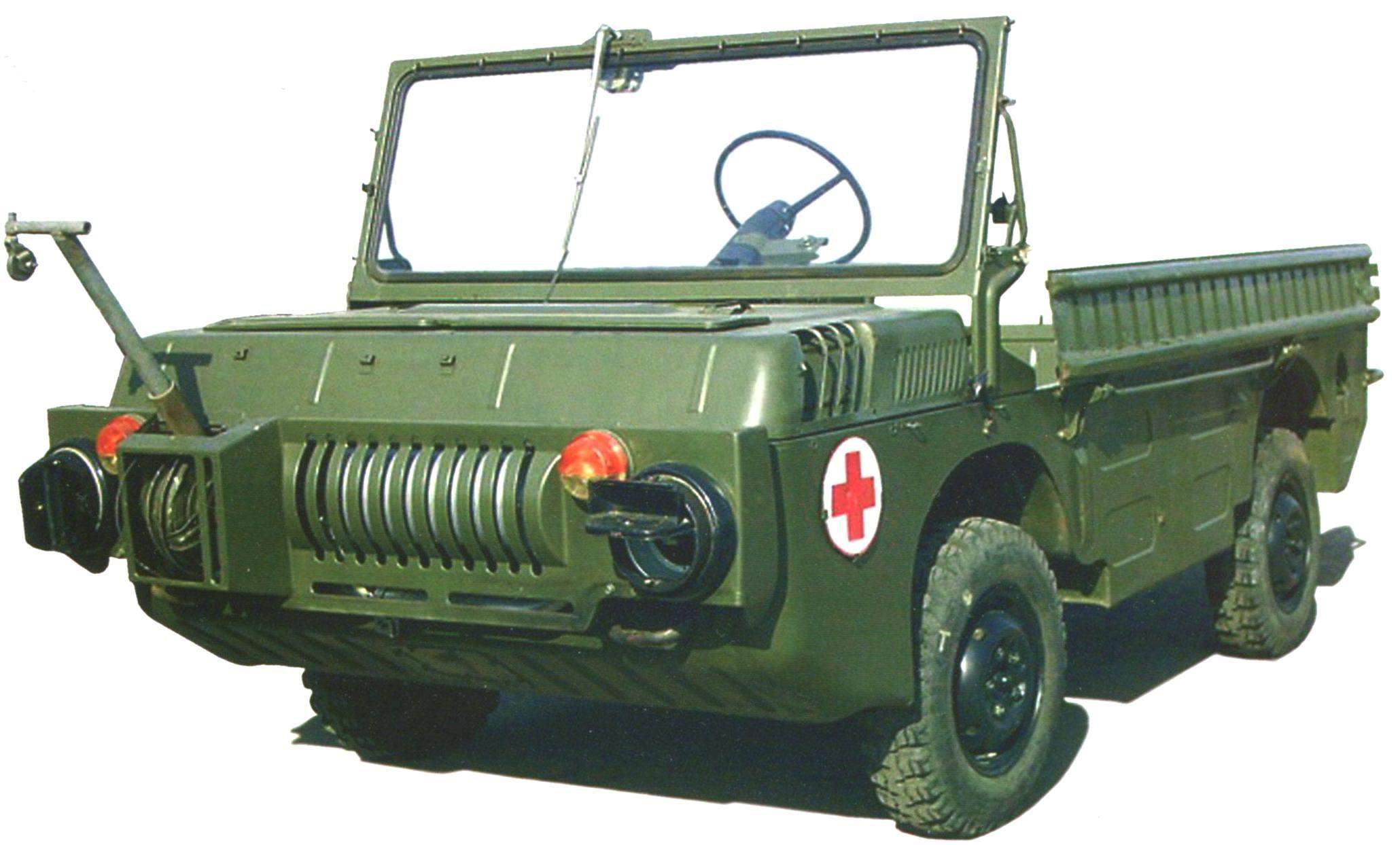 Came to the end of the Second world war, however, to stop the developing course of the military "machine" was not easy. The fighting was over, however, the industry is yesterday's allies continued to produce military equipment and to create new types of weapons. One of the reasons for this were civil and national-liberation war in East and South-East Asia, generously sponsored by on the one hand the United States of America, and on the other by the Soviet Union. While testing a testing ground for the warring parties supply of military equipment were Korea and Vietnam.
The first battles showed that the advanced part is sorely lacking a versatile lightweight all-wheel drive all-terrain vehicle capable of transporting the wounded and bring ammunition. Of course, armed belligerents was the famous Willys SUV and GAZ-69 that could perform these tasks, however, all-terrain vehicles were too large overall dimensions and mass, and the permeability of them left much to be desired.
In 1954 the Main automotive Directorate of the Ministry of defense of the USSR instructed the automotive industry to create a specialized combat vehicle – light all-terrain vehicle-amphibious vehicle with high ground clearance designed for the transport of wounded and ammunition. Everything the machine had to withstand the landing by a parachute system from aircraft without special platforms.