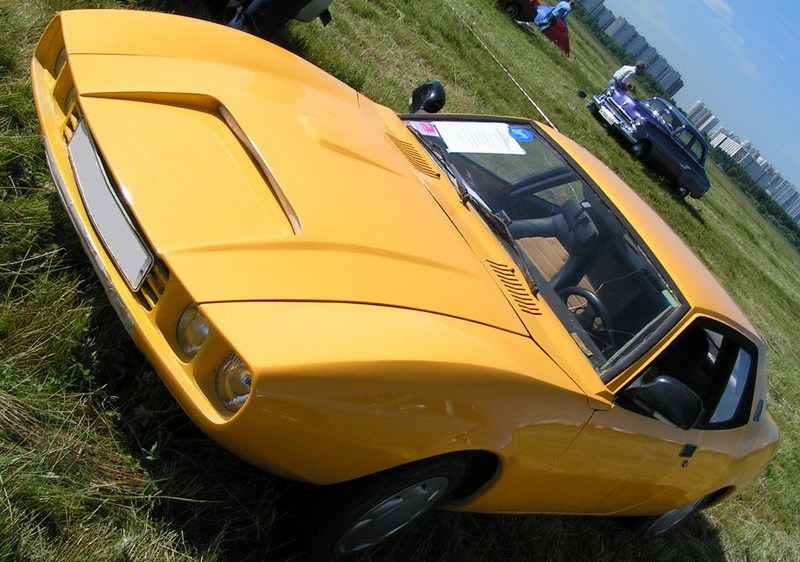 The late XIX and early XX centuries – the first self-propelled carriages, steam engines and internal combustion (well, come on) electric! Incidentally, the first threshold speed in a 100km/h overcame it electric. However, then automoile developed rapidly and by the early 30-ies of electric cars were forgotten.
View to today. 1988 Toyota produces cars-the electric car (model Prius). The bottom line is this: You sit in the car, turn the key, move the control lever to position "Drive" and immediately (!) start the movement. What is you go – you don't know. Usually small trips take place on electric. When the machine "knows" that the battery sat down, she starts the gasoline engine and charges the battery. Provided emergency case – if batteries sat down, out of gas – you pull the red handle in the trunk and (Oh, miracle!) batteries are full, you can go.
A similar situation was described to me in the US, where for 4 years such a hybrid mobile learning. Came across this model on the secondary market of cars (roughly 8.5 thousand $ 98 ? 99g.in.). Such developments have GM , and Europe has a lot of small (1-2 bed) electro – hibrido – mobiles used in the green areas or just on the Golf courses.
Let's get back to the dominant trait of the personality of the author of the website – the desire to save.