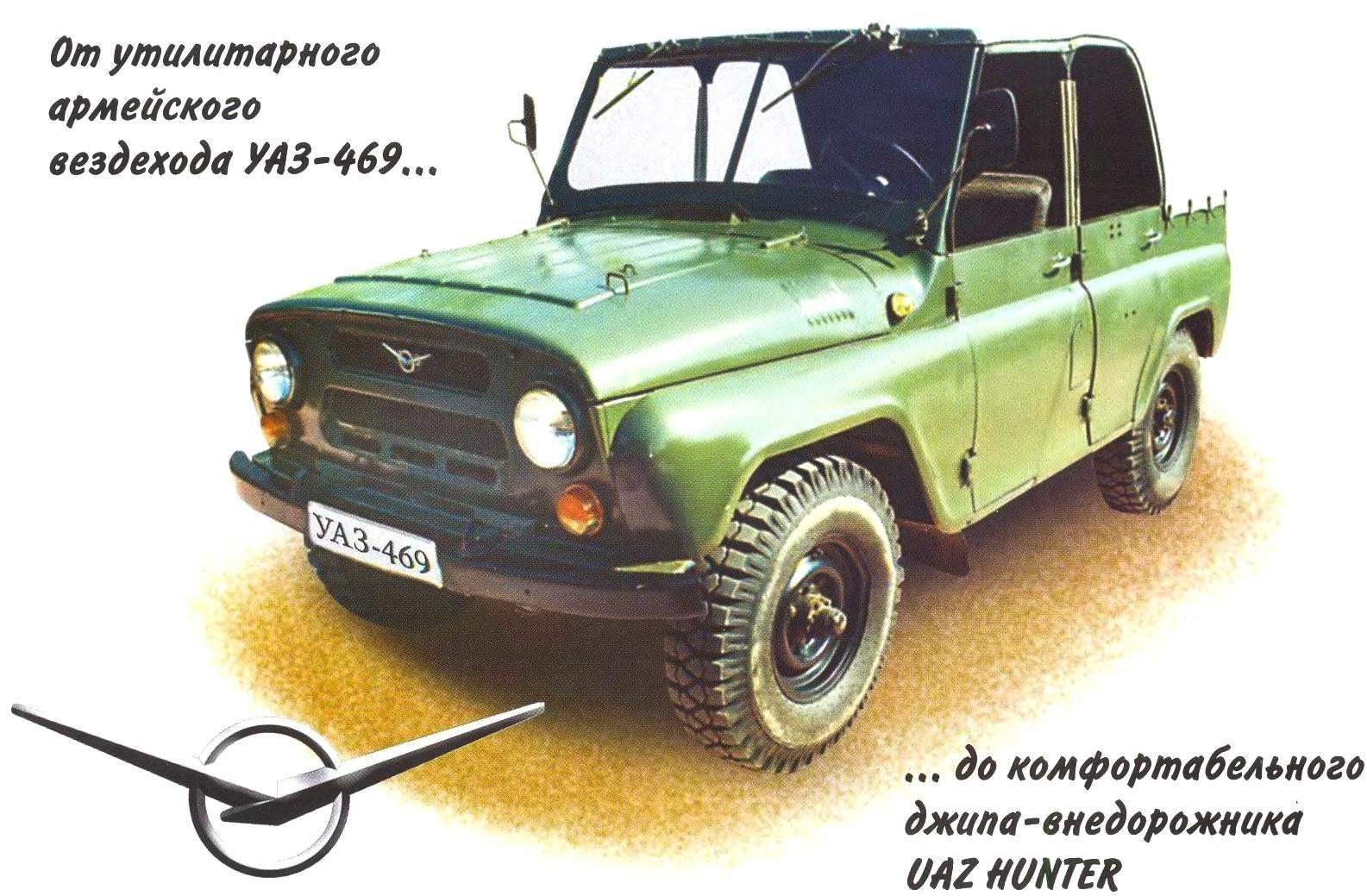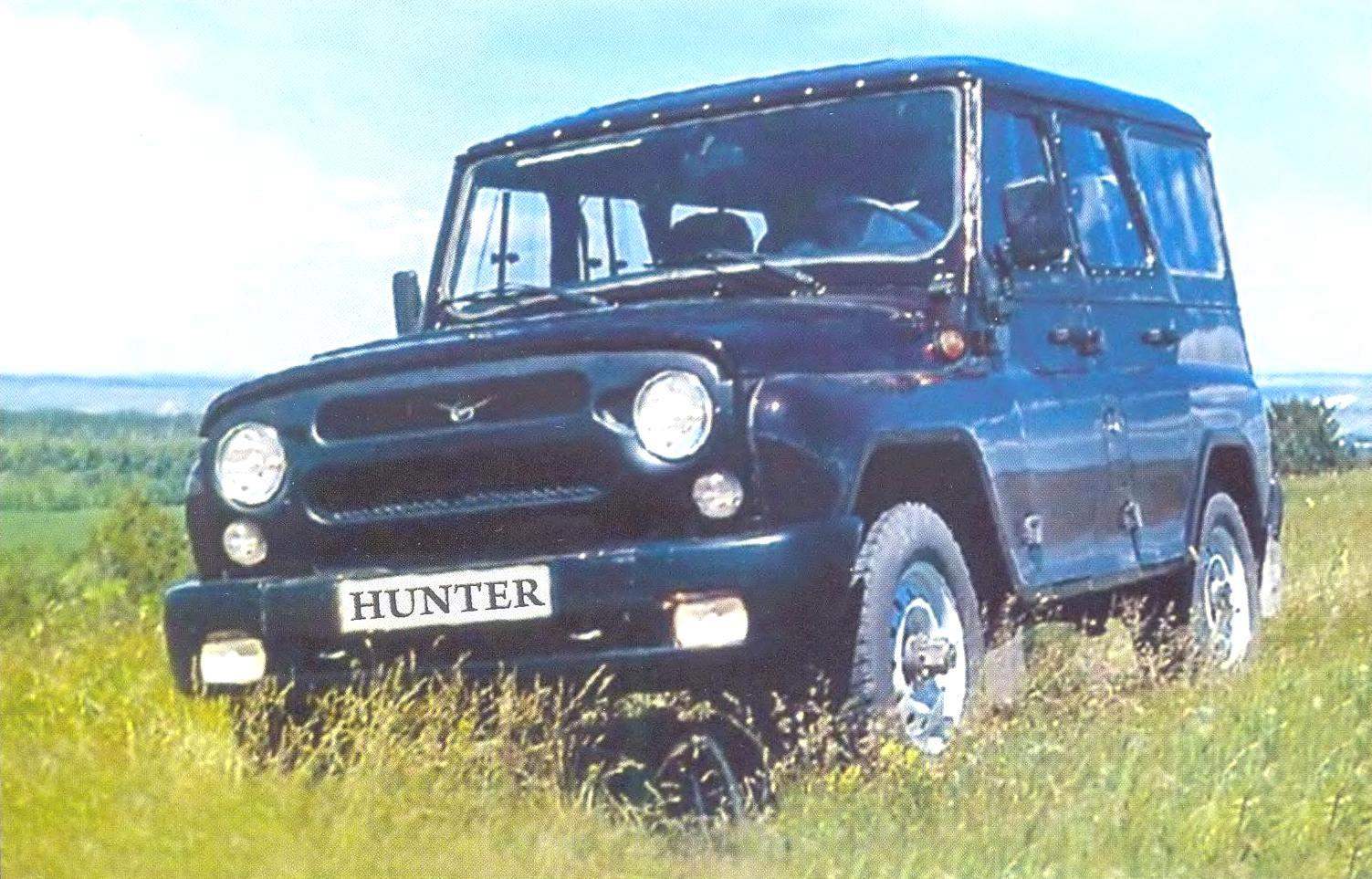 Army SUV UAZ-469. Demand for automobiles-vehicles in Russia is unlikely to decrease in the coming decades, so the issue in our country is not too expensive SUVs, designed for wide circles of motorists, living in rough terrain, most likely, will continue — because the demand always stimulates supply.
Among such domestic AWD cars are still popular and recently updated old Niva BA3-21213, and its younger rival, the Chevrolet Niva, and, of course, familiar not only to inhabitants of Russia, but also in many other countries supervezdehodov UAZ-469 (with some time — UAZ-3151), nicknamed "goat".
With the beginning of the great Patriotic war many Moscow enterprises were evacuated to the East. Among them were the Automobile plant named after Stalin — ZIS.
In August 1941, in Ulyanovsk, on the Volga river began construction of the Assembly line of ZIS, and by July 1942 the rate of Assembly of the truck ZIS-5 was from 20 to 30 vehicles per day.