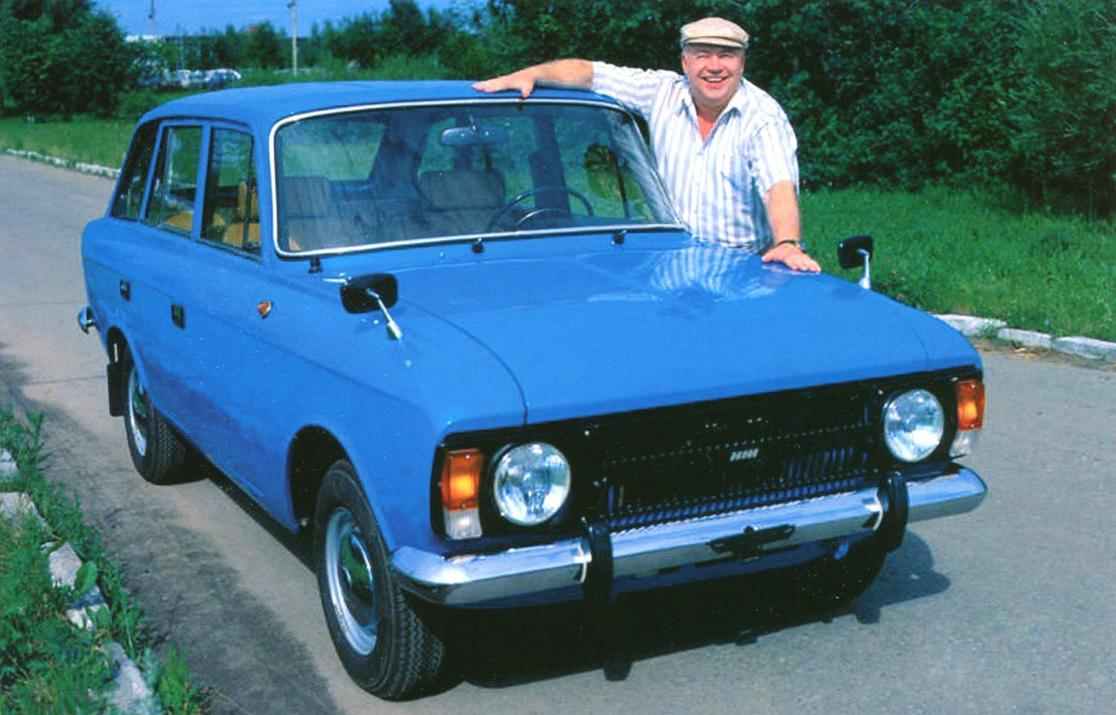 In the distant 1960-m to year, in accordance with the doctrine of the Association of school and life, our 10-grade "B" in full force was aimed at a large aviation plant with a mysterious name "Enterprise p/2402" where we had to master one of the working professions.
When it's just been an hour, I wandered through the shops, eagerly soaking up the intricacies of aviation technology. Once I got in the press shop, where sheet metal was produced bulk parts – fairings, fairings, lobiki wings, etc. And suddenly near one of the presses I saw a slide of some strange parts that clearly have nothing to do with aviation aluminum halves… figurines of horses. In a nearby shop from these blanks was about the whole "horses", and they become essential parts of children's pedal crews.
I later learned that almost all of the domestic defense enterprises have "civil" burden. Including such difficult, as the mass production of cars assigned to the Izhevsk machine-building plant. According to experts of car industry, the initiative is the creation of giant Soviet defense industry plant for the production of small cars belonged to D. F. Ustinov, member of the Politburo of the CPSU Central Committee and Minister of the defense industry, at one time a Director of "Izhmash".
A new venture focused on the production of "Moskvich-408" – in essence, another small car in the country at that time was not. First Izhevsk car rolled off the Assembly line on 12 December 1966.
At first, Izhevsk automobile plant carried out a car Assembly – body parts stamped at the Moscow plant of small cars, engines UMZ-412 made in the Ufa, and the transmission came from Moscow and Omsk. However, since 1970, the Izhevsk plant has already stamped details of bodies of their own. In 1973, the annual production of the "Muscovites" with the Izhevsk logo on the grille has reached 170 thousand.