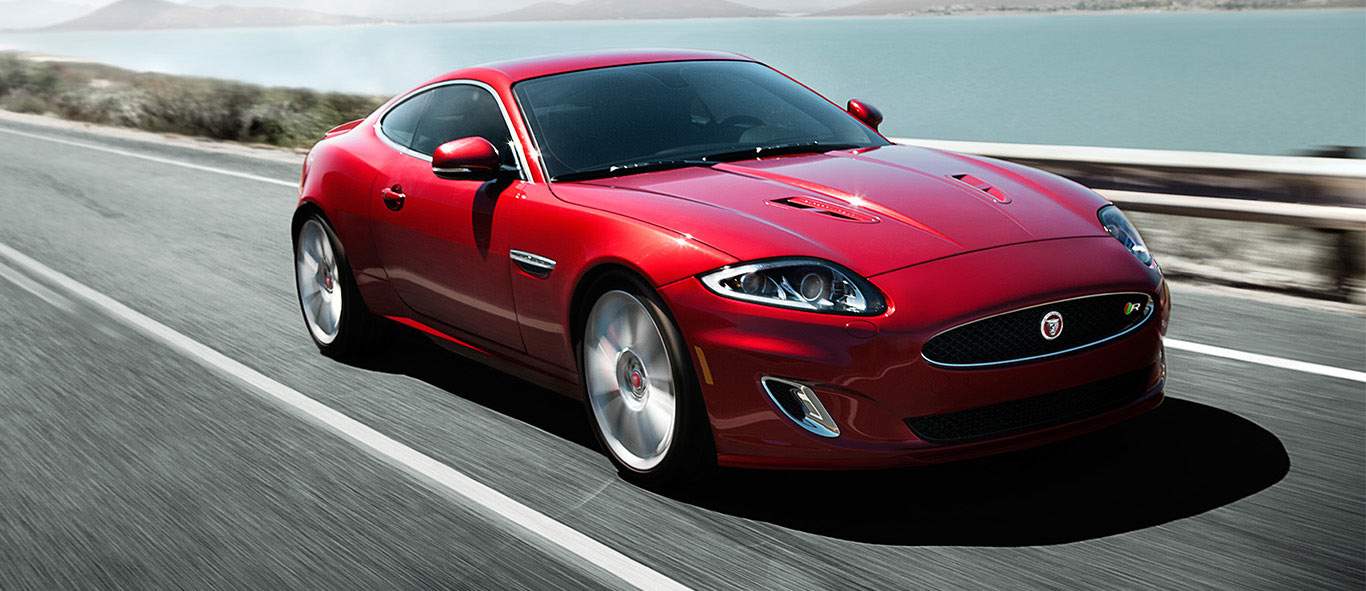 About the British car firm Jaguar have seriously started talking after the creation of its sports car JAGUAR XK-120 with 6-cylinder engine capacity of 160 HP, which was first unveiled at the London motor show in 1949. A year later, the company released a luxury car JAGUAR Mk-V has become one of the most prestigious in the UK.
In the future, the firm Jaguar has specialized in the production of prestigious sports cars. Machine this company have always been attracted to bold, well-developed bodies, meticulously decorated showrooms, as well as a high level of active and passive safety.
The latest JAGUAR XK 2006 model was developed under the leadership of chief designer of the company Ian Kellam the First fashion show as a concept car called the JAGUAR ALC was held in January 2005 at the motor show in Detroit.
As you know, the firm Jaguar has for many years been widely used in the design of their cars aluminium is No exception and JAGUAR XK, with the aluminium bodyshell, the Car is equipped with a 4.8-litre V8 petrol engine. The issue is in versions coupe and convertible.
JAGUAR XK: the engine is a V-shaped, 8-cylinder, diesel, working volume of 4.8 l and an output of 300 HP (turbo version power — 400 HP).
Recommend to read
FERRARI 612 SCAGLIETTI
The debut of this most powerful and most expensive car that produces the famous Italian firm, was held in January 2004 at the prestigious Detroit motor show. The machine will replace...
CADILLAC V16 SPORT PHAETON
Not everyone knows that the name of American auto-mobile firm Cadillac was given in honor of the founder of the city of Detroit Frenchman Antoine de la Cadillac Mot. The first...