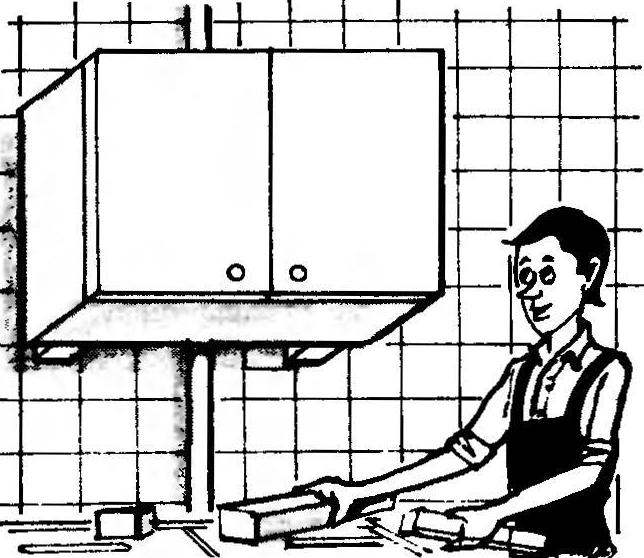 To "bypass" gas pipe, it is not necessary to make a cut in overhead kitchen Cabinet, as recommended in the "M-K" No. 2, 1990. My method is much simpler and quite clear from the picture: I hung the Cabinet on the bars-spacers.
Recommend to read
FLYING IN THE SNOW
all-terrain vehicles — my long-standing and continuing fascination. For more than thirty years in my spare time I design and build different all-terrain machine. But a particular...
OUTDOOR SHOWER
When the device of the summer garden shower, individual developers do not always find a technically correct solution to this is not such a difficult task. We will tell you about the most...