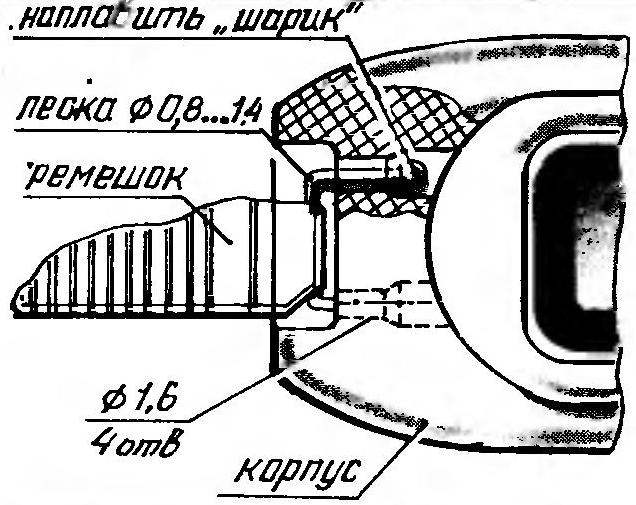 Elegant digital clock in a plastic housing often have to carry in your pocket due to breakage at the connection with the strap. Offer a simple and reliable method of repair with nylon fishing line with a diameter of 0,8…1,4 mm.
Recommend to read
"HOME" FOR PENCILS
The cosmetic industry offers its products to increasingly beautiful and elegant plastic packaging, which after use sometimes simply a pity to throw away. That's one of the tips of...
SOLDERING UNDER A MAGNIFYING GLASS
Anyone who ever worked Uborki or repair of electronic devices knows how the success of the quality and precision soldering. Great benefits this can bring the use of simple devices...