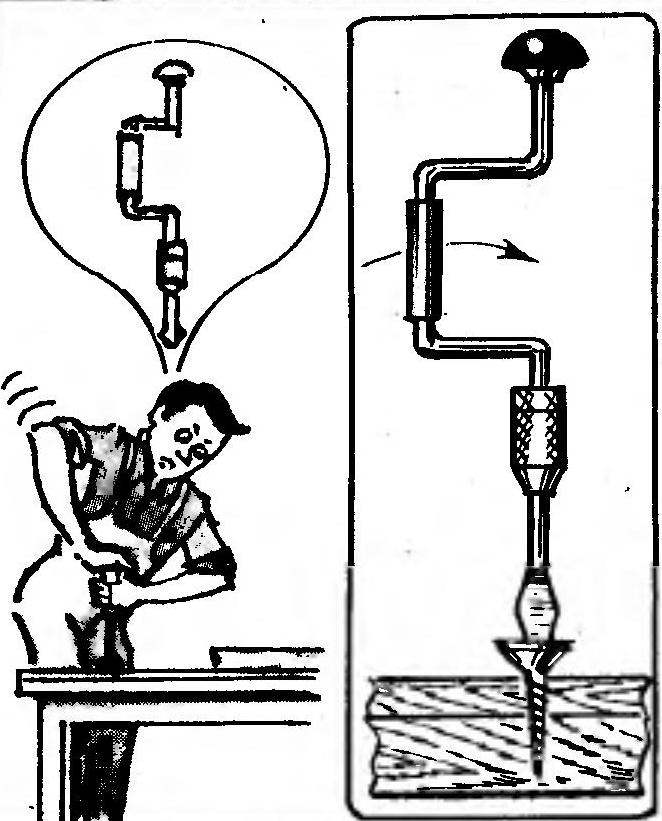 When working with larger screws are sometimes difficult to work a regular screwdriver: small torque. To facilitate this operation I use a hand drill instead of drill — the largest insert from the set of interchangeable elements in a versatile screwdriver. Due to this tightening requires less effort and is faster.
B. ROGOZHIN, Kolchugino, Vladimir region
Recommend to read
THE TICKLER SPRING
It is convenient to create a temporary memo — whether it is preparing the card for your file, or just notes about the latest Affairs in the coming days, or envelopes with letters...
"COAT" FOR BATTERIES
AA cells can be installed in a socket of larger diameter than itself, if you wrap it in several layers of paper, foam or any other available material suitable for this purpose. For...