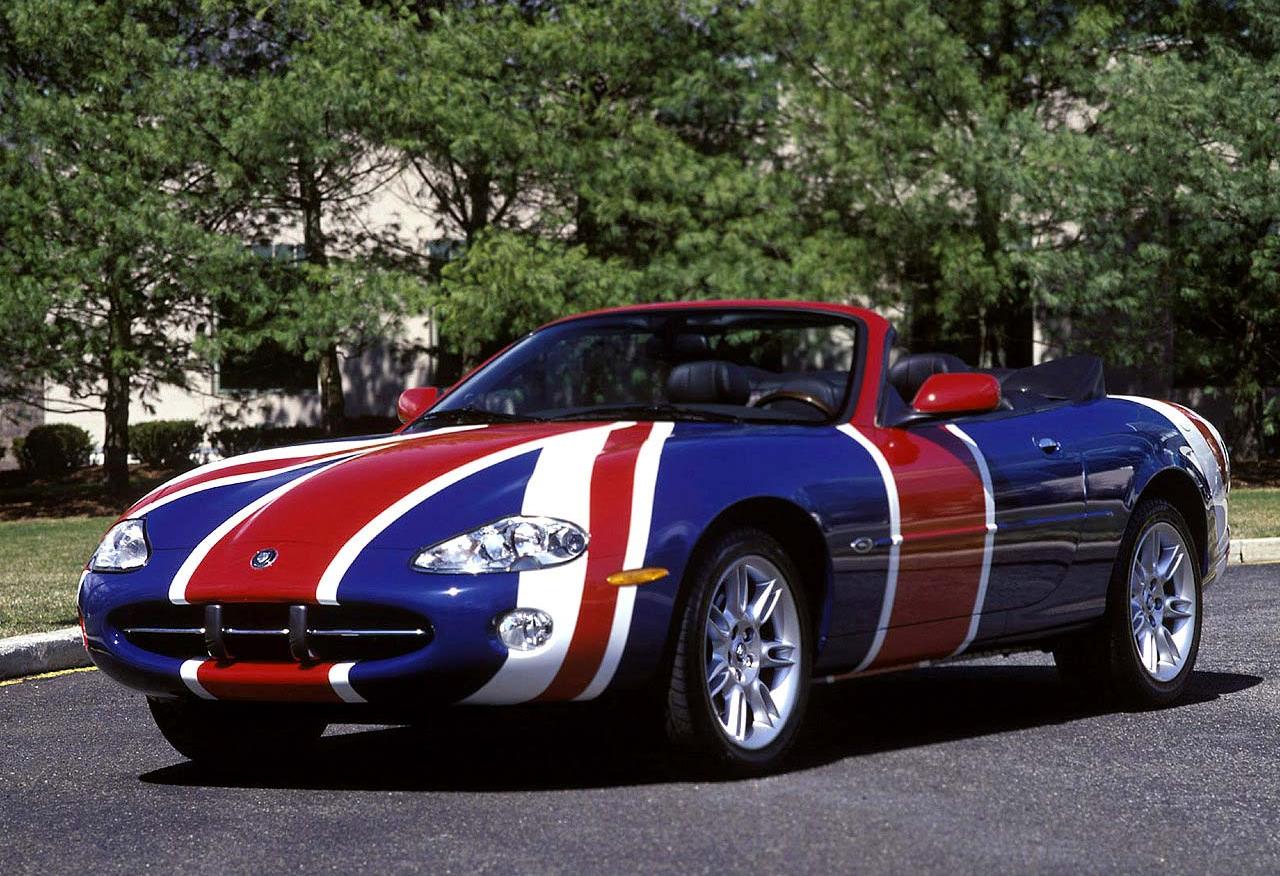 British company Jaguar Cars belongs to Ford, and thanks to his financial assistance develops and manufactures high-quality cars, combining sporty performance with ride comfort. Their production is small — only 50 thousand a year, but the number of admirers of these to what extent "cult" machines is growing steadily.
Model ХК8 is a car accommodating two adult passengers and two children. Produced since 1996 with an open and closed (coupe) body. First, he was equipped with only 4-liter, 32-valve V8 engine capacity of 284 HP at 6100 rpm. Since 1998, it added a more powerful engine with a mechanical compressor. When the same four liters of volume it develops 363 HP at 6150 rpm.
The machine is equipped with a 5-speed automatic transmission.
Special attention in the Assembly of the car given to the interior is trimmed in either leather (color according to the customer) or very expensive fabrics. With the weight of 1600-1700 kg machine series XK8 accelerate from zero to 100 km/h in 7 (with a 363-horsepower engine in 5.2 C). The maximum speed is limited 250 km/h Thanks to the sophisticated kinematics of the front and rear independent suspension cars have good handling.
Large-scale copy (1:24) offers the company Maisto. The model-copy opening hood, trunk and doors. The steering transmits the rotation of the steering wheels. Products painted in two colors — green and blue. The work on small parts of the engine, the dashboard and interior is very thorough.
Recommend to read
THE GRIP — BARS
To cut with a hacksaw a thin tube, not securing them, very uncomfortable and tiring. However, if you have no grip on this case— do not worry: help out a pair of wooden sticks, with one...
WITH KUHLMANN – IN THE ASSEMBLY
To design and manufacture a racing car that would satisfy all the requirements of the sport today — Oh, how difficult! To do this, the athlete has to be both a competent designer, and...