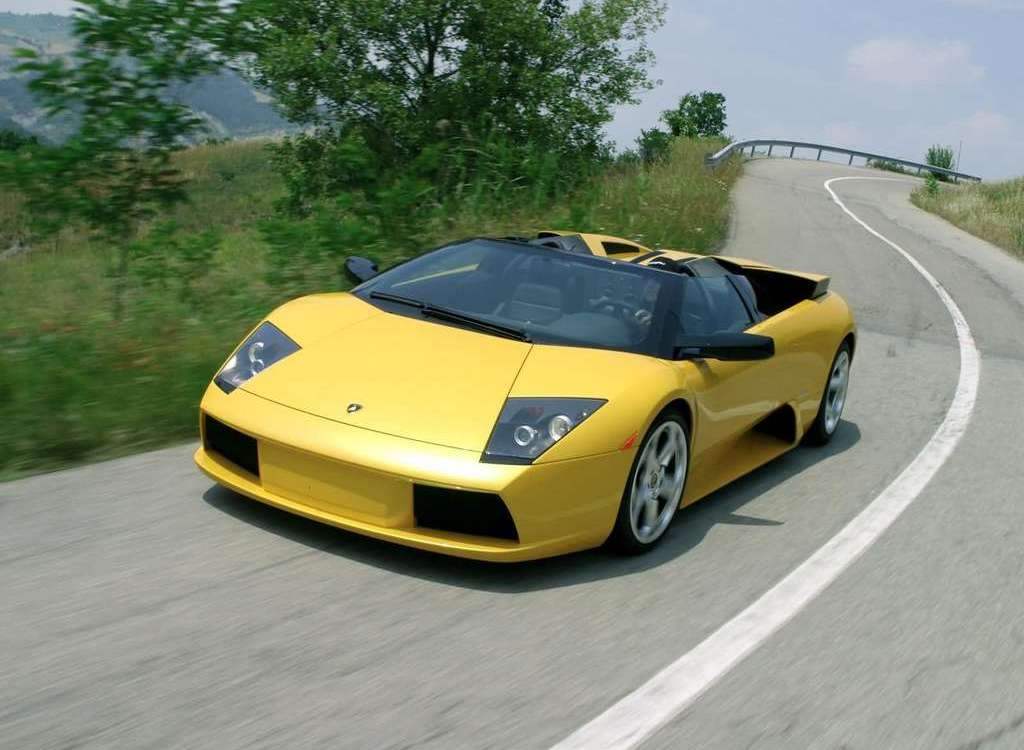 Ferrucio Lamborghini in his youth, after the Second world war, was fond of a remake of the serial "Fiats" in sports cars. In the early 1960-ies Lamborghini attempted to create a prestigious and expensive sports car with a V12 engine, but the car is not really stood out from the mass of machinery-classmates.
The first truly original machine, named the LAMBORGHINI MIURA was released in 1966. The unique shape of this supercar has developed one of the most talented Italian designers Giorgetto Giugiaro.
The last 12 years, the company produced the famous LAMBORGHINI DIABLO. Super sports car with a centrally located 500-horsepower engine could accelerate to a speed of 325 km/h. the Machine had a spatial tubular frame, in the manufacture of body widely used composite materials. Despite the very high cost (about 280 thousand), the LAMBORGHINI DIABLO was a success with wealthy buyers.
A few years ago Lamborghini became part of Volkswagen company, and now it is under the protectorate of the Audi. In such a situation was designed by the new LAMBORGHINI called the MURCIELAGO. The car has absorbed a lot of advanced German technology, also under German control, was able to significantly improve the quality of an Italian car.
The two-door car is equipped with a 580-horsepower V12 engine with a six-speed manual transmission. His doors don't swing open like most cars, and climb up corporate sign of the car company Lamborghini.
Standard equipment includes electric Windows and mirrors, on the order of the car can be equipped with a navigation system.
LAMBORGHINI MURCIELAGO: length 4580 mm, width 2045 mm, height 1135 mm; curb weight 1650 kg, engine power V12 580 PS; working volume of 6.2 liters and a maximum speed of 330 km/h, acceleration to 100 km/h — 3.8 s; the capacity of the fuel tank — 100 l.
Recommend to read
BEAUTIFUL HOME — BEAUTIFUL YARD
Arch, gate, gate, fence, walkway, typically all these elements construct a new HOMESTEAD or garden plots are not in the first place: imported materials, construction details, tools,...
ROLLS-ROYCE SILVER WRAITH
After the Second world war, the firm of Rolls-Royce, specializing in wartime in the production of aircraft engines, has again returned to the production of luxury cars. In 1947, the firm...