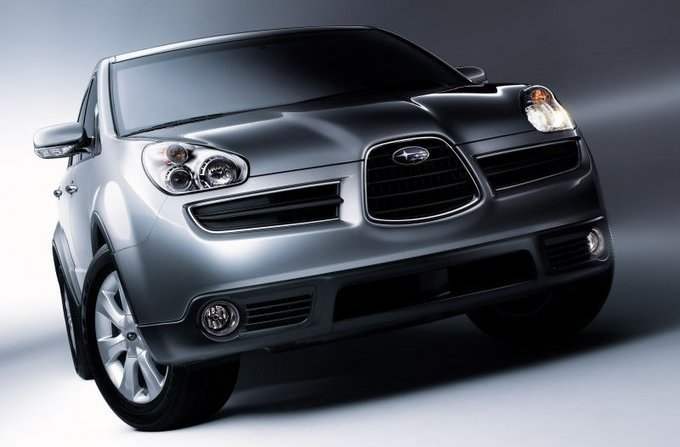 This Japanese car belongs to the group of mid-size AWD SUV-crossover which production was designed primarily for the American market. In the standard version it is designed for five people, but as an option, the buyer is offered a seven-seat version.
The car is equipped with four-wheel drive transmission Simmetrical AWD in combination with a box-"machine" that is able to redistribute torque forward or backward, and simulate the locking cross-axle differentials. Suspension is fully independent. The basic equipment of crossover includes AVS with system of distribution of brake effort on axes, 6 airbags, five-speed automatic transmission, electric Windows and heated mirrors, audio, climate control and 18-inch wheels.
SUBARU B9 TRIBECA: engine — boxer 6-cylinder with a capacity of 258 HP; maximum speed — 180 km/h; acceleration from 0 to 100 km/h — 9,2 sec.; average fuel consumption is 10.3 l /100 km.
Recommend to read
TO HELP RING
Over time, knives to the grinder are worn down and there comes a point when its working elements a gap. To eliminate his nevinovna end of the nut is no longer possible. The result is...
THE LOOP "START UP" NUT
To make a loop even on a thin steel cable will not everyone, and to do it, perhaps only to a specialist. Here is unlikely to be useful and the ability to tie sailor's knots. But if...