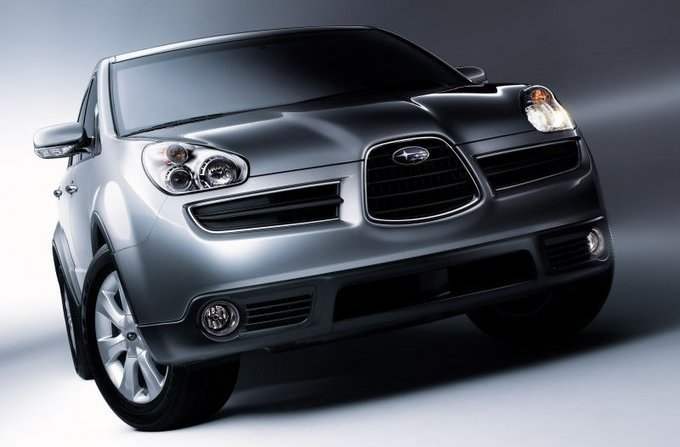 This Japanese car belongs to the group of mid-size AWD SUV-crossover which production was designed primarily for the American market. In the standard version it is designed for five people, but as an option, the buyer is offered a seven-seat version.
The car is equipped with four-wheel drive transmission Simmetrical AWD in combination with a box-"machine" that is able to redistribute torque forward or backward, and simulate the locking cross-axle differentials. Suspension is fully independent. The basic equipment of crossover includes AVS with system of distribution of brake effort on axes, 6 airbags, five-speed automatic transmission, electric Windows and heated mirrors, audio, climate control and 18-inch wheels.
SUBARU B9 TRIBECA: engine — boxer 6-cylinder with a capacity of 258 HP; maximum speed — 180 km/h; acceleration from 0 to 100 km/h — 9,2 sec.; average fuel consumption is 10.3 l /100 km.
Recommend to read
PIN VISE
When gluing various small items to be tightly pressed against the connecting part is very difficult. Resorted to using masking tape, and rubber bands, and thread. I was faced with such a...
AISLE DIFFERENT – THE TRACTOR ONE
Constructed by the readers of "M-K" mini-tractors, as a rule, are designed to perform agricultural work for General use. They strictly conditioned by the dimensions of the bridge...