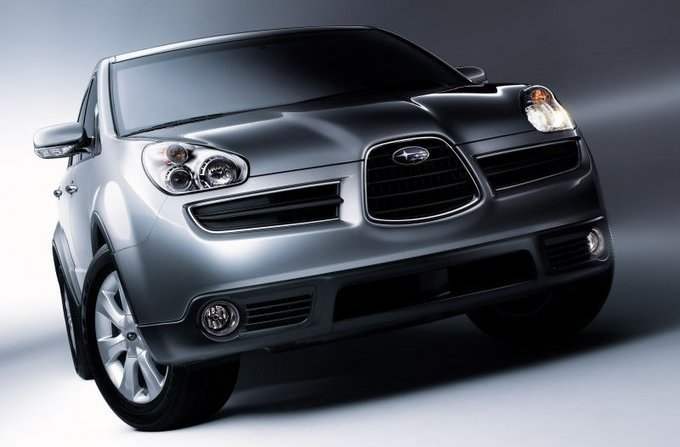 This Japanese car belongs to the group of mid-size AWD SUV-crossover which production was designed primarily for the American market. In the standard version it is designed for five people, but as an option, the buyer is offered a seven-seat version.
The car is equipped with four-wheel drive transmission Simmetrical AWD in combination with a box-"machine" that is able to redistribute torque forward or backward, and simulate the locking cross-axle differentials. Suspension is fully independent. The basic equipment of crossover includes AVS with system of distribution of brake effort on axes, 6 airbags, five-speed automatic transmission, electric Windows and heated mirrors, audio, climate control and 18-inch wheels.
SUBARU B9 TRIBECA: engine — boxer 6-cylinder with a capacity of 258 HP; maximum speed — 180 km/h; acceleration from 0 to 100 km/h — 9,2 sec.; average fuel consumption is 10.3 l /100 km.
Recommend to read
PULL-PULL
Vices, clamps, presses, all these tools are mainly used for fixing, compression parts, in other words, working in compression. But sometimes it is necessary to solve the inverse problem:...
SPRAY? DISK!
For chemical protection of agricultural crops from pests and diseases, and in making micronutrients during weeding chemicals are usually converted into coarse aerosol, which is directed...