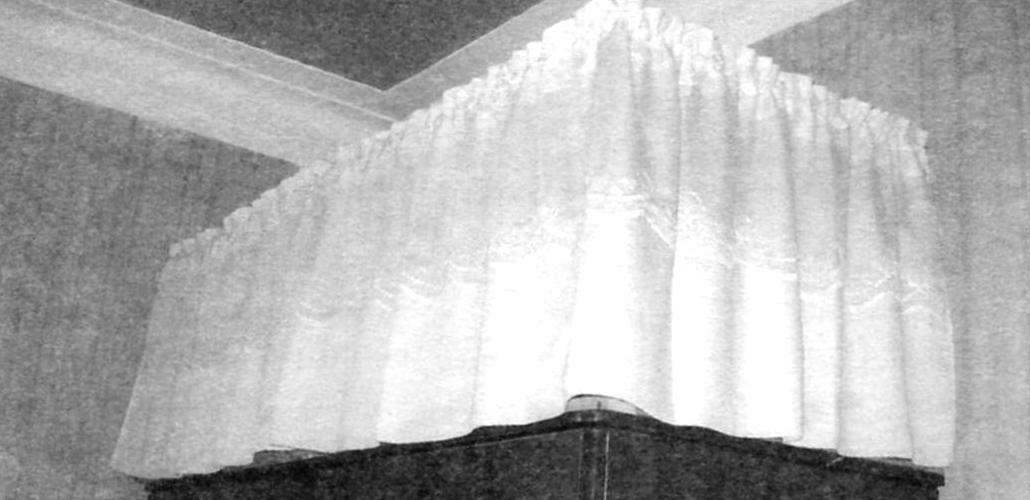 Our old dresser we love – it is of light wood, polished, on high legs (Yes, we still put them under the wooden wedges), which facilitates cleaning underneath. Every summer we put him on blankets and winter clothes, pack them in secure cases in the form of suitcases of tick tissues. But such storage is not decorated "facade" of the Cabinet.
But the solution was found: On the chest of drawers made by a light frame of wooden laths with cross-section 40×20 mm. the height of the frame – 500 mm (but can be up to ceiling), width and length according to the respective size of a closet. All sides of the frame enclosed a single sheet of lightweight translucent with delicate embroidery of the fabric, the same as the curtains on the Windows. It turned out fashionable, nice and cozy.
E. KUTIGI
Recommend to read
CHINESE FURNITURE FOR KITCHEN
Buying a kitchen is an important task and even more complex and expensive than the arrangement of other rooms in your home. Why? In the case of the appliances and technology that will...
LIKE CLOCKWORK
Known tip to RUB the screw with soap, to facilitate its mounting in the wooden piece. If it is plastic, for example, sealing the dowel into the hole — then the screw for the same...