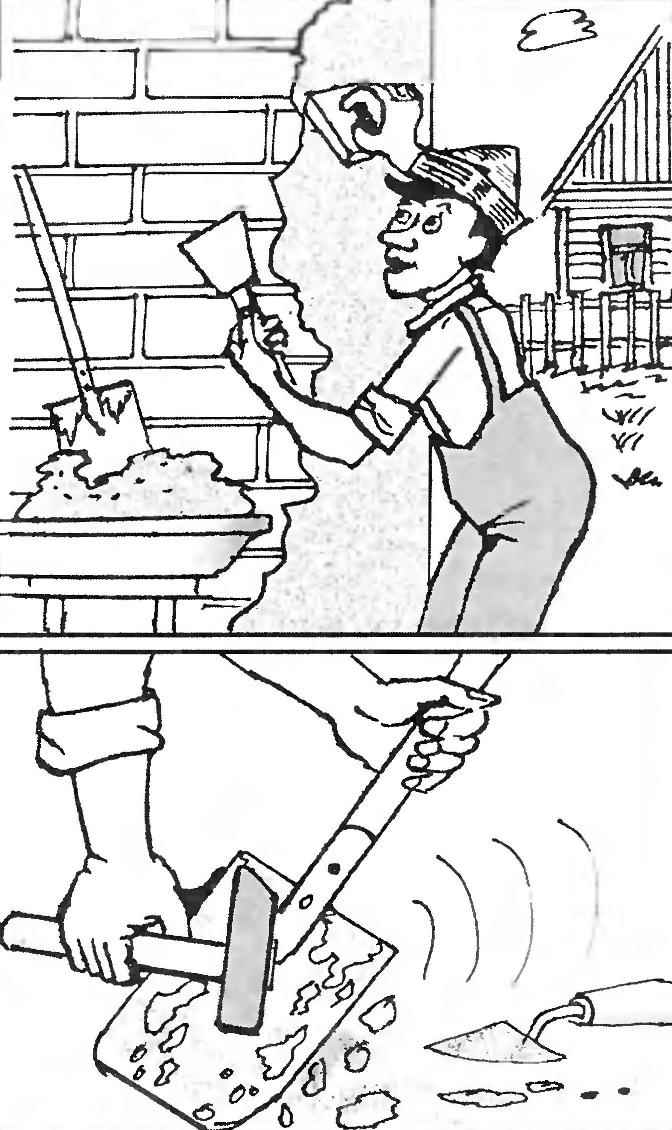 If immediately after concrete work, the tool does not put in order, very quickly he was covered with the solidified crust of a solution.
To get rid of "booking" is the easiest with a hammer or light sledge.
Recommend to read
SKLODOWSKI-CLAMSHELL
Not so long ago a Swedish doctor-hygienist B. Akerblom wrote the book on... of furniture, more precisely, about the simplest of its species on the chair. "Five thousand years of sitting...
FIGHTING TODAY AND TOMORROW
Air combat... the Popularity of this class has been and will remain unchanged. Let some say that today to do battle is not so "prestigious" — the whole world goes to RC vehicles, and...