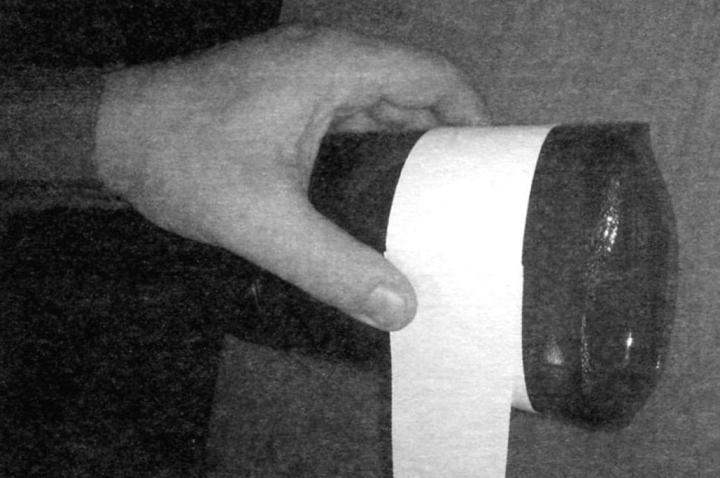 Plastic bottles is a real treasure for home work. What did not come up with craftsmen to use this waste material. But here's the problem: even to cut strictly in a circle of this dish is not so easy, despite the rings: the wall of the bottle crumple, bend. But there is a solution! It is necessary to take a flat strip of paper, slightly wet it, wrap around the bottle and cut along the edge. This way you can perform even the curly cut, vicentiu his pre-scan on the paper.
IVANOV
Recommend to read
AND PACKAGING — IN THE CASE
Just a sharp knife needed to turn an empty plastic shampoo bottle, washing tools, preparation of household chemicals in a number of useful things: a ring with a small eyelet can be used...
WHEN WE RAN OUT OF SHAMPOO
You have repeatedly placed the tips where can I find the use of plastic containers of shampoo. I don't throw it away. Those that phobophile diameter, use as holders for rolls of paper,...