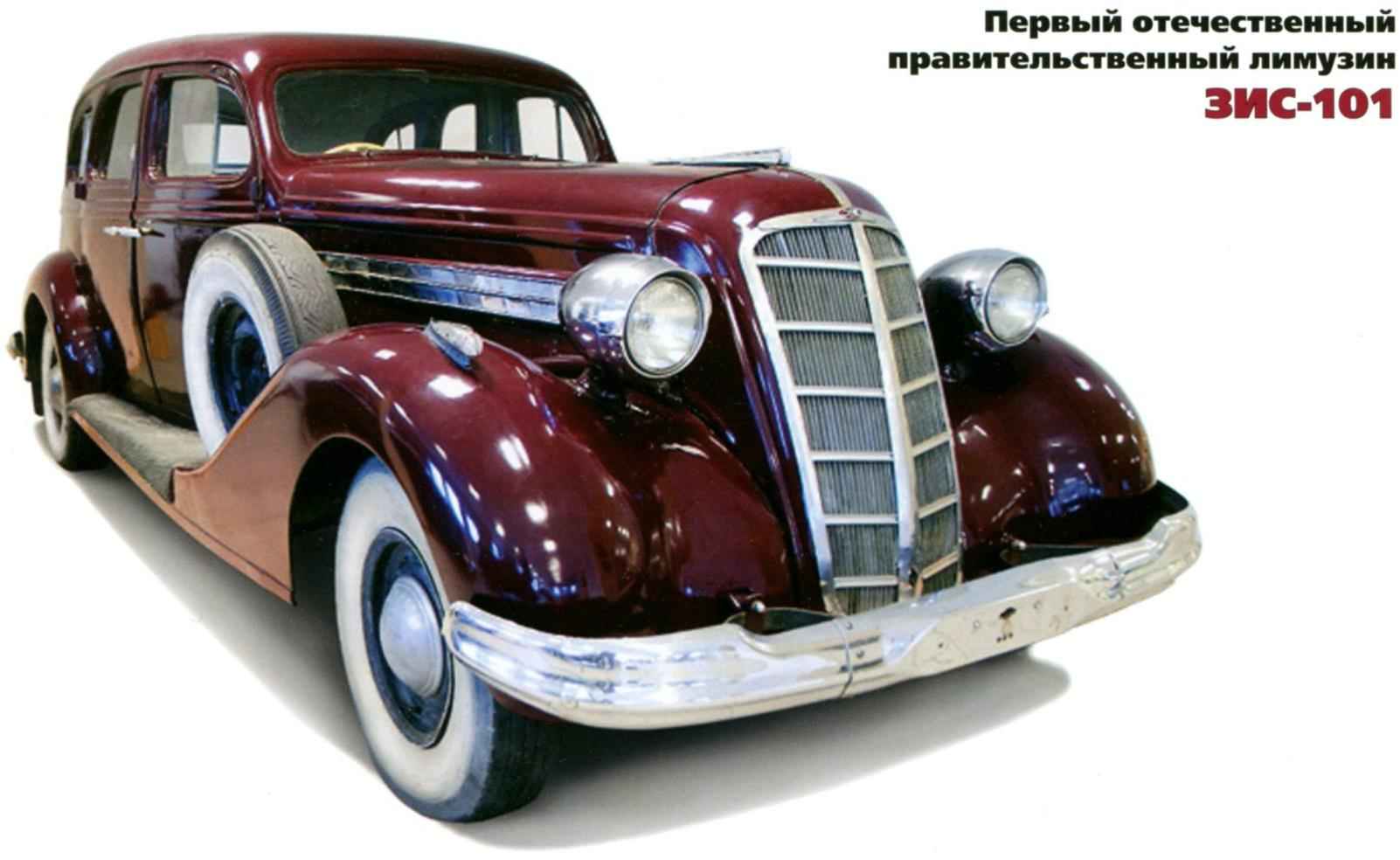 Luxury car ZIS-101. In the early 1930-ies in the Soviet Union there is an urgent need in an Executive car of a domestic production. The fact that pautinopodobnoj elite in the Soviet Union cars were not issued a Soviet-American trading company Amtorg had regularly purchasing not cheap cars Buick and Packard.
In July 1932 at a meeting in the people's Commissariat of heavy industry S. deacon, Manager of the all-Union tractor Association (vato) and placed it in front of the Leningrad plant "Red Putilovets" the task of creating a "Soviet Buick" and deployment of serial production.
As a role model was chosen as the largest and most powerful UIUC 32-90 of issue 1932. Promptly Institute Lengiprogor produced working drawings of the car, which by may 1, 1933, were collected six cars, called L-1 (Leningrad-1).
L-1 took part in a may day demonstration in Leningrad, and already on may 19 started its trial run on the route Moscow – Leningrad – Leningrad. However, the mileage of the car is constantly out of order – impact results piece, in fact – semi-artisanal production. In the end, the order of narkomtyazhprom all work on the car L-1 on the "Red Putilov" was discontinued. However, the reason was not only the failure of L-1 – approximately the same period, the plant was tasked to master the serial production of tractors and tanks T-28. But the creation and production of Executive cars put on the ZIS automobile plant named after Stalin.