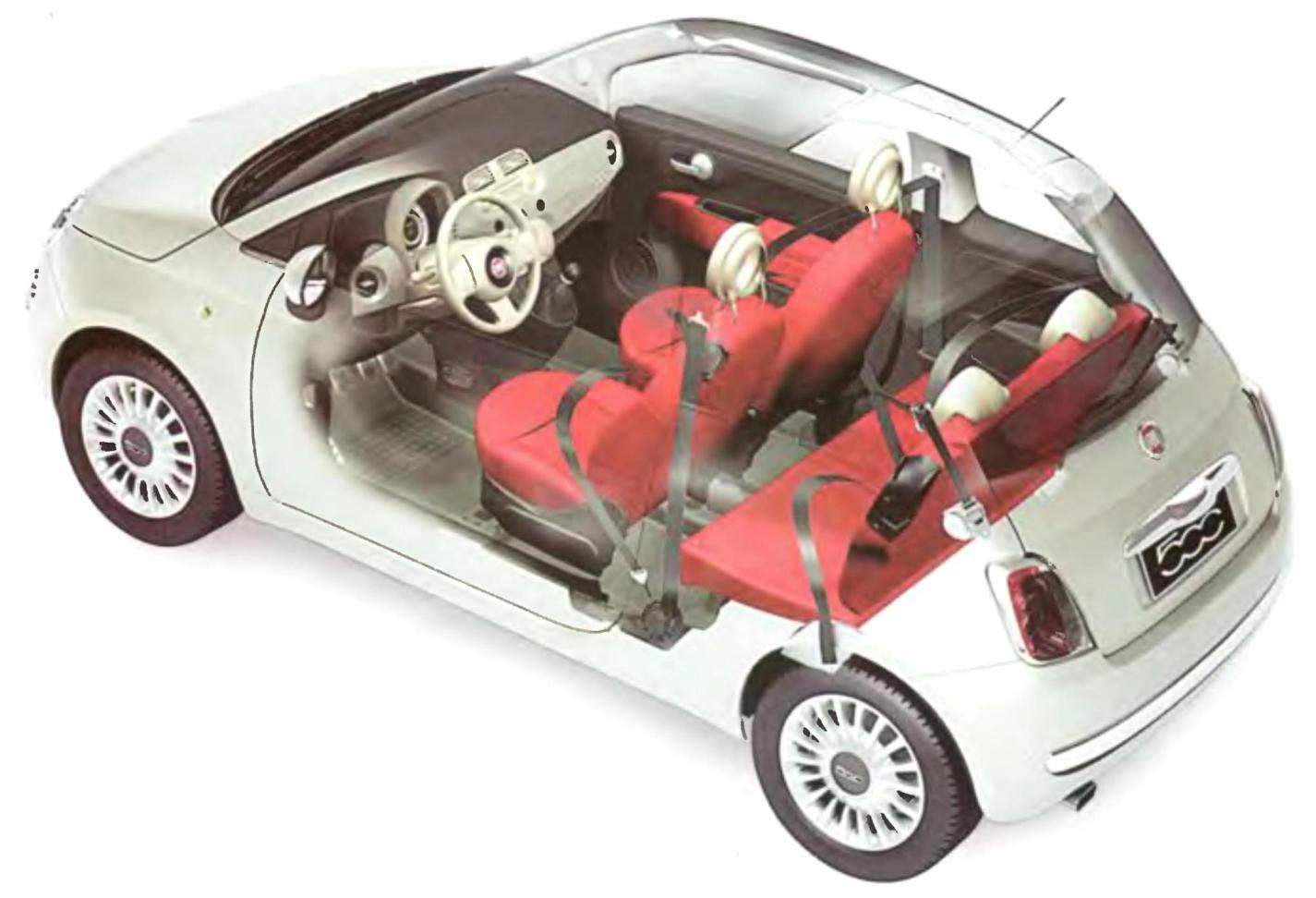 Car FIАТ-500 issue 2007. The legend of the Phoenix bird burns itself in old age and is reborn from the ashes in an updated form, originated in ancient times, however, it is perfectly suited famous Italian car FIАТ-500, which has recently experienced its third revival.
The history of the brand FIАТ-500 traces its origin to 1933, when Dante Giacosa, who in the future would become the great Italian designer and designer, was commissioned to design a compact folk (meaning cheap) car, which was later named FIАТ-500, nickname Тороlinо (ital. mouse) and international fame.
The idea for this car by that time, already fully developed in the head Giacosa, so that the design and manufacturing of the car took only about four months. And this despite the fact that in the construction of "five hundredth" was not used of parts or components which are unified with the firm produced cars, re — design had everything including the engine.
So expeditiously was conducted and preparation of serial production of cars — the first "five" began to roll off the production line just two years after the beginning of their development, on 15 June 1936.