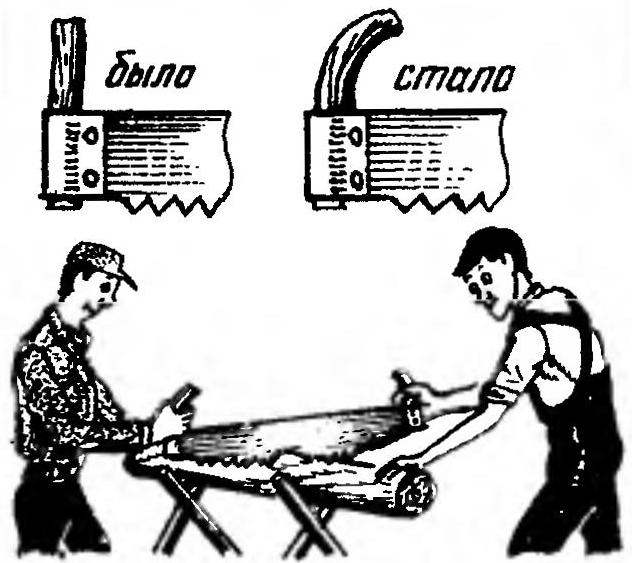 When working two-handed saw (in people, it jokingly referred to as "Friendship-2") is often from the hand of one or the other Sawyer slip grip. The tool is locked, the labor process is interrupted, the work, as they say, goes wrong.
To cause controversy, replace the straight handle on slightly curved. It is easy to pick up such of the branches of trees sufficiently solid rock.
A. KOLOMEYTSEV, Chelyabinsk
Recommend to read
"THE JANITOR" — ON THE WINDOW
Replacing outdated car "janitor", as often called the wiper, attach the handle with extension rod — get a handy household tool for cleaning home Windows.
HOLSTER FOR TOOL
Often need to work at heights or in cramped conditions when you need to have all the necessary tools and if I look in one motion, to get or put him in his place. Just a soft case or...