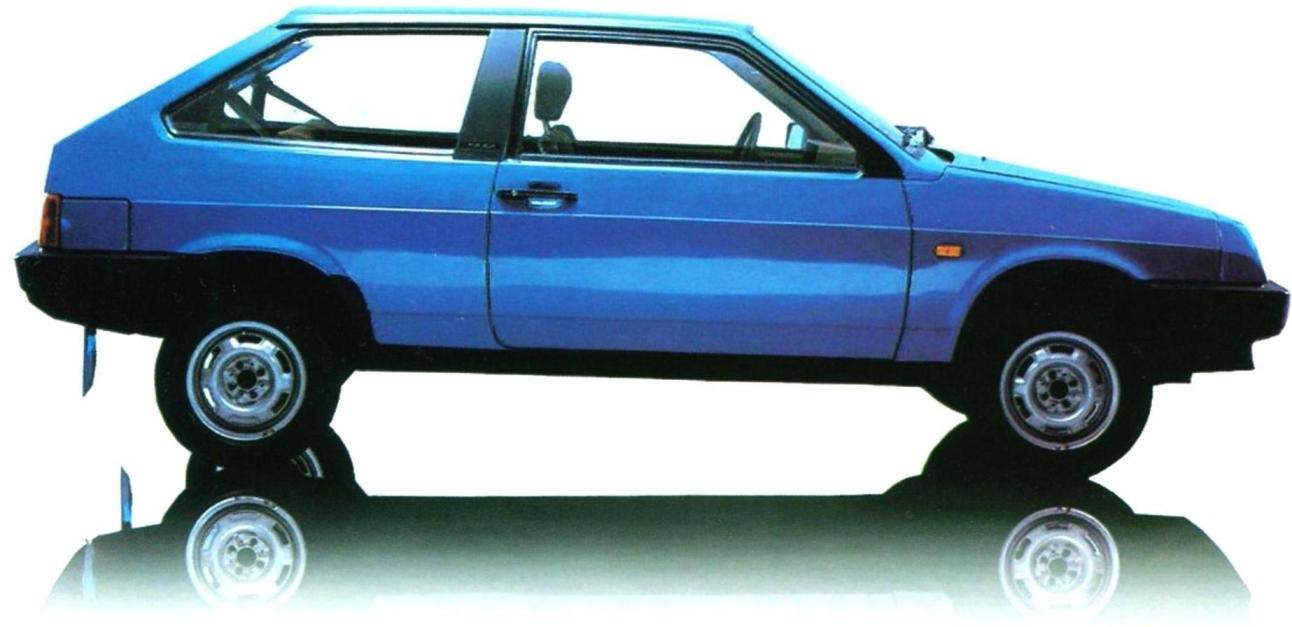 First domestic FWD. What vehicle did not invent tireless automakers! Their drawings were cars with engines at both the front and rear, with the leading front wheels and rear wheel drive and the most advanced authors with a drive to all four wheels…
Interestingly, one of the very first cars were three-wheeled steam tractor for transporting artillery shells with front steering and drive wheel, created in 1769 a French military engineer Nicolas-Joseph cugnot. He apparently also believed that the heavy guns are easier to pull than to push.
Front-wheel drive three-wheeled cart did not last long. Shattering during the test, the stone fence, the ancestor of all cars, did not leave behind any offspring, found refuge in the car Museum…
The first cars with internal combustion engines initially designed as front-wheel and rear-wheel drive scheme, but until 1934 in mass production were primarily the cars with rear wheel drive: experience has shown that it is both simpler and more reliable. The fact that the front wheel needed constant velocity joints – CV joints, but at that time, the technological base of the automotive industry is not allowed to organize serial production of these precision units.